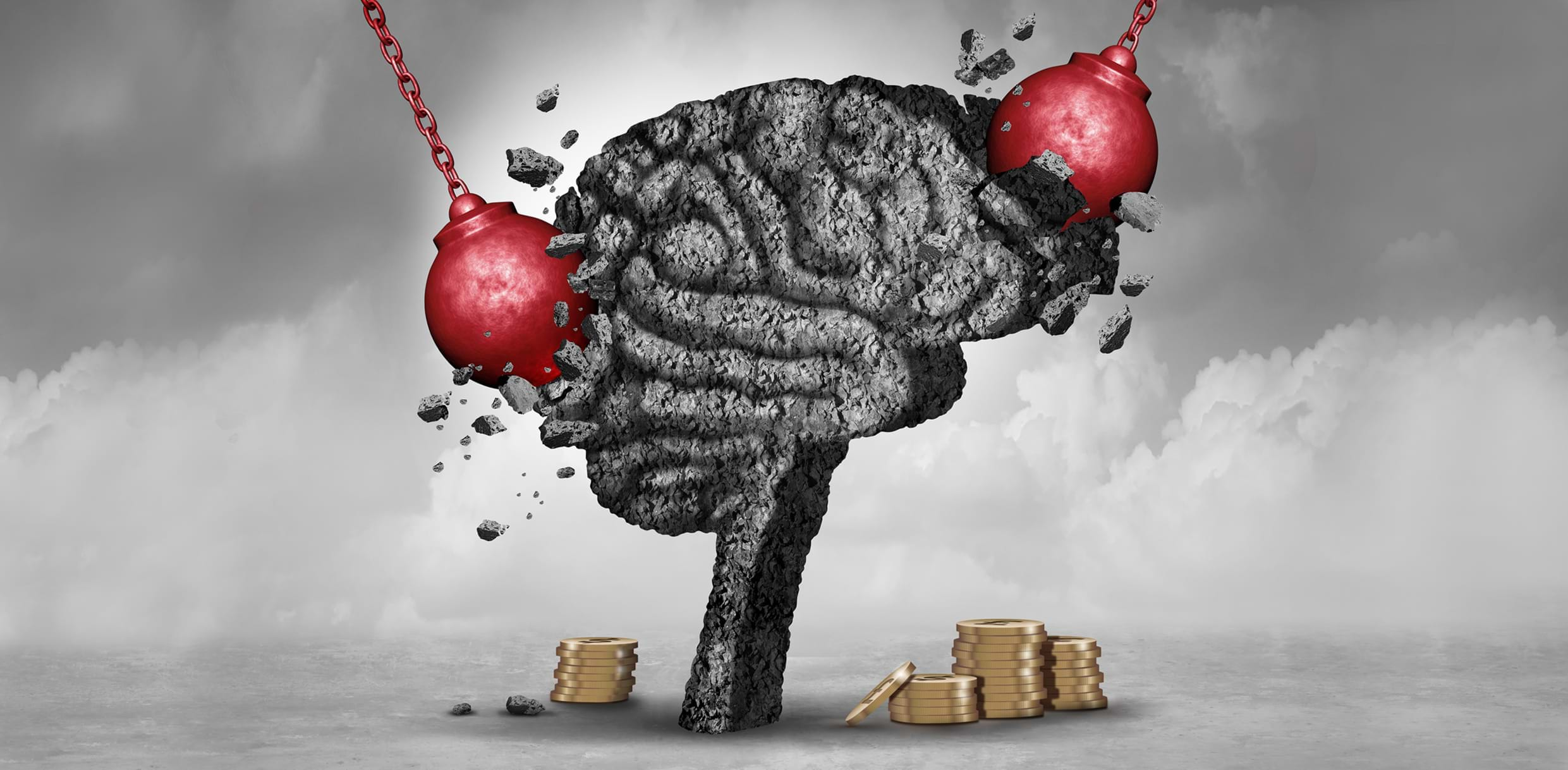 About
North American Special Event - CTE - A Ticking Time Bomb? Legal Trends & Mock Arbitration
LMForums is delighted to invite all London Market practitioners to a very special claims event featuring an amazing array of international legal and arbitration professionals, with a particular focus on the next big industrial disease exposure likely to hit the insurance sector, Chronic Traumatic Encephalopathy (CTE). This condition has been associated with people who've suffered repeated subconcussions and traumatic brain injuries, such as those who've played contact sports at school as well as professionally, along with those who've served in the military and other professions too. The potential for exposure to London Market primary carriers and reinsurers is significant. Join us - it's free!
During this fascinating and highly interactive session, insurance professionals will hear about some of the latest legal trends and challenges from the USA and also witness a mock arbitration before a panel of three internationally prominent arbitrators.
If you have an interest in casualty claims, policy coverage, dispute resolution, reinsurance or the developments in litigation and arbitration practice in the USA in any way then this event will be of real value to you. This event is only open to insurance professionals working for insurers, reinsurers, brokers, Lloyd's etc and is completely free. No vendors permitted. Do register today for a space and please spread the word within your company.
Mock Arbitration Involving an Emerging Major Exposure for the London Market:
Over the course of approximately an hour, attendees will have the opportunity to see a panel of experienced arbitrators deliberate and decide a dispute involving an emerging claim issue. The case study involves a dispute between an American ceding insurer and a London-market reinsurer arising out of an underlying CTE brain injury claim brought by a former Premier League footballer. The reinsurance dispute involves issues of alleged late notice of the claim to the reinsurer as well as a challenge by the reinsurer to the allocation of the loss to only certain years of our fictional footballer's decade-long career. Following brief arguments by counsel for both parties, we will watch and listen in while the arbitrators deliberate and decide each of the two issues. Attendees will then have the opportunity to ask counsel -- and, more importantly, our arbitrators -- what arguments and issues resonated and how they came to their decisions.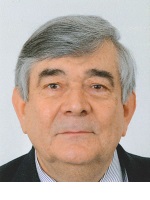 PIERRE CHARLES
Piere has served as arbitrator in disputes involving French, American and English insurance and reinsurance companies. At SCOR, as Executive Vice President Pierre was in charge world wide of claims , litigations, commutations and run-off; in addition he was President of 2 reinsurance Companies in Bermuda and in the US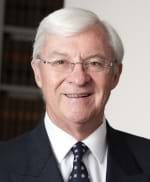 IAN HUNTER
Ian Hunter practices as an international arbitrator from Essex Court Chambers, the leading international set of Chambers based in London and specialising in commercial and international law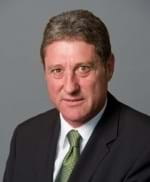 JON ROSEN
Jon Rosen is a lawyer, experienced arbitrator and expert witness in arbitrations and court proceedings in the United States, England and Europe involving insurance and reinsurance companies.
"According to a recent study, CTE was found in 99% of deceased NFL players' brains that were donated to scientific research"
Panel Discussion: Trends and Challenges for the London Market in U.S. Reinsurance Arbitrations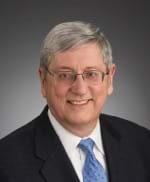 TOM BUSH
A partner in the Chicago office of Freeborn & Peters, has years of experience representing non-U.S. insurers and reinsurers in complex disputes before courts and arbitration panels in the United States.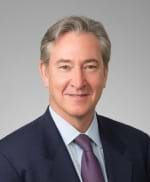 DANIEL HARGRAVES
The managing partner of the New York office of Freeborn & Peters, has broad international insurance and reinsurance experience, being admitted to practice in Australia, England and Wales, and the United States.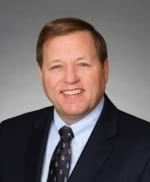 JOE MCCULLOUGH
The leader of Freeborn & Peters Insurance/ Reinsurance Industry Practice Group, has acted as counsel to reinsurers from around the world in more than 140 reinsurance arbitrations and court proceedings.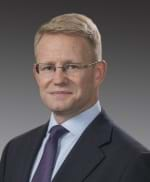 SEAN KEELY
A partner in the New York office of Freeborn & Peters has over 20 years experience representing insurers and reinsurers at trial and in arbitration.
WHY YOU SHOULD I ATTEND
Learn about recent developments concerning another potential latent industrial disease: brain disease (CTE) afflicting professional and amateur athletes who played sports involving head trauma
Listen in as a "fly on the wall" as a mock panel of experienced arbitrators deliberate and decide challenging issues arising out of sports head injuries claims
Learn how allocation and late notice issues are argued and decided in U.S. reinsurance arbitrations
Hear a panel of experienced arbitrators and U.S. counsel discuss and debate the challenges facing the London Market in U.S. arbitrations and the practical options insurers and reinsurers have for improving their chances.
Who should attend?
Any insurance market professional, including technology, change and operations professionals, project and programme managers, brokers, underwriters, finance professionals. All persons working for a broker, underwriter, Lloyd's the IUA and other trade associations can attend without charge.
This event will also be open to all. If you work for a supplier, vendor or consultancy business, a small charge will be made.
Membership of LMForums and the North American Forums is Free to anyone working for a bonafide Insurance firm or trade association
North American Special Event - CTE - A Ticking Time Bomb?
---
Location
i2 Office, 99 Bishopsgate, London EC2M 3XD
Date and Time
9th November 2017 3:30pm - 10:30pm
---
You don't need to be a member of the club to attend
---
PROGRAMME
| | |
| --- | --- |
| 3.15pm - 3.30pm | Registration |
| 3.30pm - 3.35pm | Welcome and Opening Remarks |
| 3.35pm - 4.20pm | Panel Discussion: Trends and Challenges for the London Market in U.S. Reinsurance Arbitrations |
| 4.20pm - 5.25pm | Mock Arbitration Involving an Emerging Major Exposure for the London Market: Sports Head Injuries Claims |
| 5.25pm - 5.40pm | Questions to our panel of speakers |
| 5.40pm - 5.45pm | Conclusion |
| 5.45pm - 7.15pm | Social networking drinks |
---
Drinks and canapés will be served after the session and you can speak directly with the international experts who've been presenting. We only have limited spaces available, so do register today.
---
---
If you would like to be a sponsor for the next event
---