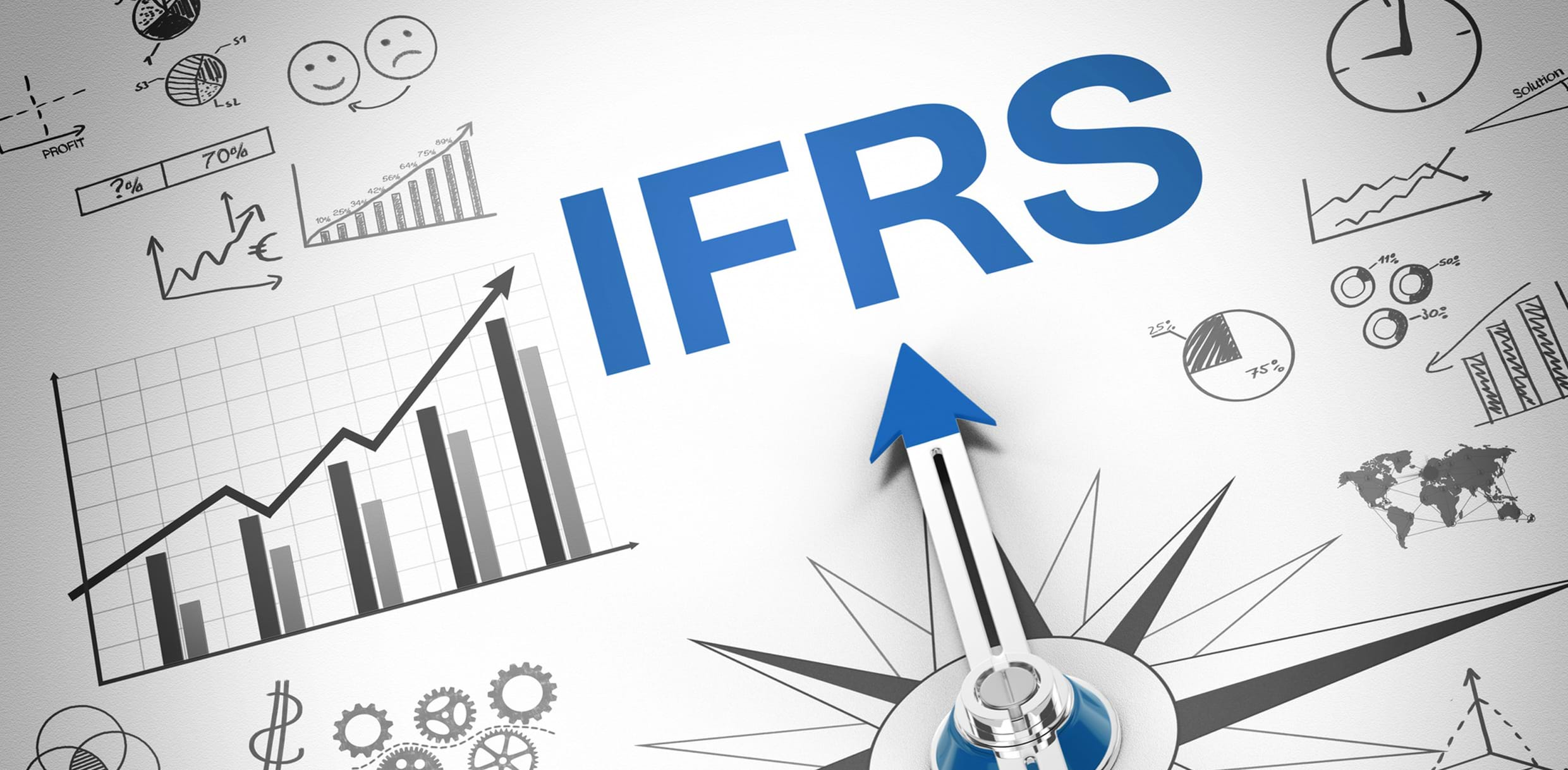 About
THE INSURANCE SECTOR FACES A SERIESOF CHALLENGES, ONE CONSTANT IS CHANGE AND THE WORLD OF FINANCE, ACTUARIAL, IT AND REPORTING IS NO EXCEPTION.
At this LMForums Business Breakfast Briefing in the Old Library at Lloyd's of London, we will be taking a closer look at IFRS 17 and with the help of our expert speakers from the Market, Tagetik and Q_PERIOR, we will start to examine in greater detail this evolving topic. During this interactive session, we will examine the challenges and the opportunities these reporting standards bring and it's overall impact on business operations.
As well as guidance from our special guests, you will have the opportunity to contribute on our popular round tables. It is a great opportunity to hear what your Market peers think about IFRS and other regulatory reporting matters.
Join us from 8.15am for a light breakfast at the Old Library at Lloyd's - the event will commence at 8.30 and be finished by 10.30am.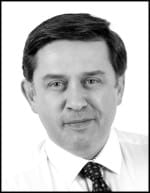 Nick Nesbitt - Managing Director CCH Tagetik UK & Ireland
Managing Director at CCH® Tagetik – UK. An established and seasoned ISV leader; skilled in creating, running and leading successful Corporate Performance Management sales and delivery organisations.
Nick has over 18 years' experience in the CPM market after starting his career in accounting with Arthur Andersen. Nick's career has seen him manage large CPM technology practices in independent software vendors, specialising in Cognos and Hyperion. His career has incorporated working for Cognos, Accenture, IBM and Oracle, where he was involved in selling and delivering solutions across a wide range of industry sectors. His time at Tagetik has seen Tagetik UK & Ireland grow substantially in new customers, software sales and consulting revenues.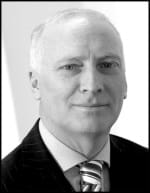 Simon Gates - Executive Advisor Q_PERIOR
Simon is an executive advisor in the Finance and Risk transformation business area working exclusively in the Financial Services industry. He has been responsible leading, developing and building the Global Finance and Risk transformation Practices at two of the large Consultancies.
Simon was at the forefront of the Financial services industry move to modern Finance and Risk solutions to enable them to manage and transform their businesses through the adoption and implementation of an integrated process orientated back office solution.
He has a long history of leading successful Finance and Risk implementations (both front and back office solutions) in the financial services industry for clients including the move to Cloud based Financial solutions. Simon is a qualified accountant.
WHY YOU SHOULD I ATTEND?
IFRS 17 SOLVES THE COMPARISON PROBLEMS INTRODUCED BY IFRS 4, IT ESTABLISHES THE PRINCIPLES FOR THE RECOGNITION, MEASUREMENT, PRESENTATION AND DISCLOSURE OF INSURANCE CONTRACTS WITHIN THE SCOPE OF THE STANDARD. THE OBJECTIVE OF IFRS 17 IS TO ENSURE THAT AN ENTITY PROVIDES RELEVANT INFORMATION THAT FAITHFULLY REPRESENTS THOSE CONTRACTS. THIS INFORMATION GIVES A BASIS FOR USERS OF FINANCIAL STATEMENTS TO ASSESS THE EFFECT THAT INSURANCE CONTRACTS HAVE ON THE ENTITY'S FINANCIAL POSITION, FINANCIAL PERFORMANCE AND CASH FLOWS. THE NEW STANDARD IS A SIGNIFICANT TECHNICAL AND OPERATIONAL CHALLENGE, MUCH GREATER THAN THOSE PREVIOUSLY PRESENTED, AND THIS WILL HAVE A PERVASIVE IMPACT ON THE SYSTEMS, PEOPLE AND PROCESSES REQUIRED TO SUPPORT IFRS 17.
IFRS 17 WILL DRIVE GREATER TRANSPARENCY AND COMPARABILITY IN FINANCIAL REPORTING, LOWERING THE COST OF CAPITAL, AND ENHANCING EFFICIENCY IN THE FINANCE AND ACTUARIAL FUNCTIONS. SOME INSURERS ARE SCEPTICAL ABOUT THE POTENTIAL BENEFITS, WHILST AGILE, FORWARD-THINKING AND CONFIDENT INSURERS ARE PLANN ING TO CAPITALISE ON THESE DEVELOPMENTS TO ENHANCE THEIR OPERATIONAL AND TECHNICAL LANDSCAPE IN ORDER TO CAPITALISE ON CHANGE, SIMILARLY TO TRENDS SEEN WITHIN SOLVENCY II.
THE IMPLEMENTATION DATE IS APPROACHING FAST; IFRS 17 IS APPLICABLE FOR ACCOUNTING PERIODS COMMENCING 1 JANUARY 2021. THIS MEANS YOUR CONTRACTS; PROCESSES, IT SYSTEMS AND DATA MUST BE IN PLACE BY 1 JANUARY 2020 IN ORDER TO START PREPARING THE COMPARATIVE.
Who should attend?
Any insurance market professional, including technology, change and operations professionals, project and programme managers, brokers, underwriters, finance professionals. All persons working for a broker, underwriter, Lloyd's the IUA and other trade associations can attend without charge.
This event will also be open to all. If you work for a supplier, vendor or consultancy business, a small charge will be made.
Membership of LMForums and the North American Forums is Free to anyone working for a bonafide Insurance firm or trade association
IFRS 17 The Challenge & Opportunity
---
Location
Old Library, Lloyds of London, 1 Lime Street, London. EC3M 7HA
Date and Time
23th November 2017
8:30am to 10:30am
---
You don't need to be a member of the club to attend
---
PROGRAMME
| | |
| --- | --- |
| 8.15am | Registration |
| 8.35am | Welcome |
| 8.45am | Nick Nesbitt - Managing in a world of change |
| 9.05am | Simon Gates - "IFRS 17 and lessons learned from Solvency II" |
| 9.25am | Round table discussion |
| 10.00am | Feedback & Panel Discussion |
| 10.25am | Closing Remarks |
| 10.30am | Finish |
---
---
If you would like to be a sponsor for the next event
---
OTHER EVENTS
Market People Awards 2017
13th December 2017