Should I join?
Underwriters, brokers, Managing Agents, professionals working in Lloyds of London, the International Underwriting Association or any market trade association. Are all welcome.
But if you are not sure, please get in touch.
What do I get?
FREE numerous activities such as well attended seminars, networking drinks, Master Classes, Thought Leadership Luncheons, Workshops and Thinktanks, let alone our social events.
How do I join?
All you need to do is to click here, enter a few details on our registration page and we will sign you up!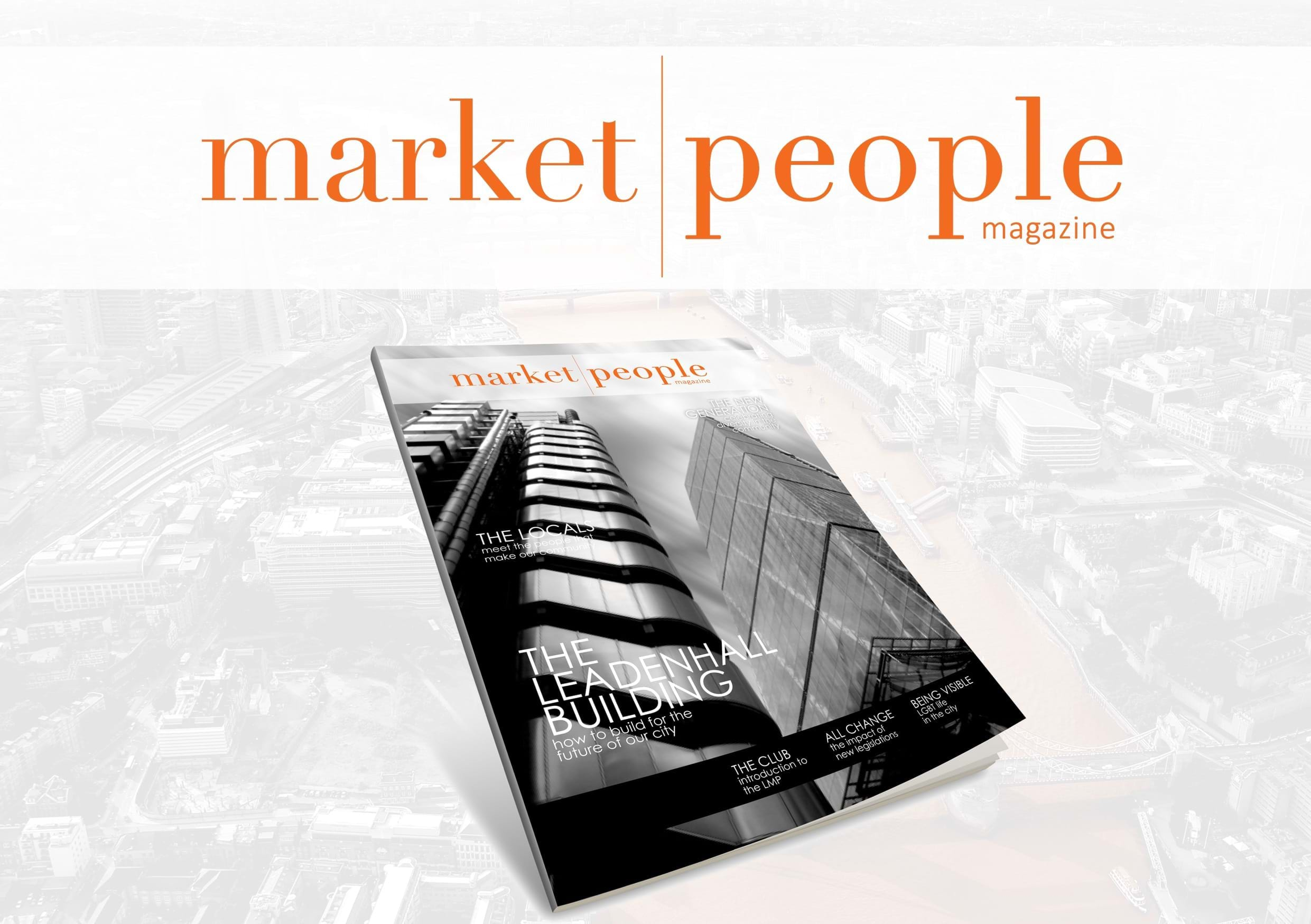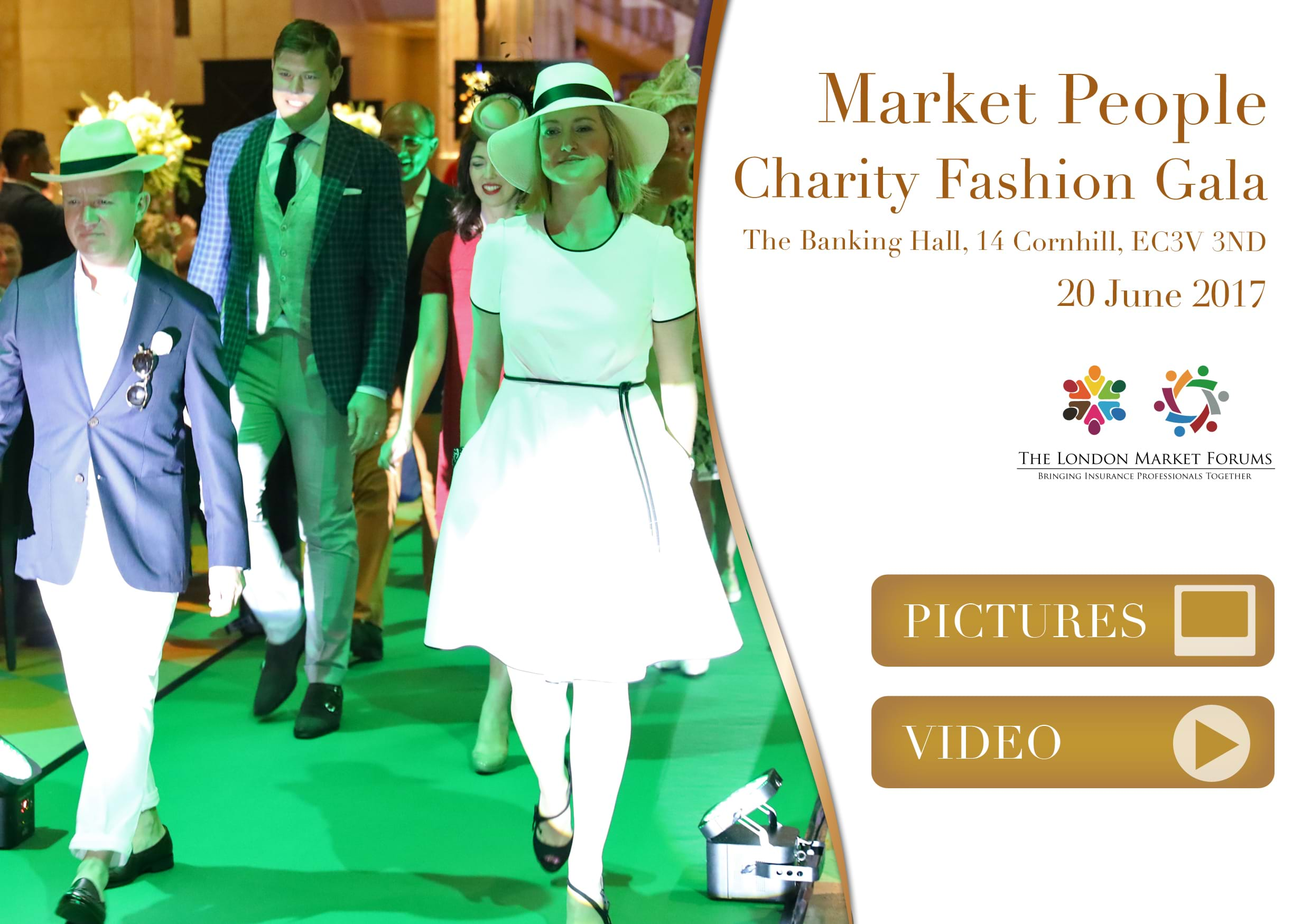 Forum Groups
Our professional members forums operate across all areas of the London Market. This offers our Practitioner Members and our Corporate Members tailored opportunities to engage with each other. As a Corporate Member you can subscribe to be involved in one or many of the forum groups.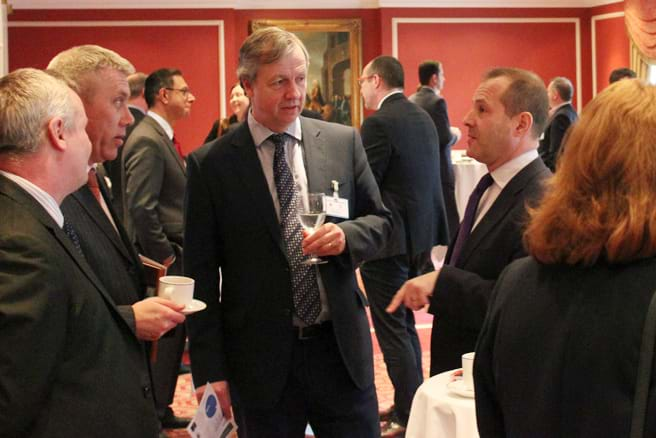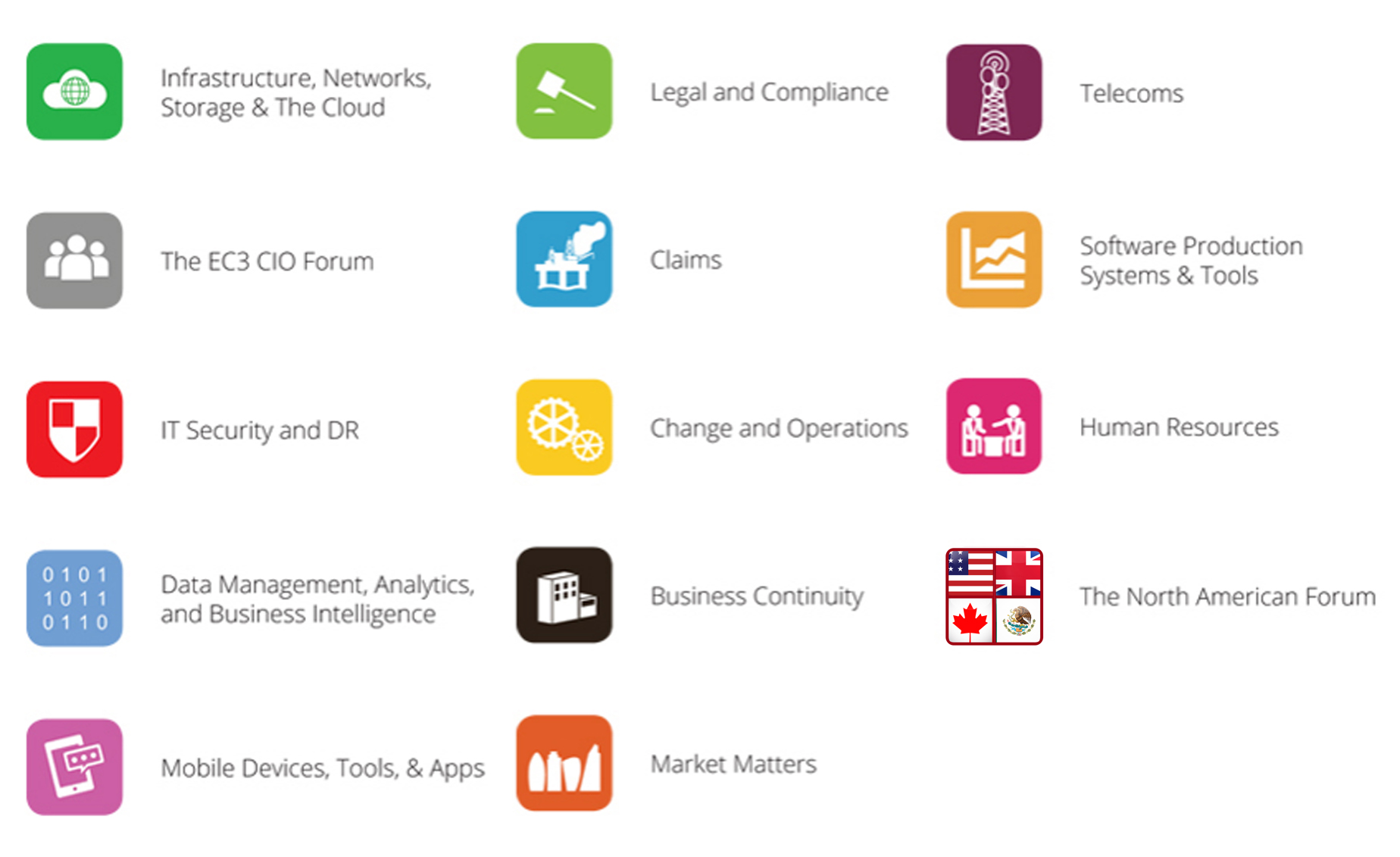 Contributors
If you would like to contribute to our events, please do get in touch via our 'Contact' form or give us a call.
News
LMForums Latest News
Claims Special Event - CTE
Over 60 claims, underwriting and broking practitioners from the London Market gathered at 99 Bishopsgate on 9th November 2017 for a special LMForums event.
Nov 09, 2017
Innovation Summit & Summer Party
Over 100 professionals from across the London Insurance Market gathered at the London Market Forums Innovation Summit and Summer Party to hear from a subject matter expert on blockchain and the potential for disruption of existing insurance model as well as be briefed on the latest developments with PPL, the Market's electronic placing support platform.
Jul 25, 2017
Cyber Security Breakfast
Professionals from across the London Market gathered at the Private Dining Room at the Duck & Waffle Restaurant on 20th July 2017 for the LMForums Cyber Security Breakfast.
Jul 20, 2017
Market People Charity Fashion Gala
LMForums, with help from the London Insurance Market, raises over £8,000 for the Haven House Children's Hospice.
Jun 20, 2017
Not a member?
Members receive exclusive access to seminars, Master Classes, Thought Leadership Luncheons, workshops and Thinktanks in addition to our networking sessions and social events.
Join now