Should I join?
Underwriters, brokers, Managing Agents, professionals working in Lloyds of London, the International Underwriting Association or any market trade association. Are all welcome.
But if you are not sure, please get in touch.
What do I get?
FREE numerous activities such as well attended seminars, networking drinks, Master Classes, Thought Leadership Luncheons, Workshops and Thinktanks, let alone our social events.
How do I join?
If you are a Practitioner click here, enter a few details on our registration page and we will sign you up!
If you are an Industry Supplier contact us, and we will be happy to see how we can work together.
Forum Groups
Our professional members forums operate across all areas of the London Market. This offers our Practitioner Members and our Corporate Members tailored opportunities to engage with each other. As a Corporate Member you can subscribe to be involved in one or many of the forum groups.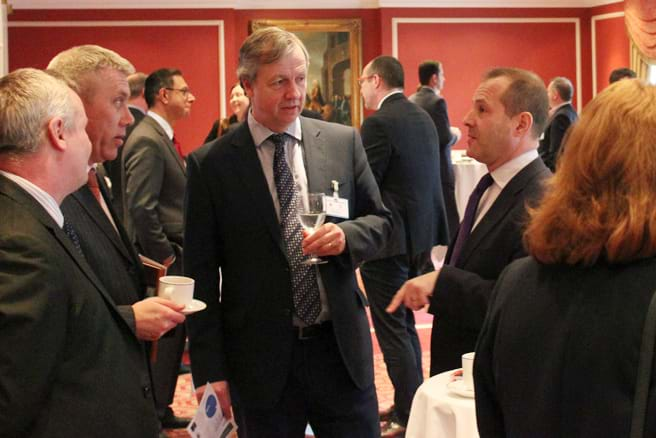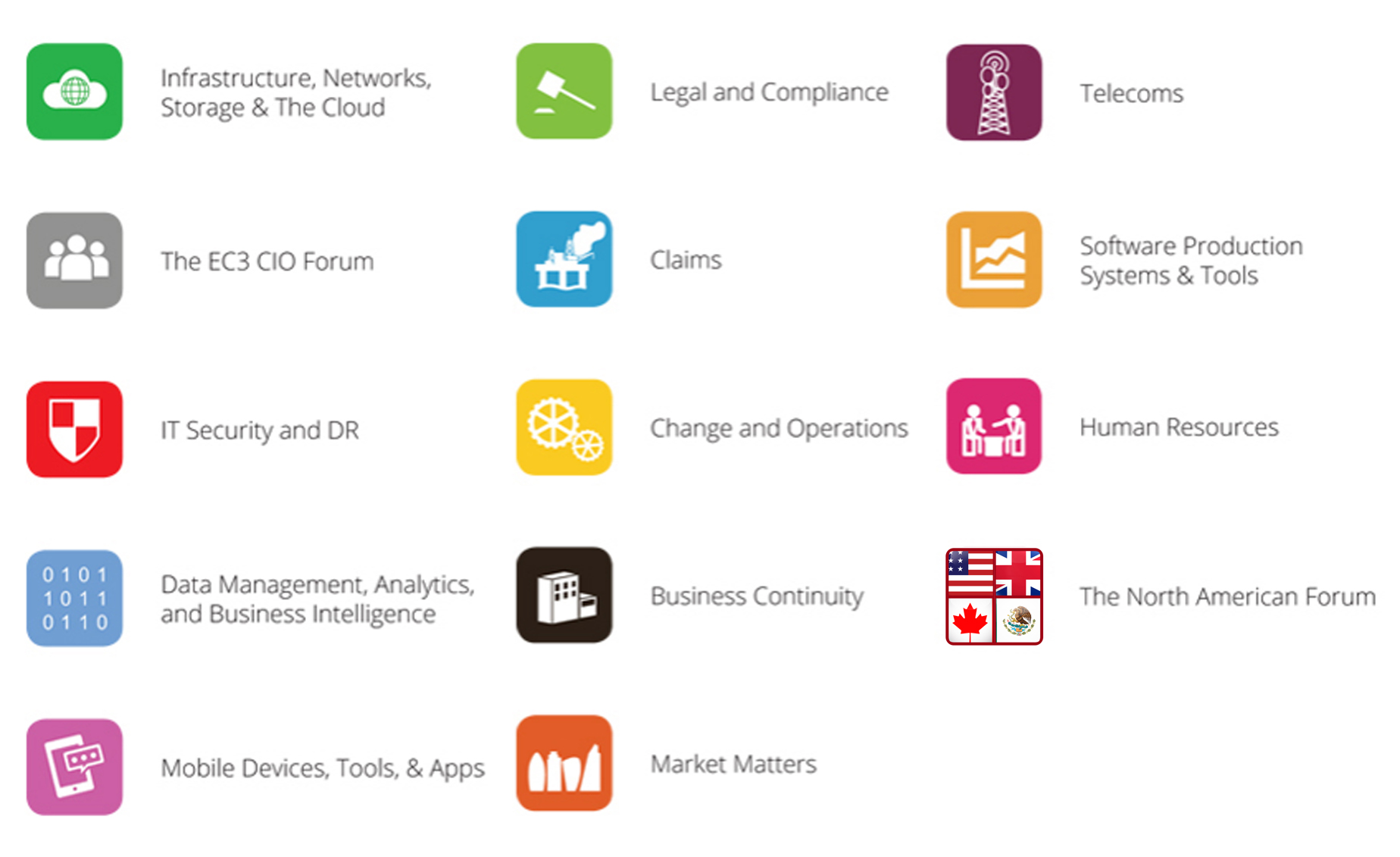 Contributors
If you would like to contribute to our events, please do get in touch via our 'Contact' form or give us a call.
News
LMForums Latest News
LMForums Robotic Process Automation Practice Group
The London Market Forum Robotic Process Automation Practice Group gathered on the 11th April for its third session. The event sponsored by ISG updated the group on the development of the Automation and AI Market and the impact of AI on the shape of the economy.
Apr 11, 2018
LMForums and The London Market raises £10,000 in 2017 for Haven House Children's Hospice
2017 was a year of growth and evolution for LMForums, with a number of new styled events, including a mid year Charity Fashion Gala, which was not only a lot of fun but raised over £8,000 for our charity of the year, Haven House Children's Hospice.
Mar 23, 2018
The Rising Power of Data in the London Market
Over 40 Market professionals attended our March Business Breakfast at the Ivy Restaurant in the City, where we looked at the rising power and challenges of data management in business. Roger Oldham welcomed guests and explained how data management permeates every business function, from operations to HR, Legal & Compliance as well as key areas like underwriting, broking and risk management.
Mar 20, 2018
Not a member?
Members receive exclusive access to seminars, Master Classes, Thought Leadership Luncheons, workshops and Thinktanks in addition to our networking sessions and social events.
Join now