Should I join?
Underwriters, brokers, Managing Agents, professionals working in Lloyds of London, the International Underwriting Association or any market trade association. Are all welcome.
But if you are not sure, please get in touch.
What do I get?
FREE numerous activities such as well attended seminars, networking drinks, Master Classes, Thought Leadership Luncheons, Workshops and Thinktanks, let alone our social events.
How do I join?
All you need to do is to click here, enter a few details on our registration page and we will sign you up!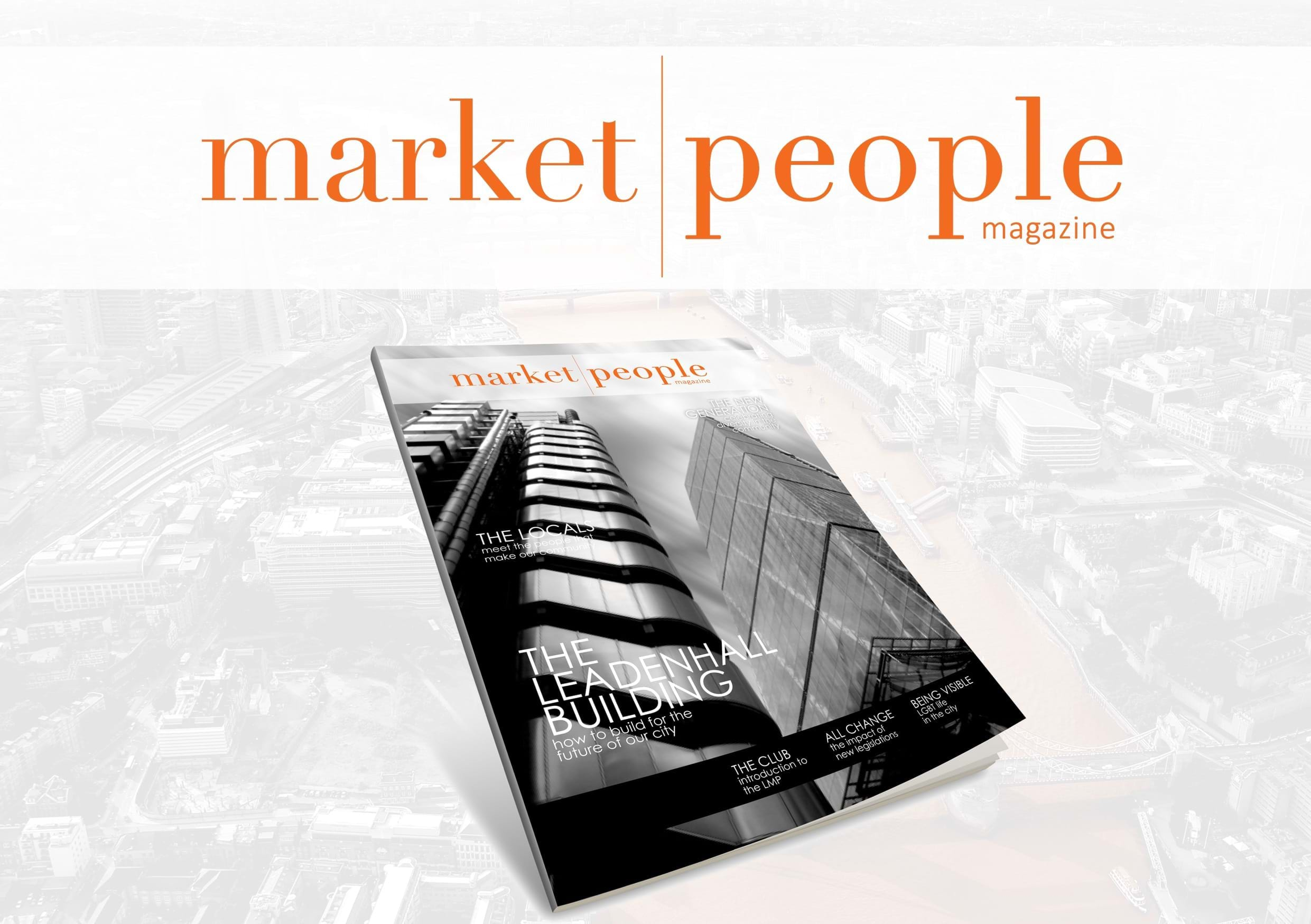 Forum Groups
Our professional members forums operate across all areas of the London Market. This offers our Practitioner Members and our Corporate Members tailored opportunities to engage with each other. As a Corporate Member you can subscribe to be involved in one or many of the forum groups.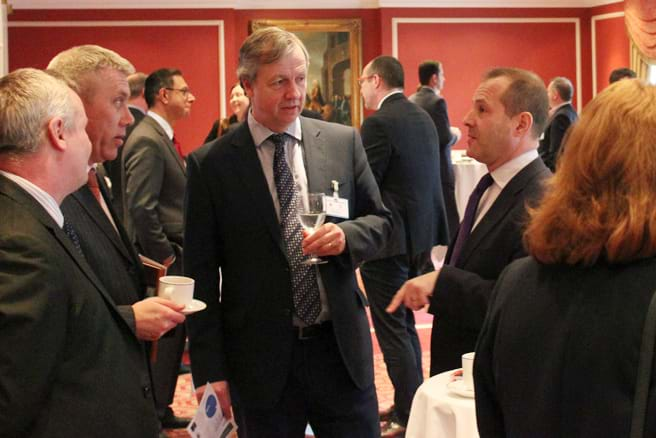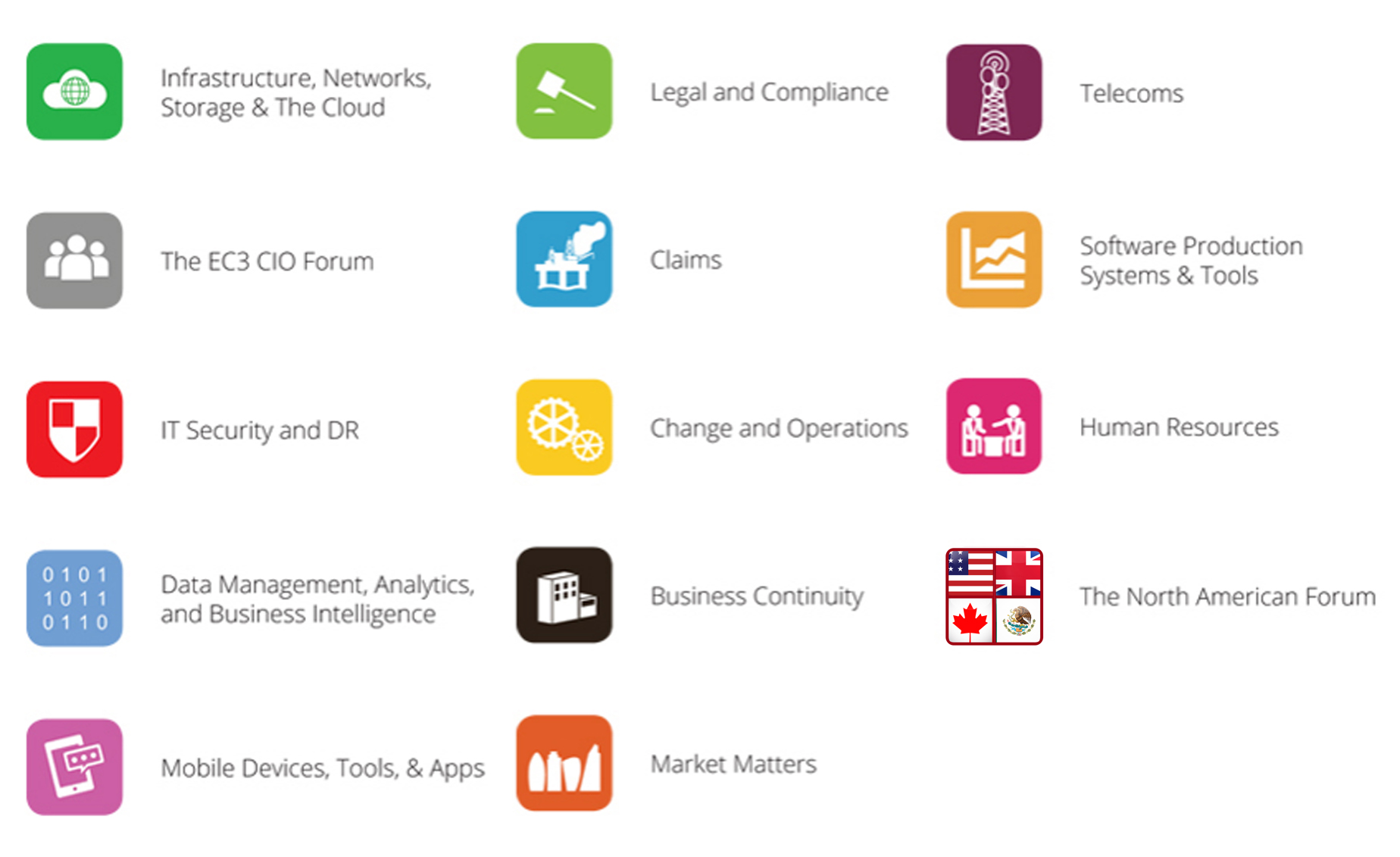 Contributors
If you would like to contribute to our events, please do get in touch via our 'Contact' form or give us a call.
News
LMForums Latest News
Justin Emrich recognised at LM Forum Market People Awards 2017
Congratulations to Atrium's Justin Emrich who was recognised at last week's LM Forum's Market People Awards 2017, where he received an award for his contribution to market transformation.
Dec 18, 2017
Market People Awards 2017
Professionals from across the Lloyd's and London Insurance Market gathered at the magnificent One Moorgate Place on Wednesday 13th December 2017 for the 2nd annual Market People Awards, produced by London Market Forums, in association with Market People Magazine. The event celebrates those who make a special or outstanding contribution to their team, business or the London Insurance Market as a whole.
Dec 13, 2017
It's Time To Make Business Transformation Pay
Change in the London Insurance Market is never easy and this event was about understanding how our sector's change managers can deliver the aspirations of a transformation project, as well as achieve the expected return on investment.
Nov 29, 2017
IFRS 17 The Challenge & Opportunity
Practitioners from across the Market responsible for the implementation of IFRS 17 met in the Old Library at Lloyd's on 23rd November 2017 to hear from experts from Tagetik and Q_Perior.
Nov 23, 2017
Claims Special Event - CTE
Over 60 claims, underwriting and broking practitioners from the London Market gathered at 99 Bishopsgate on 9th November 2017 for a special LMForums event.
Nov 09, 2017
Not a member?
Members receive exclusive access to seminars, Master Classes, Thought Leadership Luncheons, workshops and Thinktanks in addition to our networking sessions and social events.
Join now