Helping the Market stay connected

Corporate Video
Welcome to the London Market Forums - the place where insurance professionals meet, collaborate, learn and network. Join your peers and understand some of the key issues affecting the insurance sector today, from industry modernisation to the changing regulatory landscape.
What We Do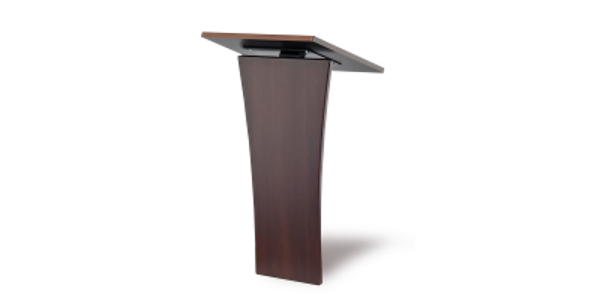 Forums & Seminars

Working closely with our Practitioner and Corporate Members we create a diverse range of themed forums and seminars focusing on the issues impacting the London and wider insurance market.
These sessions typically attract up to 60 professionals, usually seated at roundtables and are always thought leadership led and collaborative.
Speakers come from the business world, academia, government and from the insurance market itself, covering areas such as technology, legal and compliance, human resources, finance, change, operations and claims.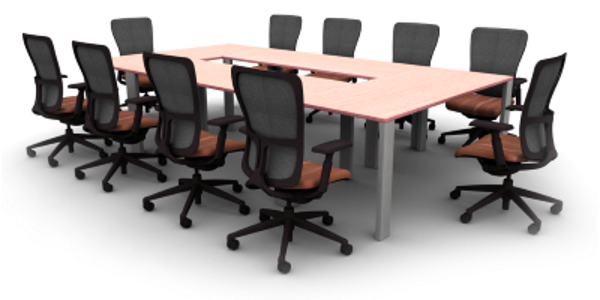 Executive Practice Groups

Our Executive Practice Groups have been created within LMForums following detailed consultation with our Members and the wider Market.
They bring together, on a regular basis, a small conclave of senior, expert London Market professionals to discuss and debate topics relevant to that group, the conclusions from which go on to inform and influence Market opinion.
Executive Practice Groups currently in operation cover such subject matter as Cyber Security, Robotic Process Automation, Risk Legal and Compliance and many more.
These are truly cross market, open forums that allow people to freely learn from each other without barriers.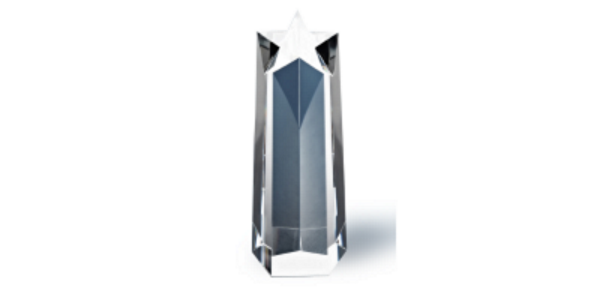 Market People Awards & Social Events
Each year we bring professionals together from all corners of the Market to recognise individuals, teams and companies who have made an outstanding contribution in the industry for the LMForums - Market People Awards.
Our Awards have become a highlight for many professionals and firms across our Market allowing any person, be they a frontline practitioner, a Chief Executive, a graduate or someone working for a supplier, to nominate an individual, team or company.
In addition LMForums creates specific social events throughout the year, allowing our professional members to gather and enjoy a more relaxed and fun setting within the London Market.
Affiliate Corporate Members
If you would like to be part of LMForums please get in touch by completing our contact form or giving us a call.
Not a member?
Members receive exclusive access to seminars, Master Classes, Thought Leadership Luncheons, workshops and Thinktanks in addition to our networking sessions and social events.
Join now