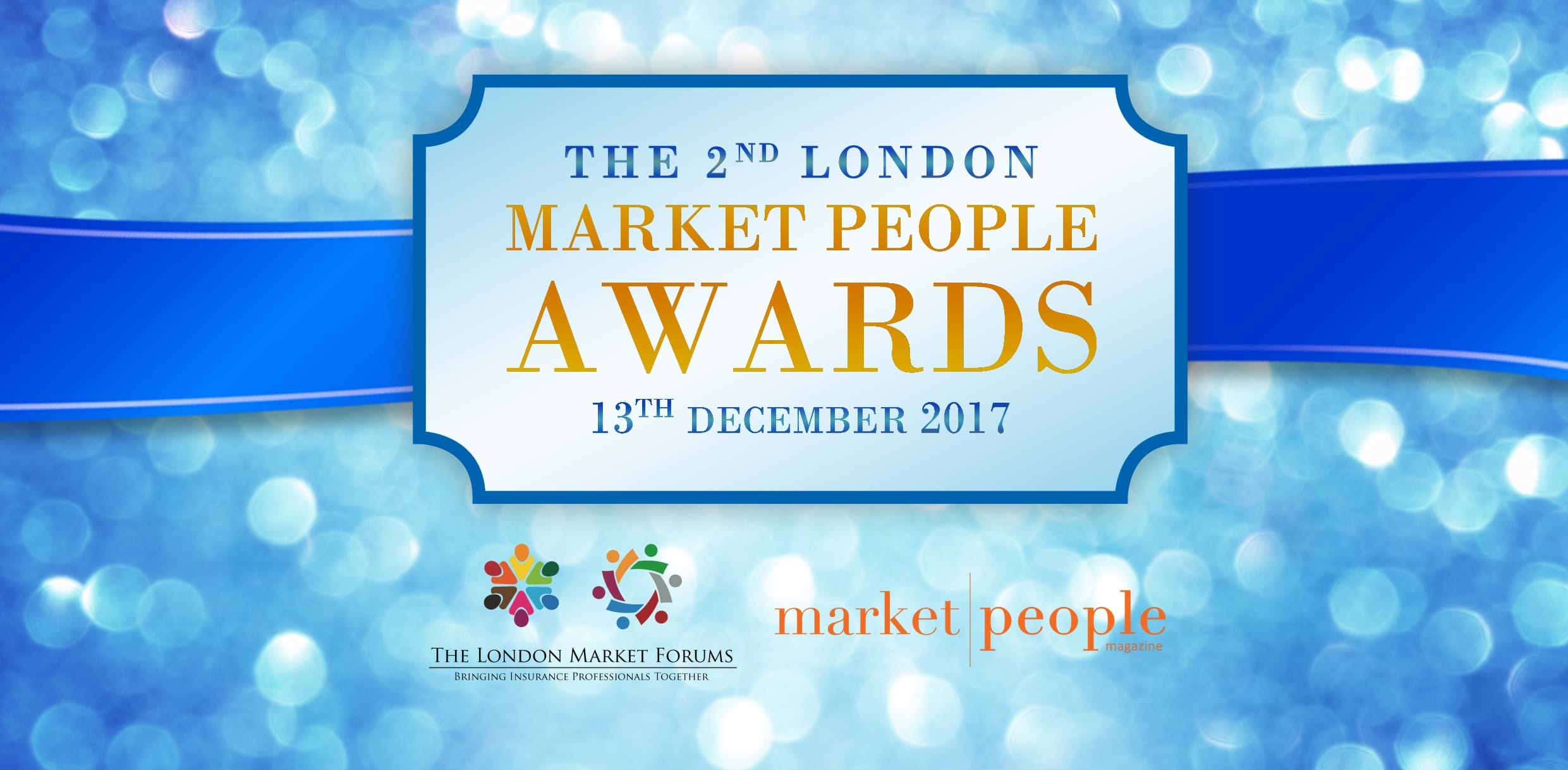 The Friendly Awards
You are warmly invited to the 2nd Annual Market People Awards on Wednesday 13th December 2017, brought to you by London Market Forums, the highly popular networking and thought leadership group for insurance professionals and those supplying this important trading community with valuable products and services.
Each year, LMForums brings people together from all corners of the Market to recognise individuals, teams and companies who have made an outstanding contribution in the industry. This could be a graduate who has excelled in their first year or a CEO who has turned a company around or even a team who has introduced a new exciting product for clients.
We are operating an open online nomination system until late November, allowing any firm or industry practitioner to nominate an individual or team or company. Six independent senior level Market executives will then assess all nominations and select twelve worthy candidates to be presented with a coveted award.
Featuring A spectacular Grand Draw with stunning prizes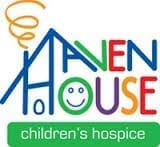 The Market People Awards are different from many of the other Awards in the Market as LMForums has one of the biggest reaches into the Market, thereby allowing thousands of Market professionals the opportunity to vote and be engaged.
This reach allows all of the "unsung heroes" and rising stars to be identified, as well as acknowledging the amazing leadership of many senior management figures from the EC3 community.
REASONS TO SUPPORT THIS EVENT
Places your brand firmly in line with excellence and outstanding performance at all levels of the industry
Creates an amazing opportunity to bring together your clients, business partners , prospects and colleagues from across the insurance sector for a fun filled dazzling Black Tie event, here in the heart of the City of London
Be part of an incredibly high profile Market event where you can meet new people from a whole range of companies and identify those coming through the industry who are making a real difference
Help raise money for our nominated charity for 2017, the Haven House Children's Hospice , by participating in the amazing Grand Prize Draw
Highlights
By hosting one or more table at the Market People Awards 2017, your company will be en titled to:
Your own beautifully decorated table for up to 10 persons, with four course luxury banquet and wine/soft drinks
You can chose your own guests or we can help do that from our extensive membership – we'll work with you to select the right people for you
Your company branding will feature on our promotional materials being distributed to all guests across the Market, through multiple media channels used to reach our members and on the menu cards on each table
A complimentary drinks reception to welcome your guests
Your branding will appear on a photo-call wall at the venue where all the attendees will be snapped by our very own paparazzi upon arrival
Your brand will be associated with the Market People Awards, where you can present to one of the winners on the stage, at our compered ceremony*
Opportunity to participate in the award selection process in conjunction with a panel of judges from across the Market*
Copies of photographs after the event, for use without copyright
A fun filled glitzy night with live music, entertainers and the chance to celebrate success with your clients, prospects, business partners and colleagues – sit back and enjoy
*Only applicable to those securing half a table or more

Award Categories:
Claims Professional/Team of the Year
Broking Professional/Team of the Year
Underwriting Professional/Team of the Year
Market Inclusion & Diversity Champion
Innovation Champion of the Year
Young Person of the Year Award
Biggest Contribution to the Market in 2017
Outstanding Contribution to Human Resources & L&D
Outstanding Contribution to Industry Transformation
Outstanding Contribution to Operations & Change
Outstanding Con tribution to Legal & Compliance
Market People – Outstanding Contribution Award
Carefully chosen judges from across the Market will assemble in late November to select the the nominations and the ultimate winners.
Join us for a spectacular evening on 13th December 2017, commencing at 6.30pm in the prestigious Ball Room at the Chartered Accountants Hall, just off of London Wall and only a few minutes walk from the Market.
NOMINATE YOUR LONDON MARKET PROFESSIONAL & TEAM

Market People Awards 2017
---
Location
Chartered Accountants Hall, 1 Moorgate Place, London. EC2R 6EA
Date and Time
13th December 2017
6:30pm
---
NOMINATE YOUR LONDON MARKET PROFESSIONAL & TEAM