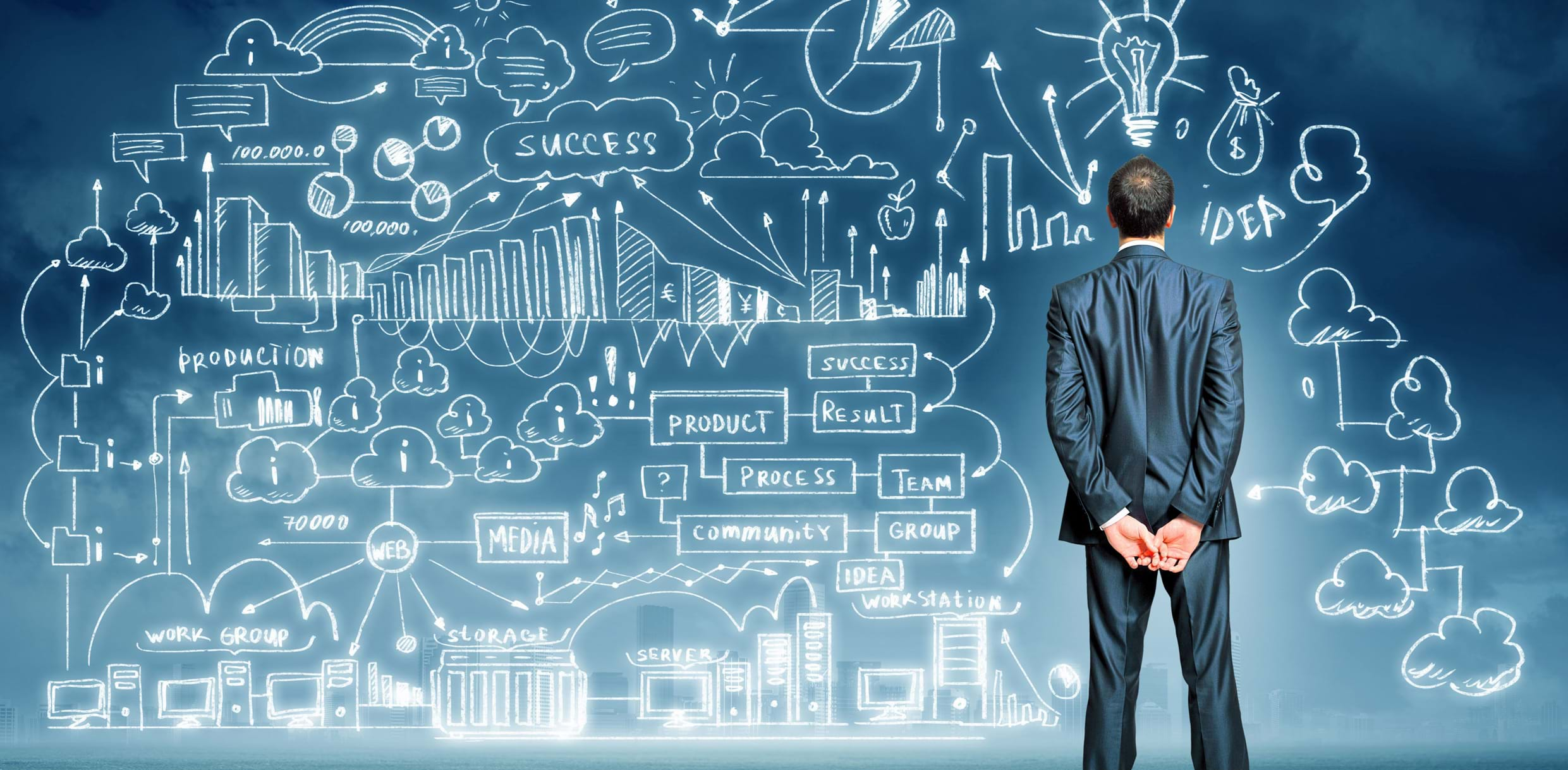 About
It's Time To Make Business Transformation Pay
The insurance sector is undergoing unprecedented change, especially the London Market's underwriting and broking scene; customers are demanding more and shareholders are seeking greater returns, along with a realisation that many aspects of our operating model are out-dated and uneconomic.
From Market wide initiatives to the more internally focused change activities, transformation and technology projects consistently promise a panacea for supporting growth whilst improving operating ratios - but they often don't deliver their maximum potential. Most of us know this, but we frequently repeat the same behaviours. At LMForums, the Market's Networking and Thought Leadership group, our mission is to help businesses and practitioners grow in knowledge, understanding and confidence, to achieve both excellence and results.
This business transformation special event, co-hosted by OEE Consulting and AXA, will explore how insurance firms ensure that their efforts deliver the ROI committed in the original business case. Martin Gibson and Hervé Mazenod, from OEE Consulting, will draw on trends and examples from other industries to demonstrate how insurance might be able to think differently to enable success.
Simon Buckley and Patrick Nickolls from AXA will then talk through a case study of how they successfully built, integrated and rolled out an underwriting work management process to deliver efficiencies and capacity increases, and ready the organisation for robotic process automation (RPA).
Delegates will be able to freely interact with our guest speakers during the session and participate in a group workshop style activity at our lively "round tables".
Join us afterwards for our popular networking drinks and canapes, kindly sponsored by OEE Consulting, in the amazing Garden Room at the delightful City of London Club, 5 minutes walk from the Lloyd's Building.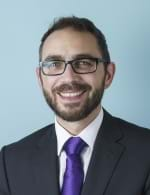 Hervé Mazenod - Director, OEE Consulting
Hervé is a Director of OEE Consulting, the UK's leading specialist in business design, operations improvement, customer experience, and strategy implementation.
He has over 17 years of consulting experience, 13 of which have been in Financial Services, leading large multi-country transformation programmes.
Prior to his consulting career, Hervé held management positions in large FMCG organisations. He is known for his engaging and inclusive style and he leads his teams with equal doses of calmness and support. He is especially keen to solve complex problems in innovative ways.
Hervé has been at the forefront of developing OEE Consulting's approach to quantifying operational performance losses, and helping organisations minimise these.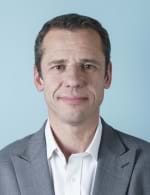 Martin Gibson - Director, OEE Consulting
Martin is a Director of OEE Consulting, the UK's leading specialist in business design, operations improvement, customer experience, and strategy implementation.
He has been involved in operational transformation and improvement throughout his career. Recent projects have included running an EMEA training programme for a large banking group, reducing aircraft maintenance time for a well-known travel business, and delivering an industry-leading customer journey redesign for a challenger bank.
Prior to OEE Consulting, Martin was a senior officer in the RAF, where amongst other projects he managed a joint industry / Government team to deliver a £500m helicopter maintenance contract.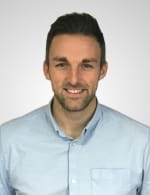 Patrick Nickolls - Head of CLI Operations Practices, AXA
Patrick Nickolls is relatively new into the Insurance industry but has a wealth of experience working in both the private and public sectors including a number of years with the Financial Services during his time as a Lean consultant. Patrick's experience brings a breadth of knowledge in business change, people engagement and can pull on a variety of best practices seen throughout his career to enable positive change.
He is currently Head of Operational Practices at AXA Commercial Lines where he is charged with creating a culture of service excellence, quality and continuous improvement to ensure the business strategy is embedded.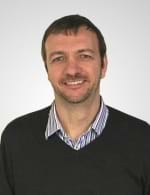 Simon Buckley - Head of Strategy, Change & Operations, AXA
Simon Buckley has over 30 years' experience in Financial Services across all spectrums; life & pensions, credit and general insurance. He is a Lean / 6 sigma Master Black Belt and for the last 12 years he has specialised in leading cultural and customer focused business transformation programmes.
He is currently Head of Strategy, Change and Operations at AXA Commercial Lines where he is responsible for delivering the change agenda needed to achieve their '2020 Ambition'.
WHY YOU SHOULD I ATTEND?
Understand how to effectively design and manage a transformation or technology implementation
Learn from those who have done it successfully before
Understand what "Best Practice" looks like in other industries
Learn about different approaches and techniques such as customer journey redesign and have your own say, share your own experiences and leave the session armed with new ideas to implement in your business
Who should attend?
Any insurance market professional, including technology, change and operations professionals, project and programme managers, brokers, underwriters, finance professionals. All persons working for a broker, underwriter, Lloyd's the IUA and other trade associations can attend without charge.
This event will also be open to all. If you work for a supplier, vendor or consultancy business, a small charge will be made.
Membership of LMForums and the North American Forums is Free to anyone working for a bonafide Insurance firm or trade association
It's Time To Make Business Transformation Pay
---
Location
City of London Club, 19 Old Broad St, London EC2N 1DS
Date and Time
29th November 2017
3:30pm - 5:45pm Seminar
5:45pm - 8:00pm Social drinks
---
You don't need to be a member of the club to attend
---
PROGRAMME
| | |
| --- | --- |
| 3.15pm - 3.30pm | Registration |
| 3.30pm - 3.40pm | Welcome and Opening Remarks |
| 3.40pm - 4.05pm | Making transformation pay - OEE Consulting |
| 4.05pm - 4.30pm | Delivering technology change successfully - AXA |
| 4.30pm - 5.15pm | Workshop exercise - round tables |
| 5.15pm - 5.30pm | Facilitated group feedback |
| 5.30pm - 5.40pm | Final conclusions |
| 5.45pm - 8.00pm | Networking drinks |
---
Drinks and canapés will be served after the session and you can speak directly with the international experts who've been presenting. We only have limited spaces available, so do register today.
---
---
If you would like to be a sponsor for the next event
---
OTHER EVENTS
Market People Awards 2017
13th December 2017