The customer experience challenges in the insurance market have been increasing rapidly, driven by competition in the sector and an increasingly sophisticated customer. Technology is both driving this demand for more by the customer as well as creating opportunity for the insurance market to deliver new "experience" enhancing products and services. When it comes to considering customer experience in the insurance market, the industry always has to start from its overriding obligation; the promise to indemnify their policyholder from an insured loss or incident of damage.
Be it a personal lines claims or a commercial insurance loss, it's crucial for brokers and insurers to focus on delivering or exceeding these customer expectations, which largely focus around improved digital channels and bespoke interactive experiences.
Improved customer experience has been a priority for many years — and will remain one for the nearest future.
Insurers' success in creating unique and personalised customer experiences varies widely worldwide, as do specific consumer preferences. The most successful companies will be those that can localise experiences at scale by effectively serving customers across target markets.
Indeed, some insurance firm have started "greenfield" brands in order to overcome legacy systems' constraints. Others — are engaging in InsurTechs and some even re-position themselves as technology players. We live in interesting times.
To survive in this ever-changing environment, we wanted to focus on three customer experience challenges within the insurance industry and discuss how to overcome them.
Creating Customer-Centric Applications and Websites
Today, customers and trading partners seek the ability to control their insurance policies and claims across digital channels, primarily through mobile apps, websites and platforms. According to a survey conducted by Deloitte, 90% of life insurance customers want to manage their policies using digital channels.
For example, All-State Insurance Company has introduced the capability for customers to submit claims in a visual format, using images taken on their phone of the damage to their vehicles. Whilst some insurance companies have mastered the importance of offering customers a significant online presence, not all have managed to succeed in this area and Markets like the London Market are expending a lot of effort in trying to employ technology to enable fast and efficient interaction and data transfer between trading partners and customers.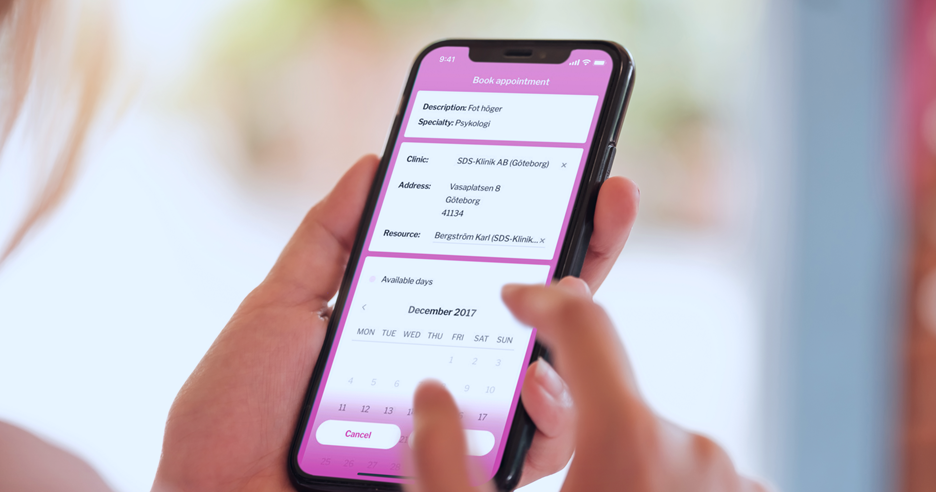 The challenge for insurers is building insurance software solutions that offer high-quality functionalities that enable customers to do stress-free actions like:
Managing their policies
Submitting and tracking claims
Insurers need to develop apps and websites that make it easier for customers to:
communicate with insurance agents (human, chatbot, etc.)
request assistance or seek an update on their policy or claim
seek authorisation for repairs following a loss
self-update policies to reflect a change in personal or risk information
Setting a reliable partnership with digital transformation companies like Intellectsoft, can enable insurance providers to make significant strides in improving their customer experience, by developing innovative services, expected by today's customers.
Digitising Distribution
Insurers mastering digital delivery capabilities and online client services for research, quoting, underwriting, and claims can make significant strides in achieving customer satisfaction. It's no wonder that a positive outcome from customer experience enhancements is increased efficiency, a reduction in stubbornly high acquisition costs, boosted productivity and the attraction of new talent to the business. Customer experience improvements have become a priority for a global insurance market.
Despite insurers being on a continuous journey to improve efficiency, customer service and achieve business growth, many still struggle with the huge subject of "digitisation". To succeed, insurers need to provide their employees, customers, and partners with the optimal digital tools.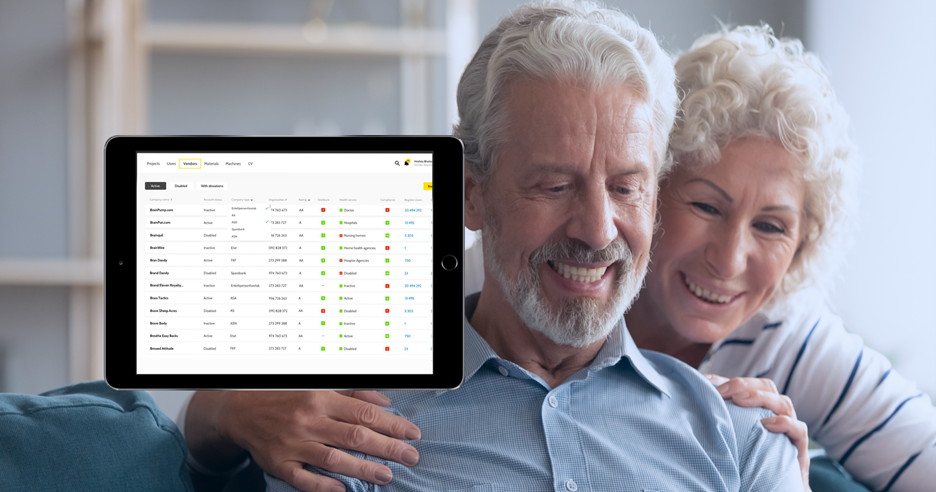 A strong digital distribution system is crucial for delivering the intuitive, personalised, and progressive experiences consumers expect. On the other hand, digital transformation is critical for insurance providers and organisations to fulfill their own longer-term plans and drive innovation to the wider industry ecosystem.
Developing IoT and Connected Insurance
The insurance industry is getting highly intelligent, thanks to incorporating the Internet of Things (IoT) and connected devices. The adoption of IoT, drones, and smart, connected insurance systems is now developing, with early adopters already seen promising results.
For 2020-2021, IoT and connected devices in the insurance industry can give insurers the ability to collect valuable data, thus providing customers and business partners with even better personalisation.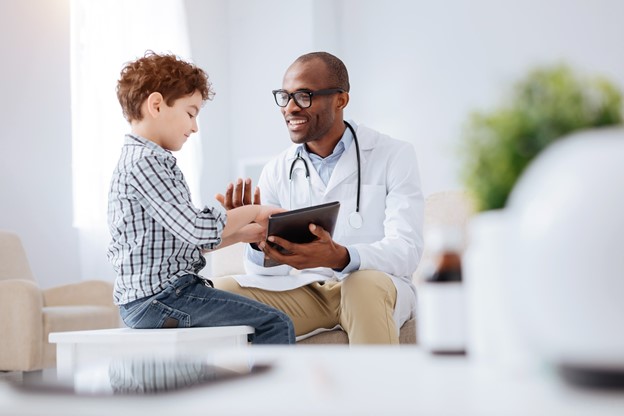 Nevertheless, there are threats that insurers must overcome. One of the major challenges for insurers will be their ability to take advantage of the data from IoT and other connected devices. Using any data from devices requires insurers to put systems or applications in place that can securely and reliably capture and analyse data.
Furthermore, insurers must improve their security protocols to guarantee the customers' data is protected, especially while data is being transferred between parties.
At Intellectsoft, we help insurance firms and their workforce with cutting-edge transformative solutions and data-driven insights. Intellectsoft has created impactful solutions for EY, the London Stock Exchange, and EuroAccident. Talk to our experts today!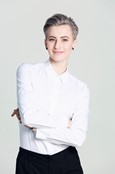 Mariia Dobrovolska - Head of Insurance Digitalisation Services, Intellectsoft
M ariia Dobrovolska is a Head of Insurance Digitalisation Services at Intellectsoft, a boutique digital transformation consultancy and software development company that provides cutting edge engineering solutions. We help Fortune 500 companies and enterprise clients untangle complex issues that always emerge during their digital evolution journey. Since 2007 we have been a visionary and a reliable software engineering partner for startups and world-class brands.