With Brexit on the horizon, the far-reaching implications on a wide variety of businesses are inevitable. Insurers, in particular, must be prepared to face the combined aftermath of both Brexit and Covid-19 with next generation solutions to seamlessly navigate this complex new era.
Unless insurers have a flexible, digitised system that is able to adapt to support post-Brexit organisational and financial reporting models, they may face innumerable bottlenecks. Those include tedious manual rework and potentially the need to rekey reams of information. To strengthen their core systems against regulatory and regional barriers, it is essential that insurers have a trusted partner that can provide sustainable tools with which to automate accounting and finance. Their lines of business must also be channel agnostic and territory independent.
According to a 2019 Digital Insurance report: "As much as £61 billion of business is shifting to rival financial centres in the European Union as a consequence of Britain's vote to leave the EU." This is inevitable regardless of the terms of the final Decree Absolute.
UK insurance companies will be impacted by Brexit as their "passporting" rights will be revoked. Passporting refers to the right of a company in the European Economic Area (EEA) to conduct business in any EEA country without authorisation from that country. Simply put, losing passporting rights means that companies will no longer be able to operate in the UK unless they establish subsidiaries within the EU and apply for a local licence. According to several leading UK insurers, EU insurance companies are heavily impacted as a major portion of their business is routed via syndicates.  
It is essential for insurers to seek an experienced partner with an end-to-end solution that can help them manage disruptive external events and turn them to their competitive advantage. Leveraging flexible, adaptive systems, insurers can emerge stronger without the need to invest significant amounts of time and money or rewrite a lot of code.
Sapiens is dedicated to empowering insurers to navigate this complex new reality – with its Brexit compliant Property and Casualty policy administration system, IDITSuite.
IDITSuite enables the functionality to apportion exposures for different lines of business to different territories. Insurers can then account for them under corporate umbrella accounts. The business benefits include:
Insurance lines of business are implemented as channel/territory agnostic
More companies are enabled to underwrite more business
New business underwriters can capture and distribute financial transactions, exposures, claims and accounting between various insurers.
IDITSuite supports the following functionalities:
Underwriting across all lines of business (LoBs) as defined within the system
Automatically identifies the exposure territories, aggregates the exposure and triggers financial transactions into the respective insurer's insurance companies' accounts  
Reverse commission (for outsourcing business between the insurer's insurance companies) is fully supported and accounted for per transaction
Claims liabilities are segregated between the insurer's insurance companies, and IDITSuite dynamically decides (based on the underlying risk) from which of those insurance companies the financial transactions will be generated and where the liabilities and exposures should be allocated.
With more than 35 years of experience delivering to over 500 organisations globally, Sapiens has a proven ability to satisfy customers' core, data and digital requirements.
"Sapiens provides insurers three key factors for sustainability – technology, products and mindset," said Tim Crossley, Sapiens Business Development Director. "We are a much broader partner than just a tech company. We tap into the best practices of our cutting-edge customers, partners and user community, and all of our customers can benefit from these collective experiences."
For more information about how Sapiens can help navigate Brexit and support your insurance business, please contact Sapiens at info.sapiens@sapiens.com.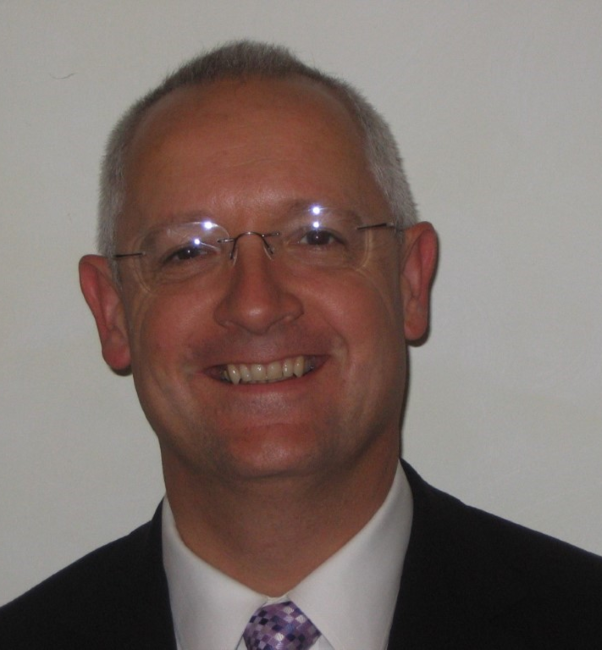 Tim Crossley - Sapiens Business Development Director
I have spent the last fifteen years in new business sales working closely with senior executives in insurance companies and service providers across EMEA. We have together made great progress in getting software to add value to the top and bottom line, but there is still much more to do. I am a passionate believer in the need for the business to understand and embrace technology, but at the same time I am very wary of over-expensive, over-engineered and over-complex solutions to what are often quite simple problems.
I am driven by a love of learning and need to be challenged and to challenge. Most of my counterparts in the insurance industry will have forgotten more about insurance than I will ever learn but my 'outsider' perspective will often provoke new ideas, some wacky, some flawed but one or two of some value.
In my thirty five year career I have performed a large number of different roles ranging from Project Manager to VP, EMEA. I have worked for acquiring and acquired businesses, participated in an IPO roadshow, grown a business from $6m to $105m in two years, had to make a large number of friends redundant, acted as a Gérant and a Geschäftsführer, and sold a system to the entire country of Norway!
Hot topics for me right now in my role at Sapiens include overcoming the fear of automation, making sense of unstructured data through AI and data-driven decision making. If you are interested in discussing any of these topics then please don't hesitate to contact me.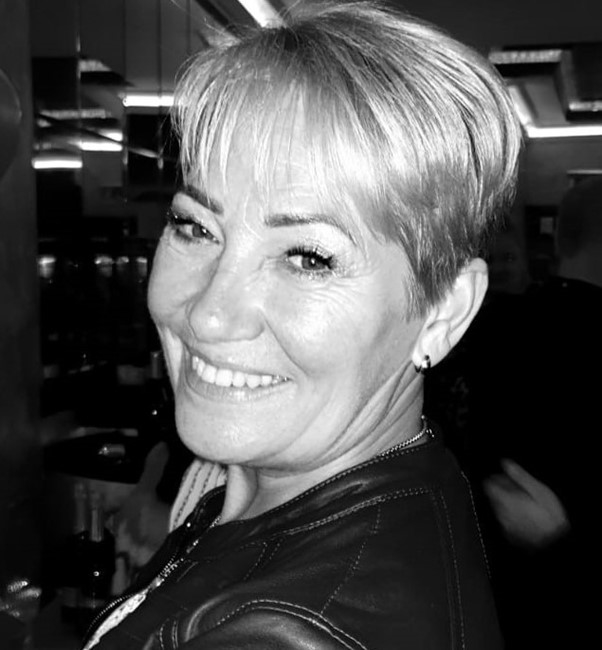 Amanda Rees, Customer Propositions Manager
I am an experienced, senior pre-sales consultant within the Insurance Domain and an IT executive with a proven record of achievement. I specialise in providing effective business solutions for the General and London Market insurance and reinsurance enterprises.