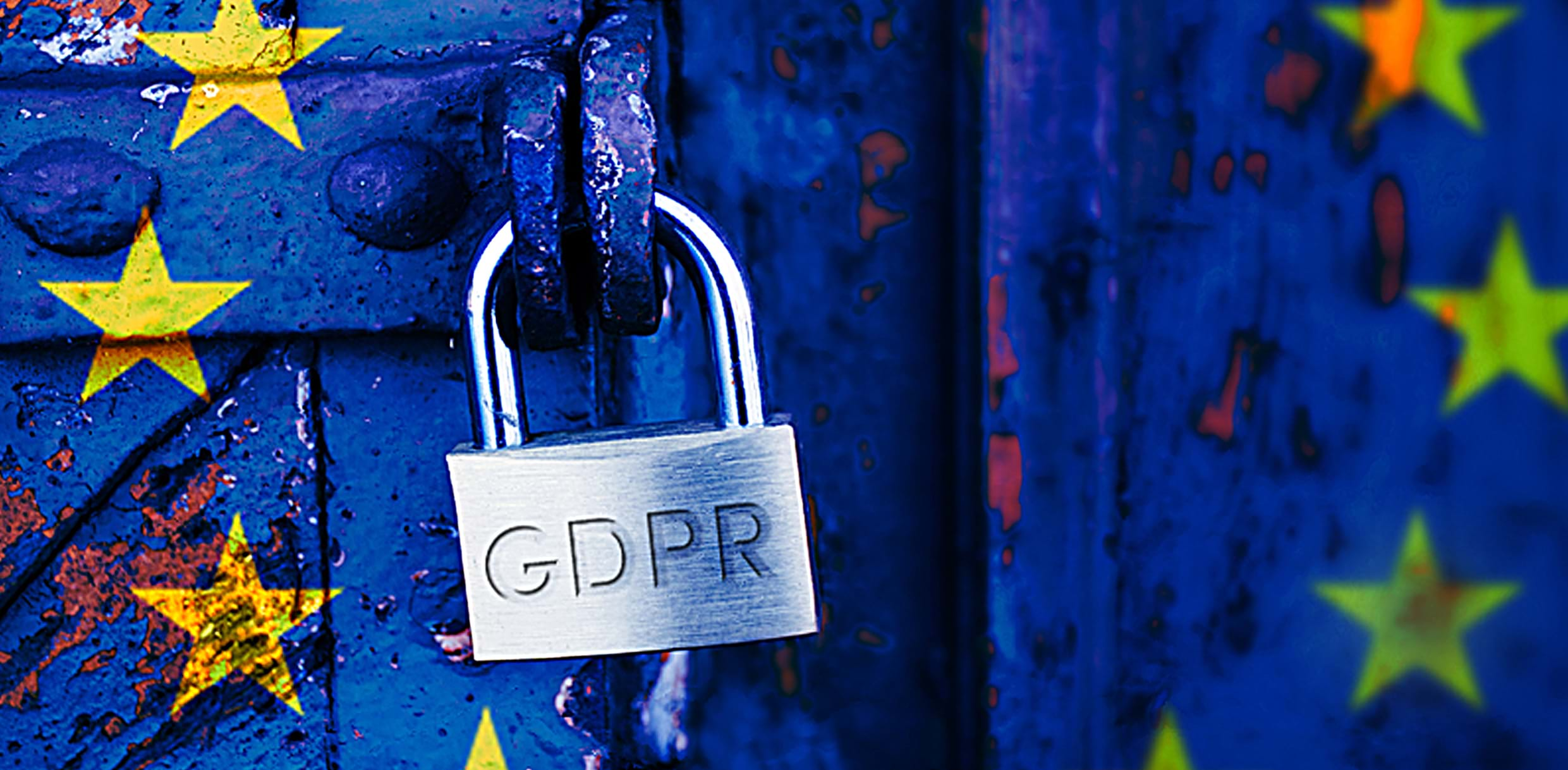 About
GDPR & EC3 Breakfast
THE CLOCK IS TICKING WHEN IT COMES TO THE NEW GENERAL DATA PROTECTION REGULATION (GDPR), EFFECTIVE IN LAW FROM MAY 2018. LMFORUMS, YOUR MARKET CLUB, IN PROUD ASSOCIATION WITH CORE TECHNOLOGY SYSTEMS AND K2 IS DELIGHTED TO WELCOME YOU TO THIS SPECIAL BUSINESS BREAKFAST AT THE EXCLUSIVE PRIVATE DINING ROOM AT THE SWISH NEW CITY IVY BRASSERIE. AS IS ALWAYS THE CASE WITH LMFORUMS GATHERINGS, THIS SESSION IS ONLY OPEN TO INSURANCE PROFESSIONALS AND IS COMPLETELY FREE OF CHARGE.
During this interactive roundtable session, led and introduced by the Chairman of the IUA and Managing Director of SCOR, Malcolm Newman, we'll not only hear from experts but there'll also be the opportunity to have a grown up discussion with your Market peers about this important subject and what it means for our businesses, our clients and our staff.
DURING THE SESSION WE WILL HELP SET THE SCENE BY COVERING THE 6 MAIN PRINCIPLES OF GDPR:
Fair, lawful and transparent processing
Correct purpose
Data minimisation
Accurate and up to date
Retention
Security
Knowing exactly the data an organisation held, who was accessing it and where it was being accessed, has historically been the purview of only the largest companies. SME firms who did not have the luxury of experienced security professionals and dedicated security tools were left to wonder. Thankfully things are changing on this front.
But with the new GDPR holding all companies financially liable for data breaches with fines up to €20 Million, size is no longer a defence. Join us for this special business breakfast and roundtable debate - learn, collaborate and network.
Guest Speakers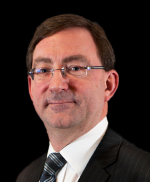 MALCOLM NEWMAN
Managing Director of SCOR's EMEA Hub
Malcolm Newman is the Managing Director of SCOR's EMEA Hub, he is also the Chairman of the International Underwriting Association (IUA), the trade body for the London (re)insurance company market. Malcolm is a member of the Board of the London Market Group (LMG) and the Chairman of its Brexit taskforce and the Insurance Linked Securities (ILS) taskforce. Malcolm is a Chartered Accountant who has worked in the London Market for the last 37 years.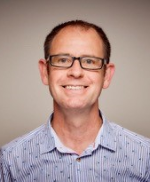 LLOYD CARNIE
CTO, Core
Lloyd has strong consulting expertise in creating operational efficiency in IT infrastructure. His career began in the Royal Navy accounting for his love of travel and passion for fitness.
FINES COULD INCREASE BY 4500% AS A DIRECT RESULT OF GDPR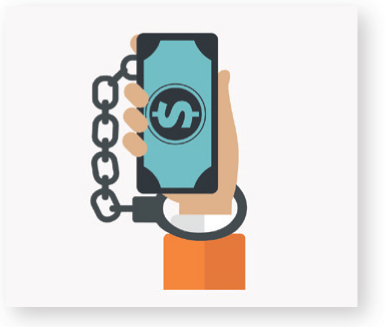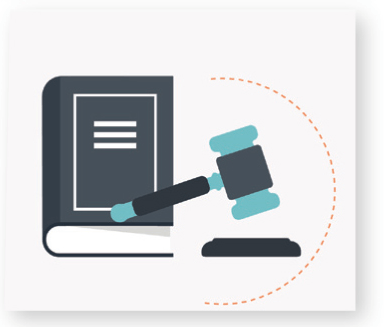 47% OF FIRMS FEAR THEY WON'T MEET GDPR REQUIREMENTS
32% DOUBT THEY HAVE THE RIGHT TECHNOLOGY TO COPE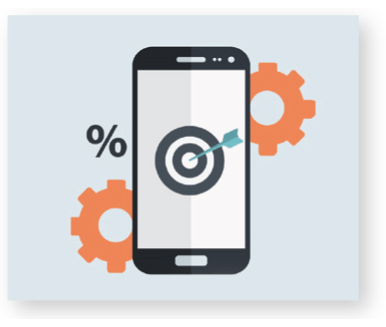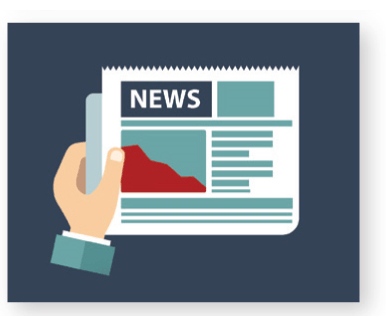 18% WORRIED THAT NON-COMPLIANCE COULD PUT THEM OUT OF BUSINESS
6 REASON WHY YOU SHOULD ATTEND
TRUE CROSS MARKET THOUGHT LEADERSHIP DISCUSSION
HEAR FROM SEASONED EXPERTS DIRECTLY
SEPARATE THE FACT FROM THE FICTION
LEARN HOW OTHER MARKET COMPANIES ARE EMBRACING GDPR
NETWORK, DEBATE AND COLLABORATE
ALL LMFORUMS SESSIONS ARE FREE FOR MARKET PROFESSIONALS
Who should attend?
Any insurance market professional, including technology, change and operations professionals, project and programme managers, brokers, underwriters, finance professionals. All persons working for a broker, underwriter, Lloyd's the IUA and other trade associations can attend without charge.
This event will also be open to all. If you work for a supplier, vendor or consultancy business, a small charge will be made.
Membership of LMForums and the North American Forums is Free to anyone working for a bonafide Insurance firm or trade association
You do not need to be a member of the club to attend

Location
The Ivy City Garden, Dashwood House, 69 Old Broad St, London EC2M 1QS
Date and Time
1st November 2017 8:30am - 10:30am
---
You don't need to be a member of the club to attend
---
PROGRAMME
| | |
| --- | --- |
| 8.15am | Registration |
| 8.30am | Introduction & opening discusson GDPR -Fact or fiction? |
| 9.10am | Breakfast |
| 9.40am | Open roundtables |
| 10.20am | Conclusions |
| 10.30am | Close |
---
---
If you would like to be a sponsor for the next event
---