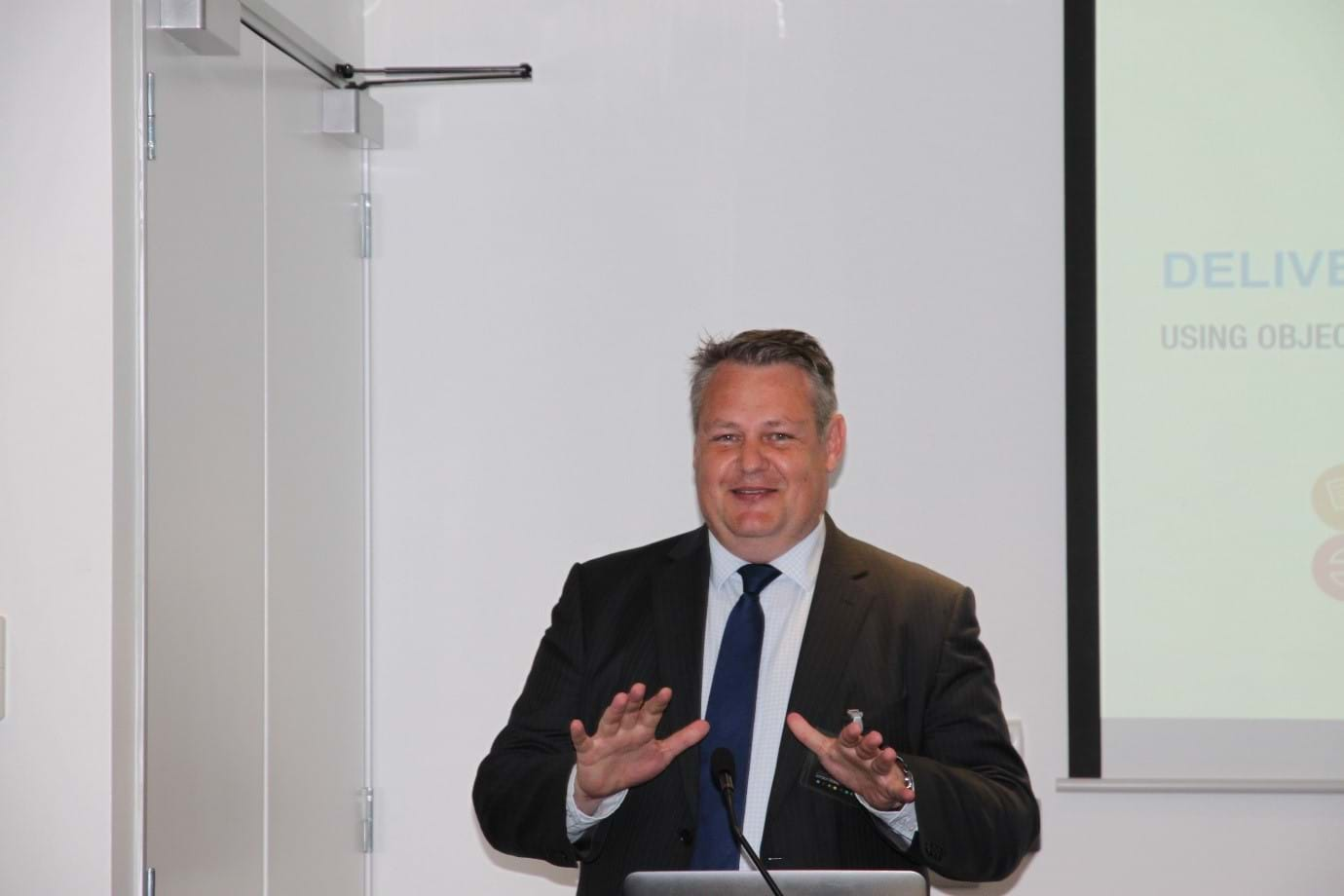 New Corporate Member - Objective
We are pleased to welcome Objective Corporation as a Bronze Member of LMTE.
Objective is an established solution provider. Since 1987, they have been trusted by Government and Top 1000 corporations to deliver long-term valued business outcomes. They engage directly with their customers to solve their business challenges by managing unstructured information, facilitating collaboration, minimising processing costs, ensuring legislative and regulatory compliance and providing security, transparency and accountability for information. Objective continually strives to deliver more value for their customers, which is why they are firmly focused on providing their customers with complete end-to-end solutions to specific business problems. Their culture is reflected through our talented and committed team of professionals. It is our people who are paramount to driving our ongoing success.
Objective's Scott McIntyre, Managing Director, EMEA, will be well known to many of our members as a regular contributor to our events.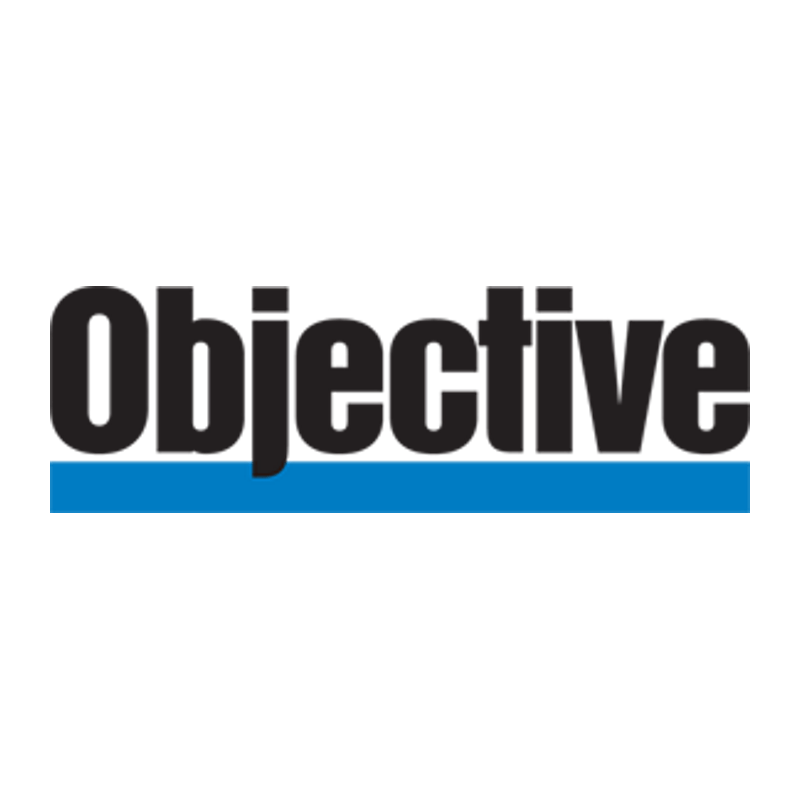 Find out more about Objective
---