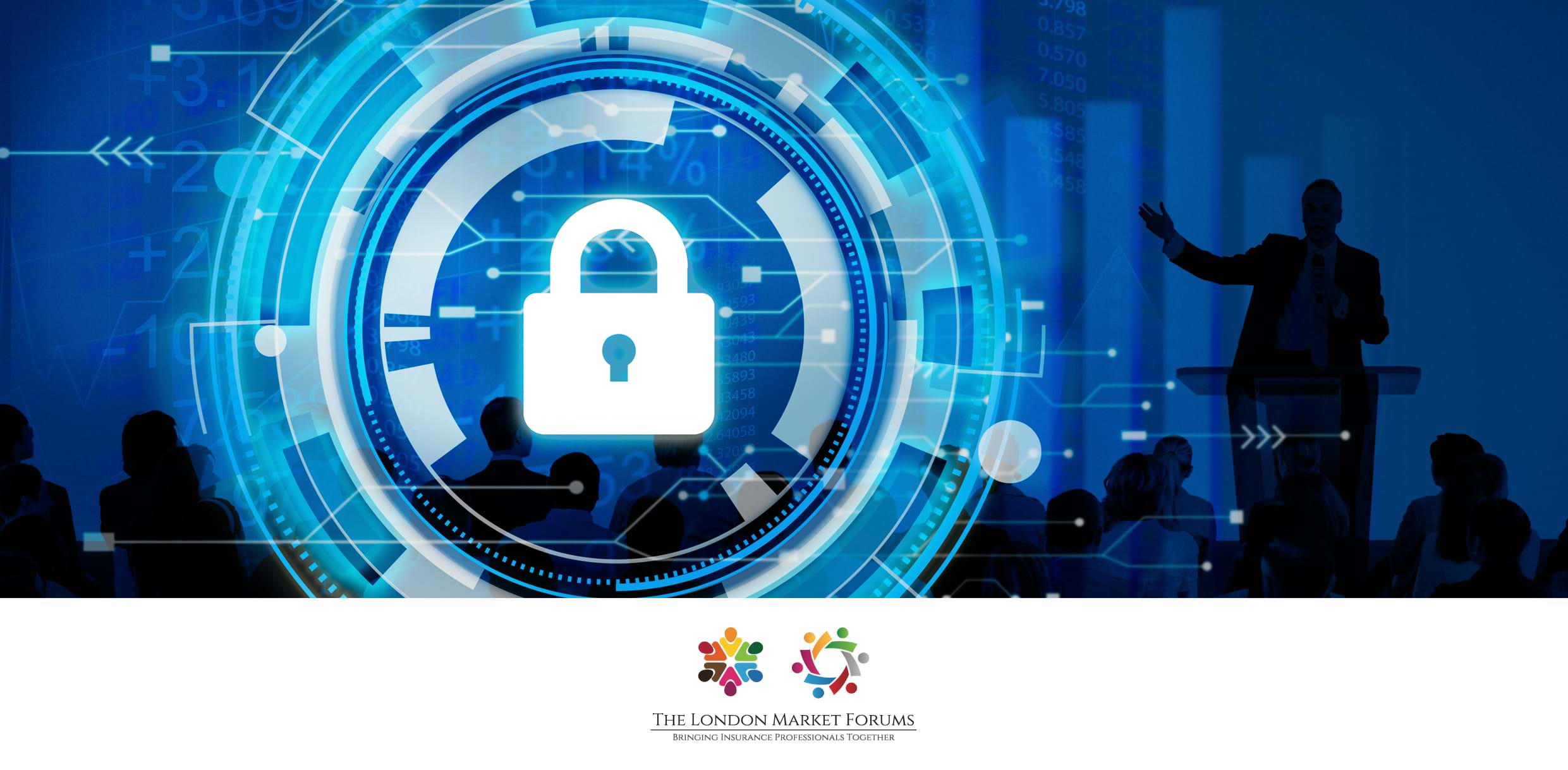 Cyber Resillience Summit
Experts and London Market insurance professionals gathered around the Leonardo Royal Hotel on 1st October 2019 to discuss and debate some of the current themes in the world of Cyber Resilience. This event followed on directly from the quarterly Cyber Resilience Leaders Practice Group, attended by HM Treasury and the Department of Digital, Culture, Media and Sport.
Leading underwriters and brokers from the London Market heard from experts such as Mark Child of Xcina. Mark took a look at the "here and now" of cyber threats as well as showed some thought provoking video clips of the near future. Samantha Alexander of CREST (Accreditation body) expkained their risk assessment model and Gary Hudson from Click 26 delved into the world of the dark web and explained that we should not only be thinking about our own cyber security but those of the companies we trade with or with whom we outsource our activities.
Delegates took part in workshops where we explored the extent of our role in educating our clients around cyber risk, as well as the opportunities and threats for the cyber insurance sector over the next 3-5 years.
The Summit concluded with drinks and networking and continued discussion of this fascinating area.
If you'd like to view the videos from the event, you need to be a member. Membership is for insurance professionals only.