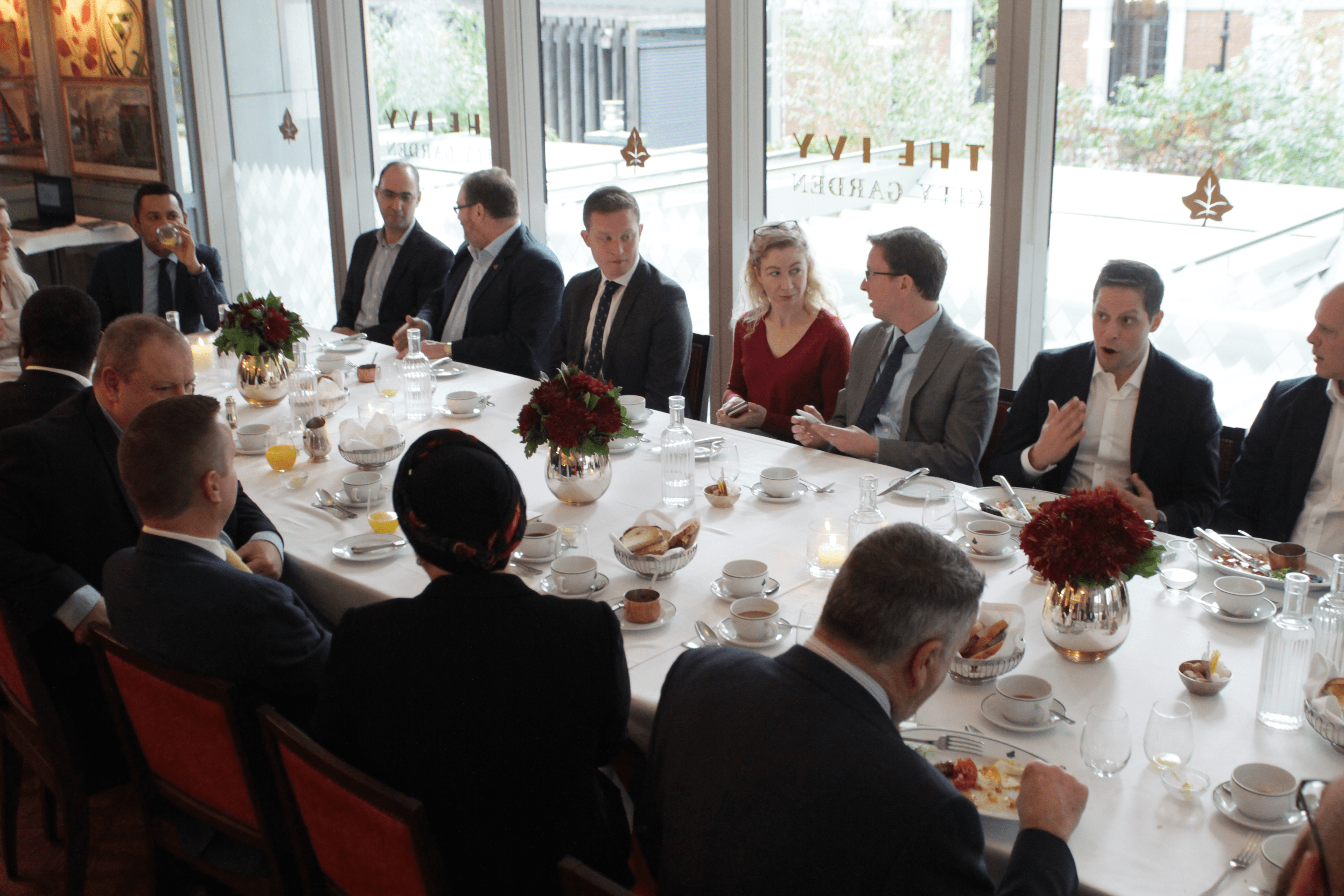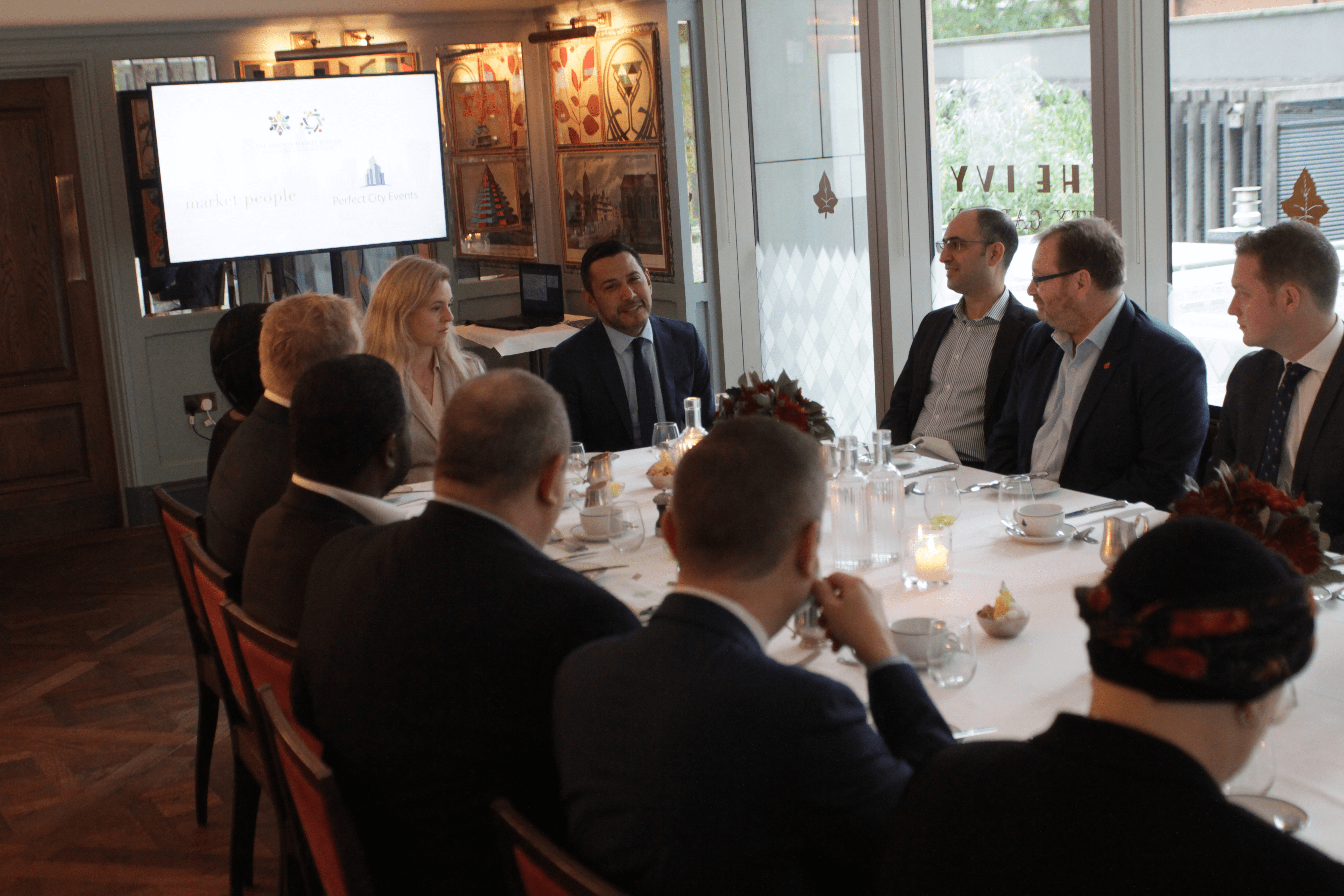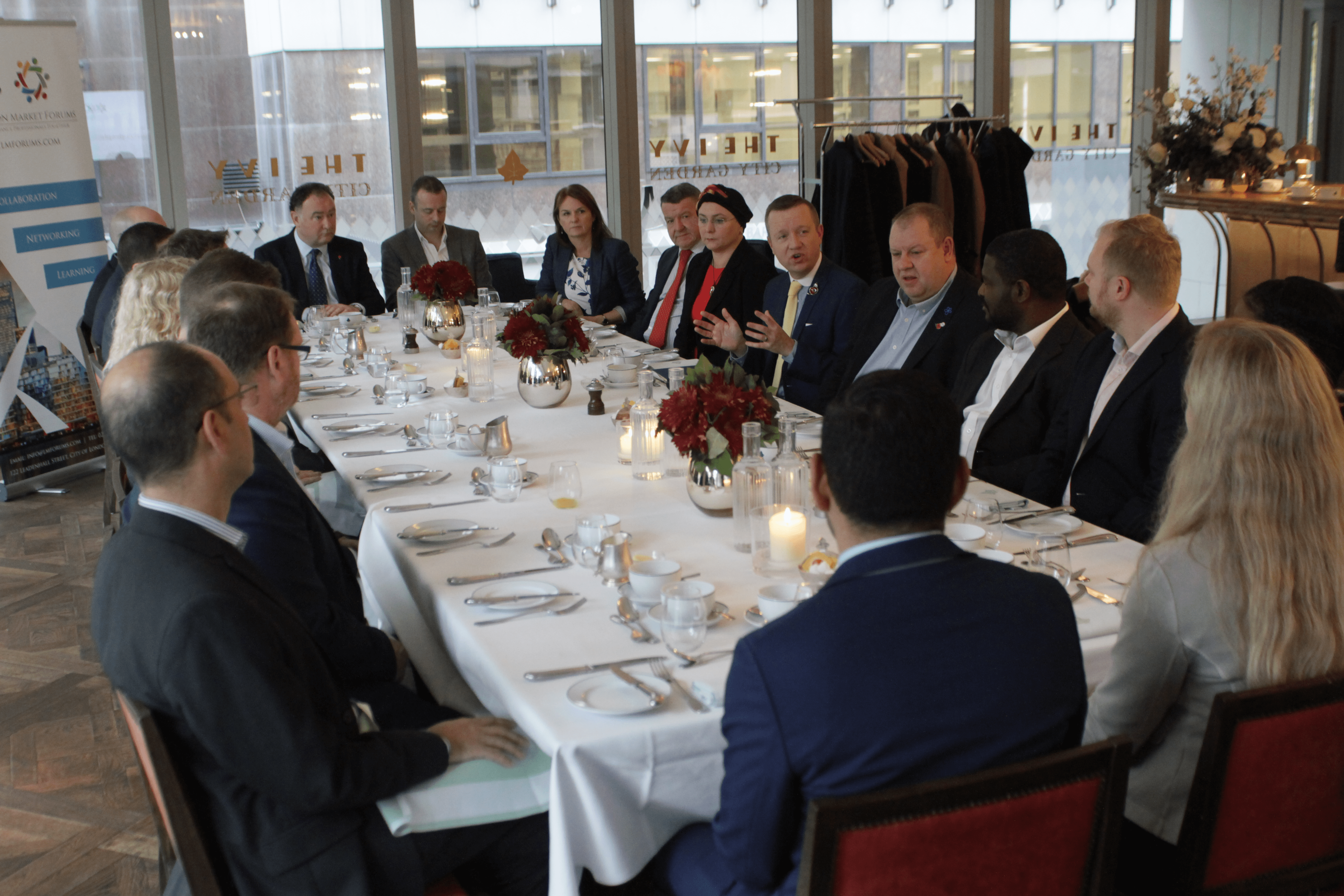 Corporate Vendor Partners' Breakfast
LMForums arranged a special Corporate Vendor Partners' breakfast at the Ivy City Garden's Private Dining Room on 30th October 2018, providing an opportunity for those working with us and the Market to come together to understand what each other does, how they connect with the market and explore ways of potentially collaborating, to provide the market with valuable products and services. The session, facilitated by Founder of LMForums, Roger Oldham, was the first of its kind and was a huge success, with lots of open dialogue and opportunity to learn from each other, as well as build important networks.
"Bringing our corporate members together is important to LMForums. We are all about creating an ecosystem, which promotes growth and knowledge to support the industry's development. If we can help vendors build their understanding of the insurance sector, this enables them to understand the environment in which our Practitioner Members operates better, this in turn leads to better products and services" commented Roger.
Each year LMForums partners with a number of Vendor Partners. With the advent of a series of new exciting Executive Practice Groups across most business functions, plus the Summit events and Market People Magazine, there are a number of ways to engage, to suit suppliers of all shapes and sizes. Contact LMForums today and drop in for a coffee at our offices in the Leadenhall Building or reach us by email at info@lmforums.com