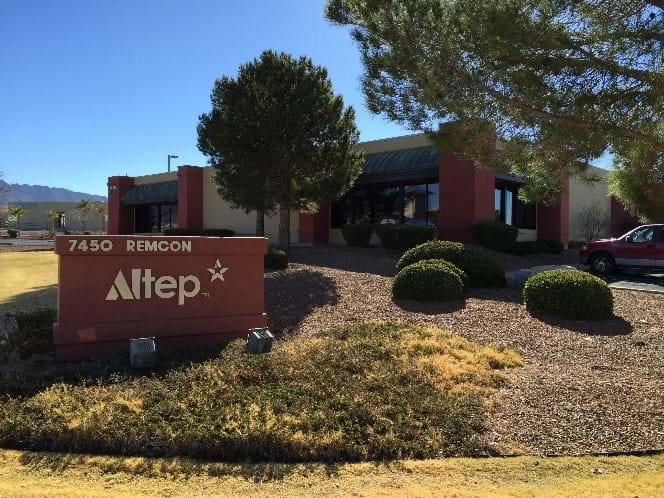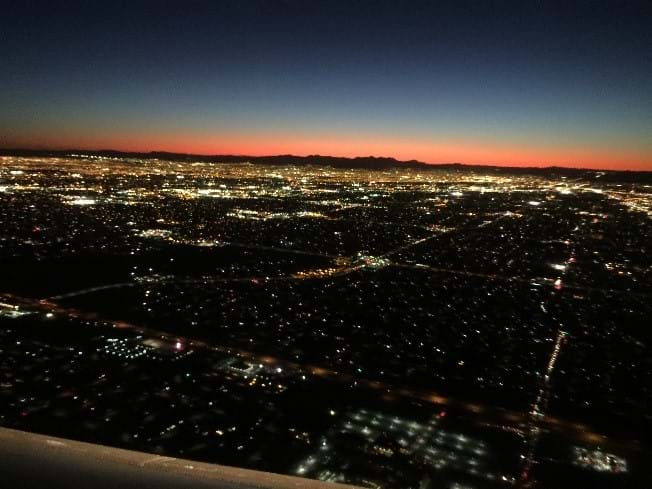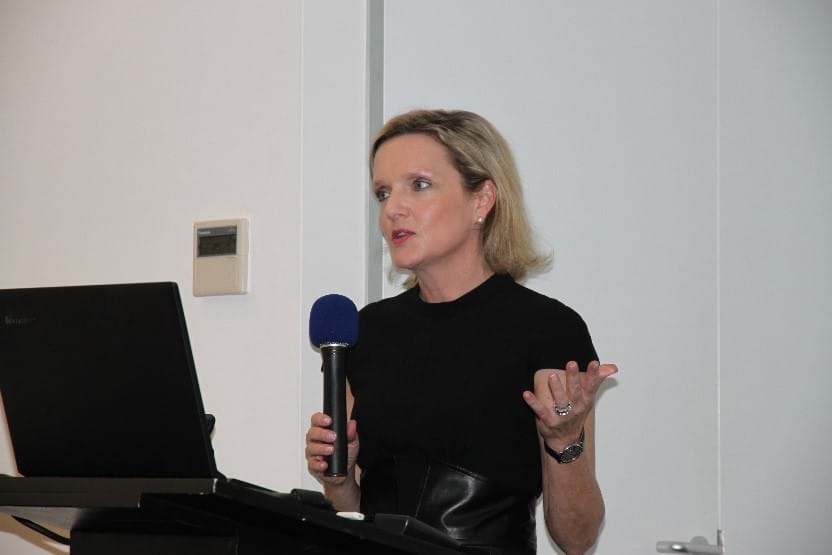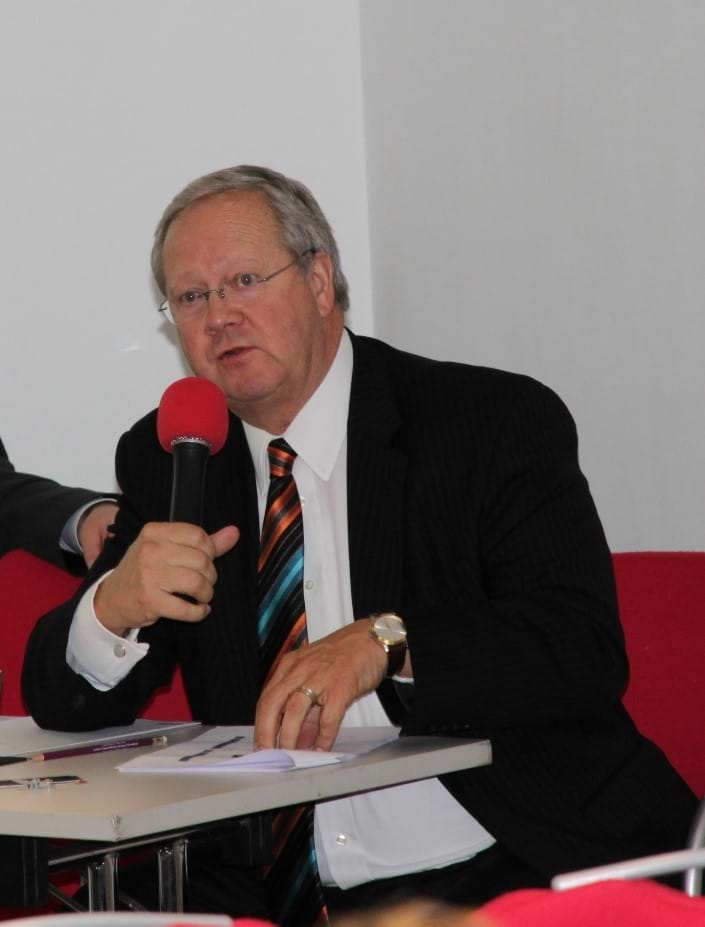 New Corporate Member - Altep
We are pleased to welcome Altep as a Gold Member of LMTE.
Since 1994, Altep has been assisting corporations and law firms with complex data and discovery management initiatives. Their primary goal is always to identify the strategies, techniques and technologies that can save their clients time and money, allowing them to meet discovery and compliance obligations thoroughly and efficiently. Their consultative approach to the development of business solutions is the keystone in this effort – they work closely with clients to understand the driving factors and explore creative solutions that avoid unnecessary costs and provide the best value for your money. Altep's experts specialise in Digital Forensics, Discovery and Compliance.
Roger Miller and Margaret Valenzuela will be familiar to members of our Legal and Compliance group as previous speakers at our events.
As part of the sign up process, Roger Oldham was invited to visit Altep's premises in El Paso to gain a greater understanding of how they work.
Find out more about Altep
---