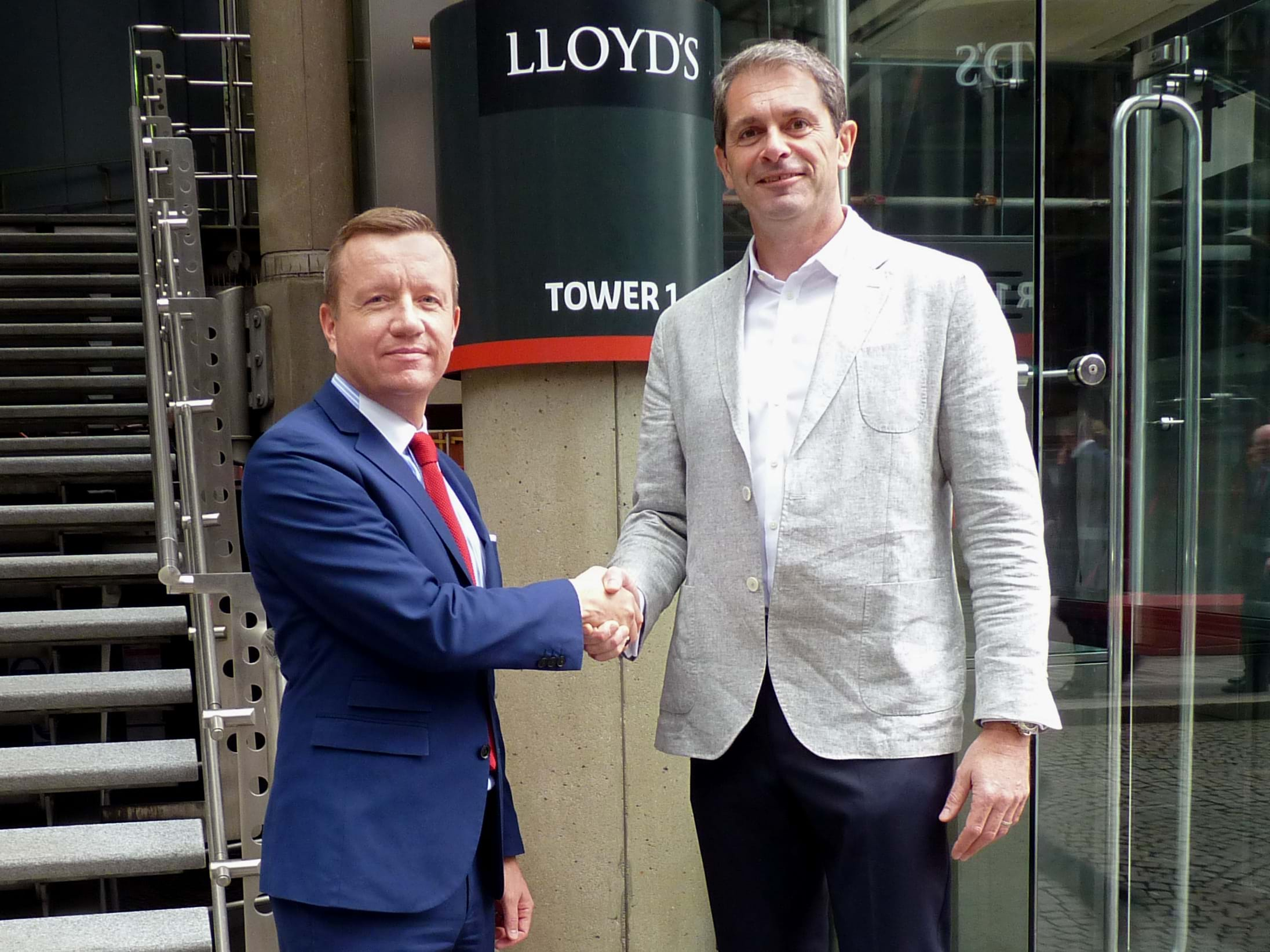 LMForums Welcomes ISG as a New Coporate Member
We are delighted to announce that ISG has become a Corporate Member of LMForums.
ISG (Information Services Group) (NASDAQ: III) is a leading global technology research and advisory firm. A trusted business partner to more than 700 clients, including 75 of the top 100 enterprises in the world, ISG is committed to helping corporations, public sector organizations, and service and technology providers achieve operational excellence and faster growth. We welcome them to the club.