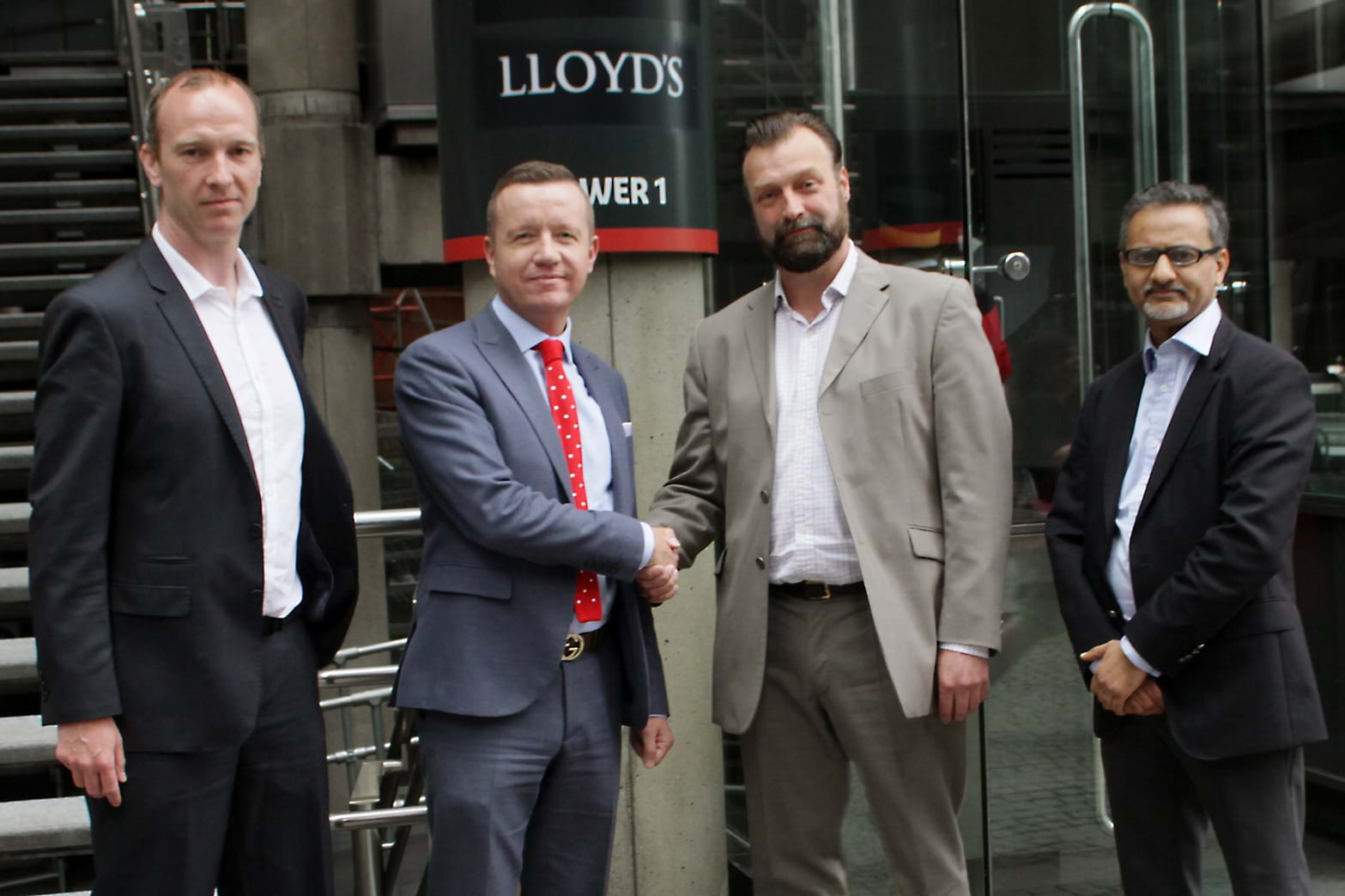 LMForums Welcomes Everycity as a New Coporate Member
We are delighted to announce that Everycity has become a Corporate Member of LMForums.
EveryCity was established in 2006 with a simple mission: to deliver the very best hosting on the market. Looking at the competition, we found that nobody offered the kind of bespoke service we knew that the modern business needed to thrive. We welcome them to the club.