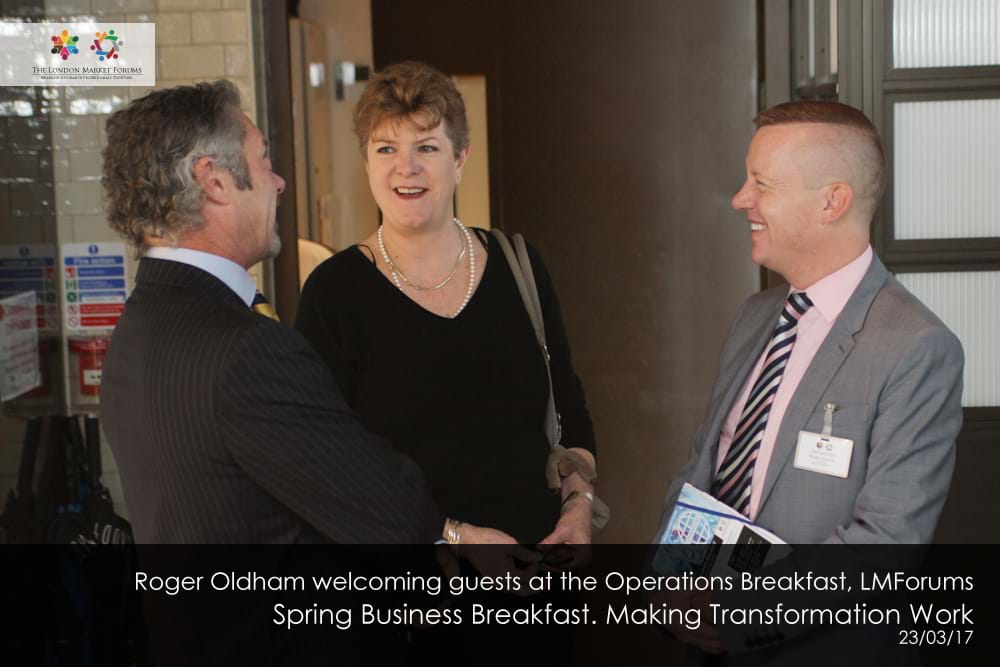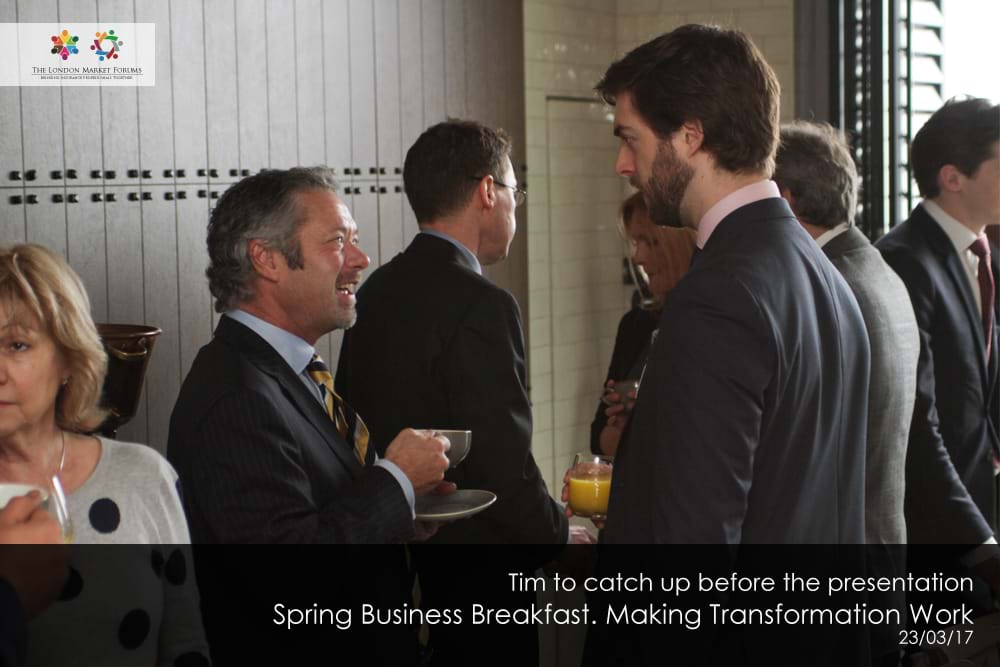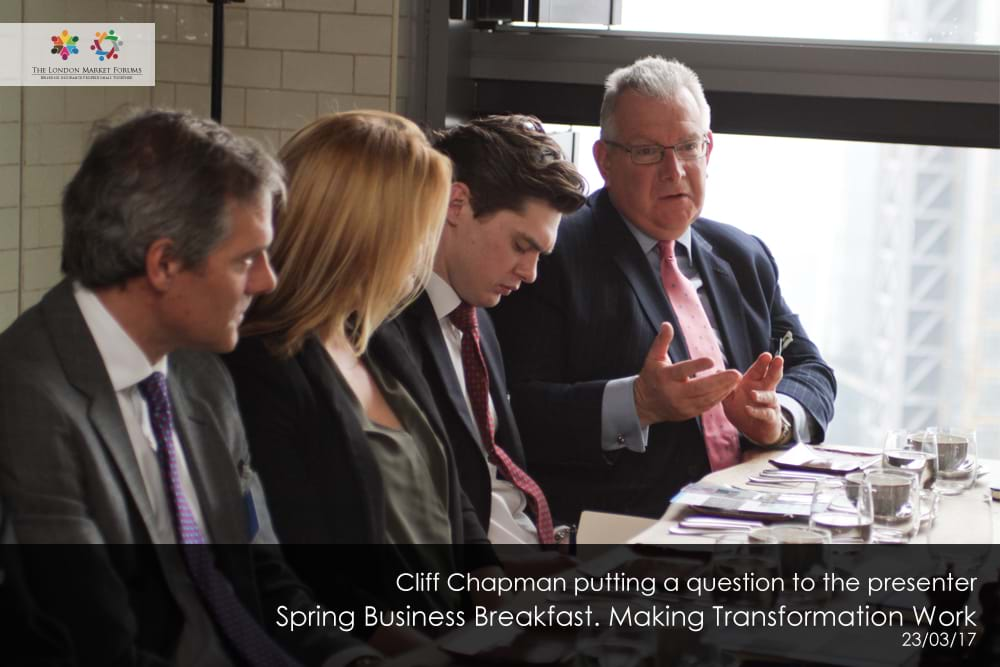 Spring Breakfast Event - Business Transformation
15 operations and technology professionals from EC3 gathered at the top of the Heron Tower for an exclusive breakfast event to hear from two expert speakers, Kevin Moore of Tagetik and our Keynote Speaker, Kate Forbes, Head of Finance Projects and Systems.
During this interactive roundtable session, delegates were able to share their own experiences of transforming businesses in the London Market and learn from BUPA's own journey. Kate kindly shared many of their stories and made the point that with many transformations projects it's about getting it right first time, in order to keep your practitioners on side with us. Kevin from Tagetik shared their experience from their work in numerous business sectors and what they had observed as the key indicators for success when it comes to operational performance management. Delegates got stuck into a hearty breakfast prepared by award winning chefs. Thanks to Tagetik for supporting this event.
(Please note you will be asked to login to view some of the material)