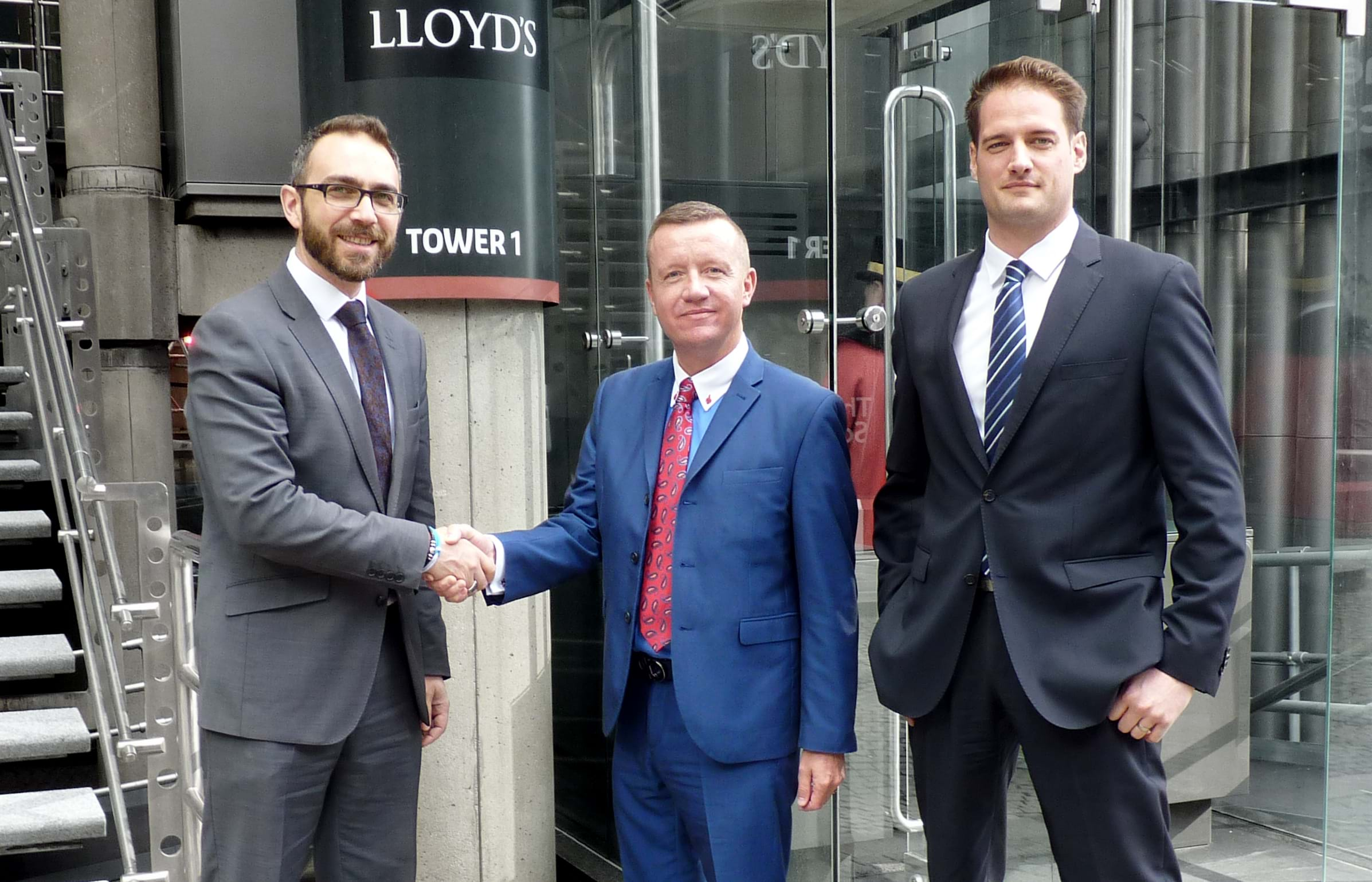 LMForums Welcomes OEE as a New Coporate Member
We are delighted to announce that OEE Consulting has become a Corporate Member of LMForums.
They are a leading management consulting firm working with service organisations to help turn their business strategy into operational reality. As well as substantial experience across the global insurance industry, they are currently leading several transformation programmes in the London Market. We welcome them to the club.