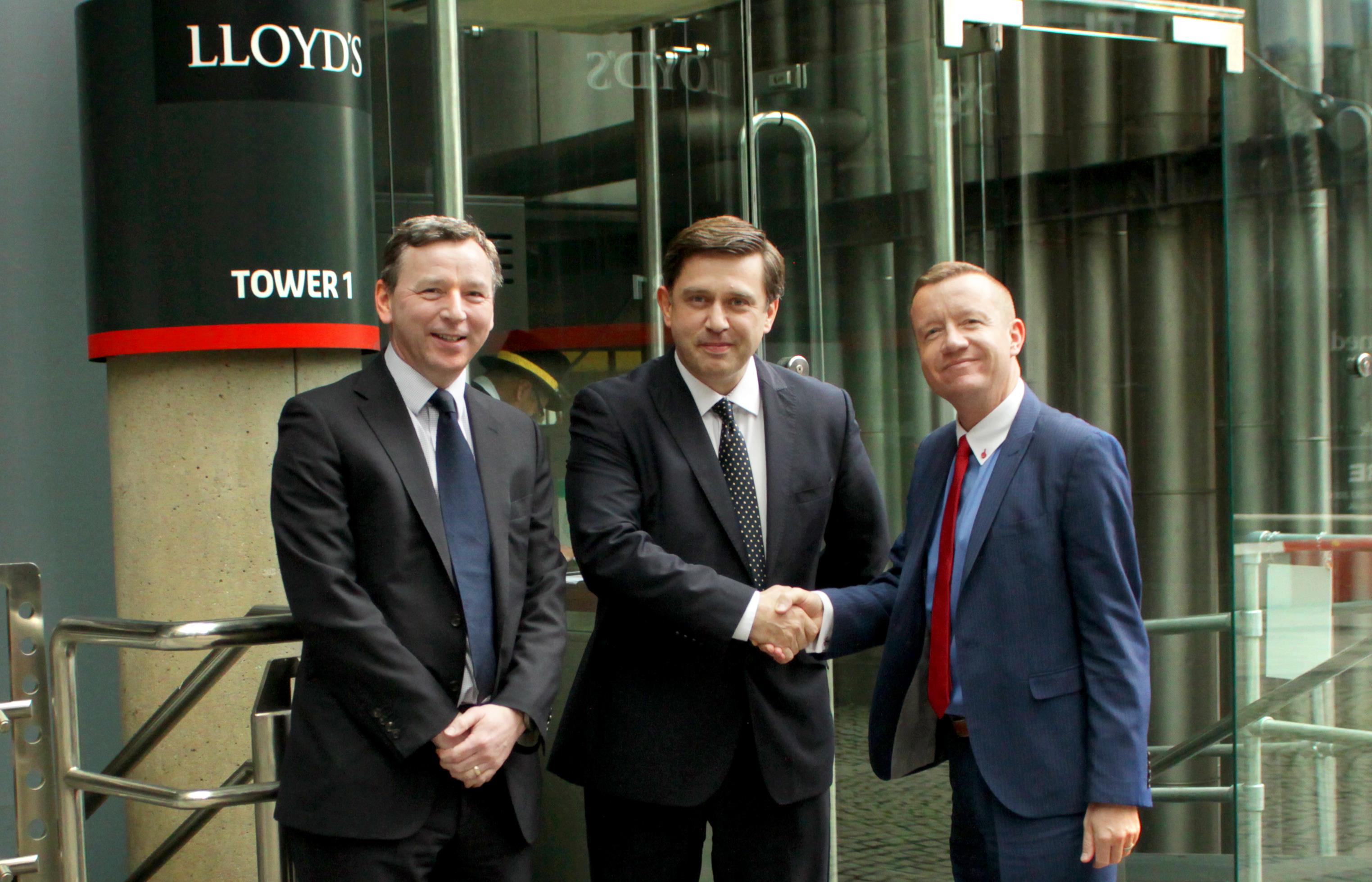 LMForums Welcomes Tagetik as a Corporate Member
LMForums is proud to welcome Tagetik as a Corporate Member of the Club, with effect from 1st November 2016. Tagetik are the corporate performance management specialists, providing both software and solutions to support enterprise across all business verticals.
LMForums is delighted that Tagetik will be able to bring much thought leadership to their Practitioner Members at a time when the London Market is undergoing significant change.
Pictured in the photograph from left to right: Kevin Moore, Sales & Marketing Director, Tagetik, Nick Nesbitt, Managing Director, UK & Ireland, Tagetik, Roger Oldham, LMForums.