Apple in the London Market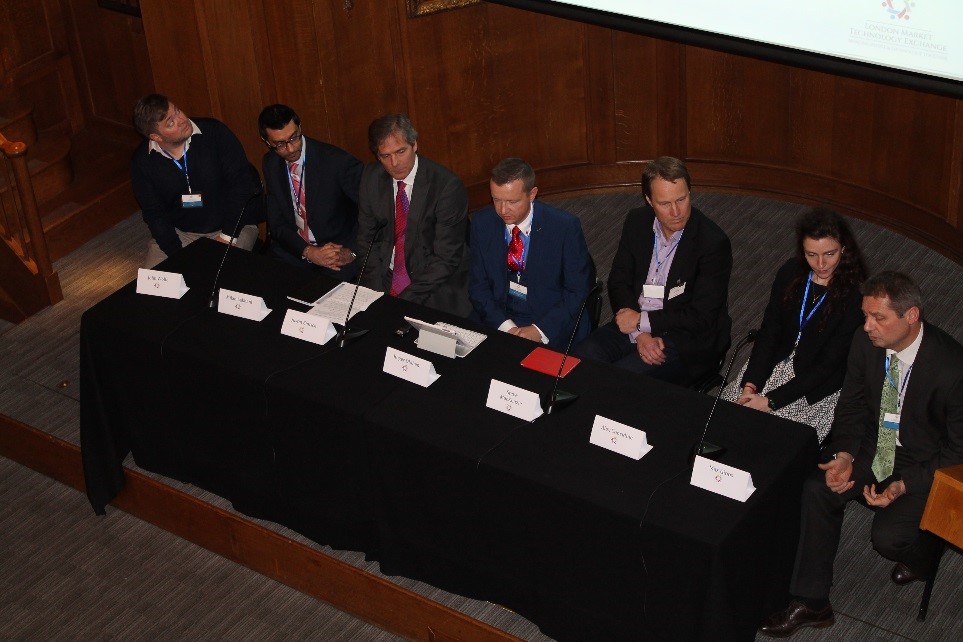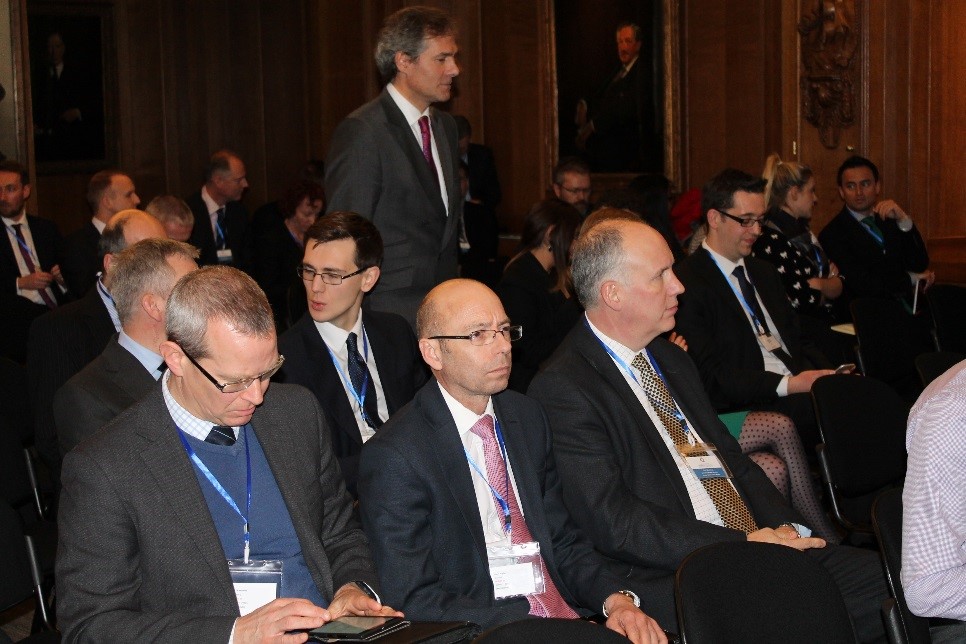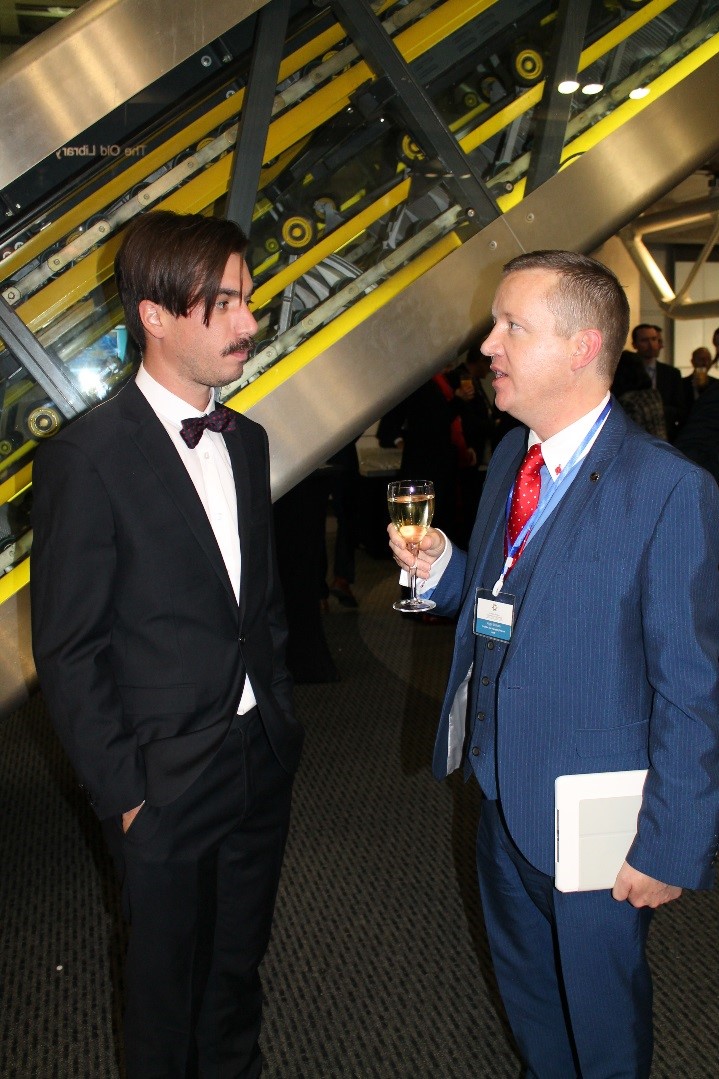 Apple in the London Market
We were pleased to welcome nearly 200 colleagues to our Mobile Technology Special Event in The Old Library of the Lloyd's Building.
Discussions, led by colleagues from Apple, SCC and Mubaloo, included the nature of the evolving workspace, mobility, the power of Apps and how attendees could get the most from their mobile devices.
The event concluded with a Panel discussion which included members of the Market Community and representatives from technology providers such as Apple and Konica Minolta.
---