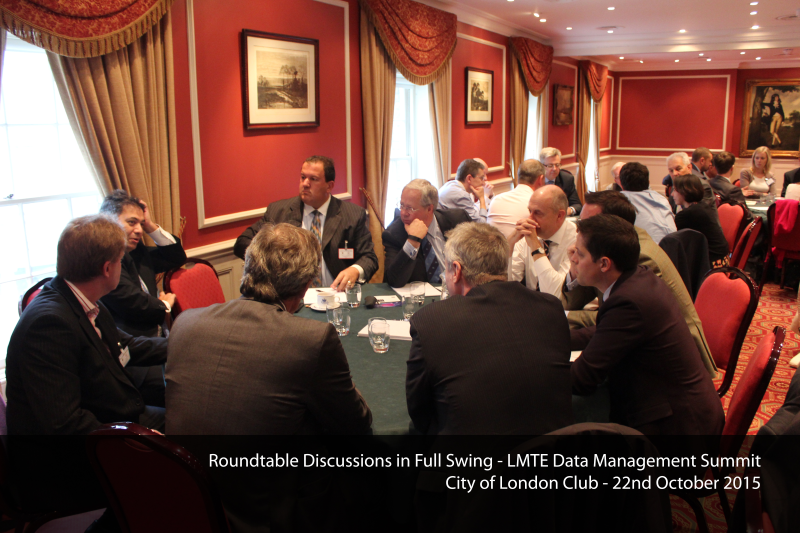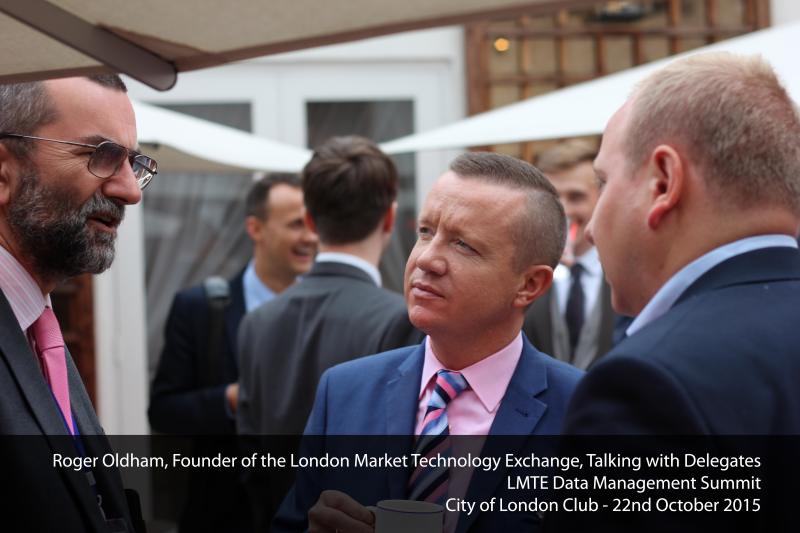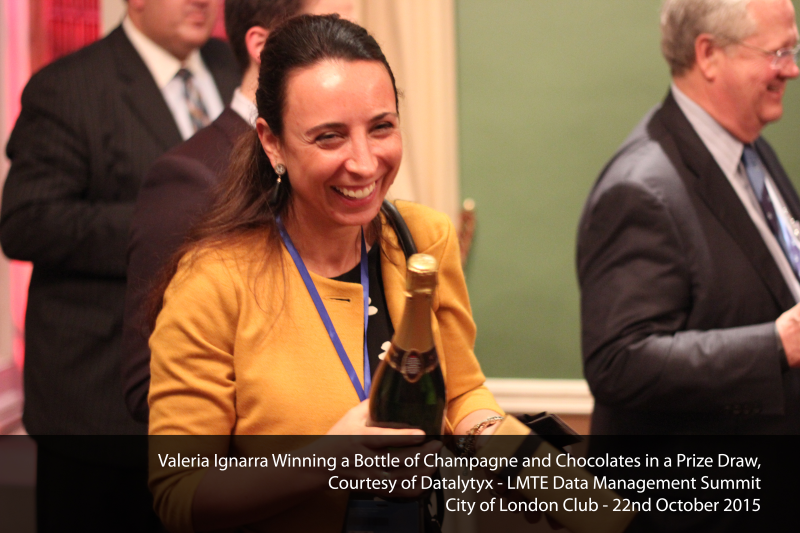 Data Management Summit
The City of London Club was once again humming with Insurance Professionals attending the LMForums Data Management Summit. With delegates from some of the biggest broking and underwriting companies in EC3, the event proved to be incredibly popular, and generated a great deal of serious and meaningful discussions.
Gerhard Lerchster of Peer 1 got the ball rolling with his presentation on how to harness the power of the data explosion, and what the Insurance Industry can learn from it. We were then told to "Batten down the hatches!" due to the oncoming tsunami of information that is heading our way, presented by Justin Mullen of Datalytyx. Warren Kruse, Vice President of Altep, then gave an insightful view on the upcoming rise of instant messaging, and incredible new technologies that could have a major impact on the Insurance Market.
We were then treated to a presentation from Professor Roger Maull of Surrey University, who gave an thought-provoking and educational presentation detailing the emerging digital economy, industry dynamics, and outlined the Hub of All Things (H.A.T).
The event concluded with one of our signature networking events on the heated rooftop garden of The City of London Club, surrounded by The Gherkin and The Leadenhall building.
---