Konica Minolta partners with the LMForums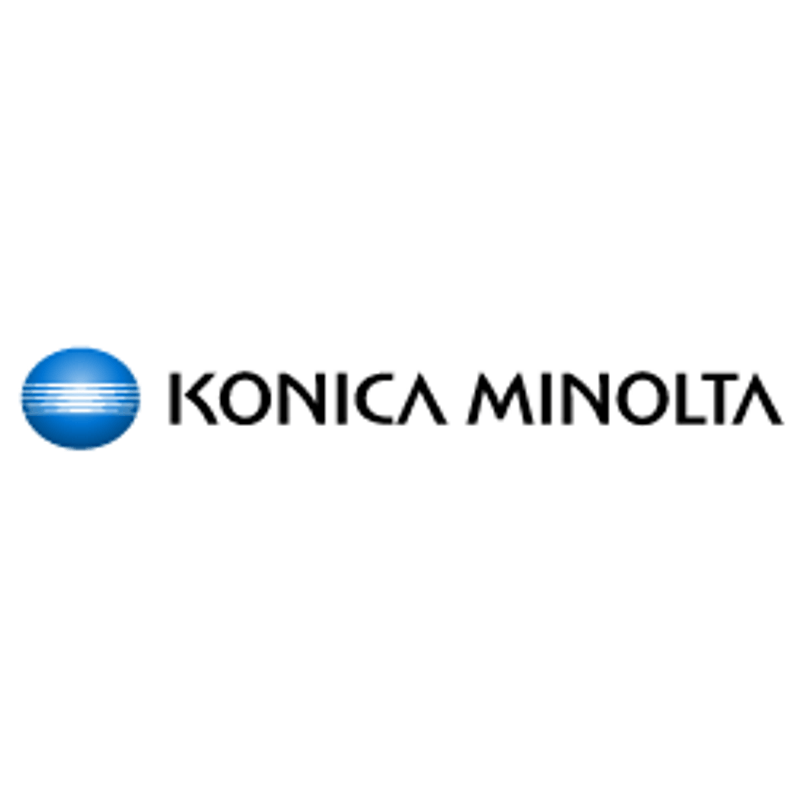 Konica Minolta partners with the LMForums
Konica Minolta has signed up as a corporate partner of the London Market Forums (LMForums) until April 2016.
LMForums brings professionals from the London insurance market and technology providers together, creating a unique cross industry community where knowledge, expertise and experiences can be discussed and shared.
The professional members' club is exclusively open to underwriters, brokers, managing agents, Lloyds of London, the International Underwriting Association, market trade and some third party associations, operating in the 325-year-old London insurance market.
Bernard Cassidy, Konica Minolta Head of Marketing said: "The insurance market is currently undergoing a significant change process, with many (but not all) companies embracing new working practices as a result of the introduction of technologies previously unseen in the sector."
He added: "The rate of adoption and pace of change is likely to ramp up, according to Gartner, by 2016, digital leaders in insurance will financially outperform laggers by 100%."
As a Silver Member, Konica Minolta will co-sponsor three events during the contract term. "Through a mix of seminars, workshops and masterclasses, we will work with the LMForums to provide content geared to support professionals in the insurance sector to seamlessly migrate to new efficient ways of working by leveraging the latest technology solutions," said Cassidy.
The first of these events will be held at 99 Bishopsgate, London on July 2. A series of innovationthemed workshops will explore the future of technology and outline the key steps that organisations need to take to future-proof their business.
Roger Oldham, Founder of the London Market Technology Exchange said: "There are three things driving a change in behaviour in the insurance market: an active market reform programme, run from the centre of the market; a regulatory regime and an overwhelming desire to improve technology to ensure that London remains the number one market of choice for global insurance. By bringing professionals together, LMForums is helping them to change to support future growth." Cassidy added: "We are delighted to be a part of the London Market Technology Exchange. It provides a superb opportunity for end-users and technology suppliers to meet, discuss, debate and explore business experiences, issues and potential solutions, in an informal setting that's focussed on learning, sharing and networking."
---