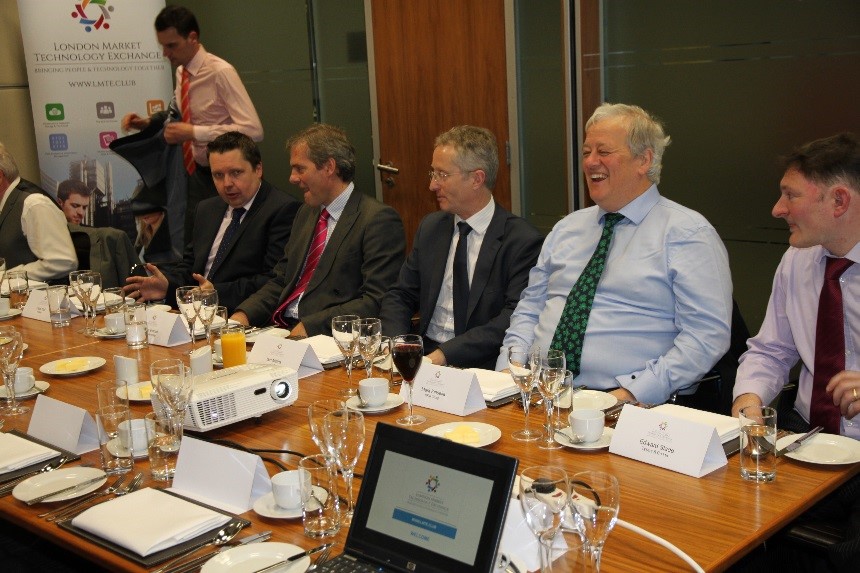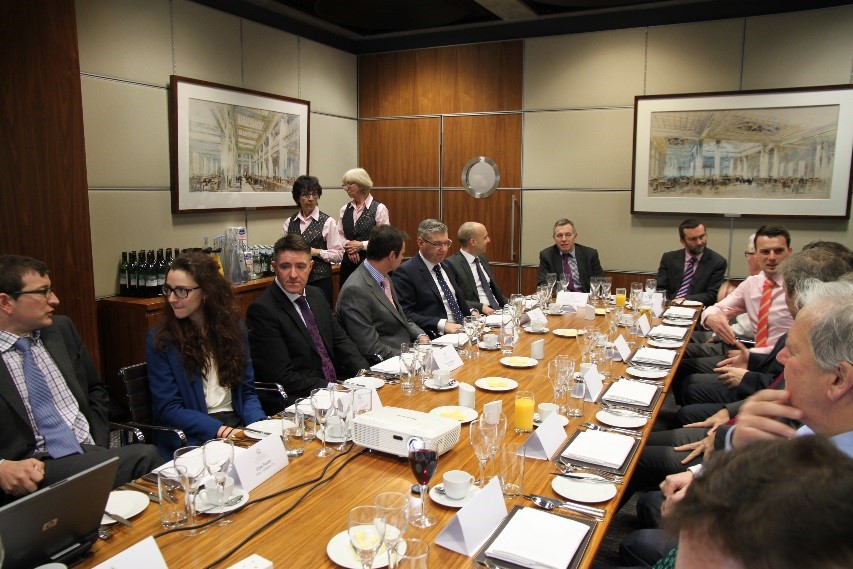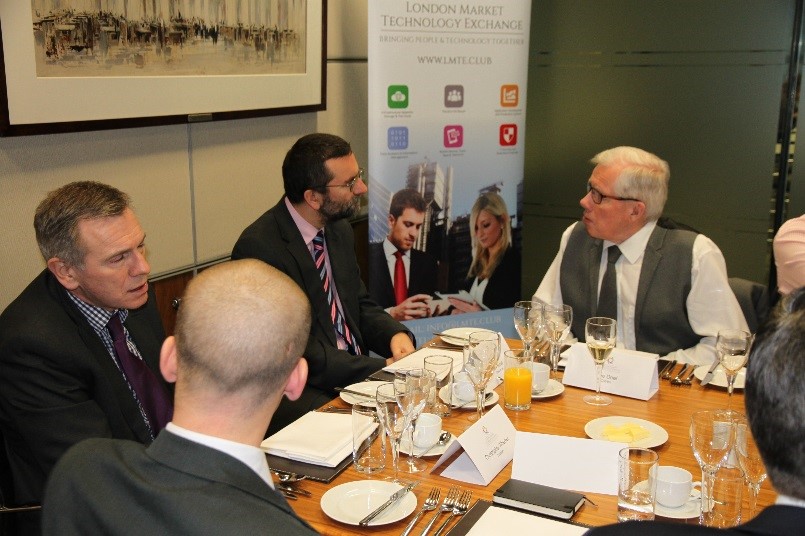 EC3 CIO Forum Luncheon
The inaugural meeting of the EC3 CIO Forum, sponsored by HGST, took place in the Private Dining Room of the Lloyd's Building over a superb lunch. It was attended by CIOs from across the underwriting and broking sectors of the Market and four representatives of Technology providers brought together to discuss the challenges and opportunities faced in 2015.
Concerns around data security, data management, and data analytics, were raised by all attendees as a key area of interest and indeed growth. The volume of data held is increasing at an almost exponential rate and, with its growth, is a parallel growth in a requirement to effectively analyse the data held. The lack of a 100% sign up to consistent data standards, and processes, across the Market increases complexity and cost and is a particular challenge to smaller firms with limited resources and expertise.
A regular challenge raised is the need to balance between 'business as usual' and new developments. As CIOs within market leading firms, technology provides many opportunities to lower costs and open new business streams but, on a daily basis, the need to ensure essential business tools such as email and document management remain available and fit for purpose, along with an ever growing list of devices to be supported, can easily use up all available resources.
The session concluded with each CIO highlighting their key priorities for the year ahead, and areas where they feel the Market community would benefit from future learning, opportunities and expert speakers.
---