Welcome to this first edition of the new style LMForums newsletter. Our aim is to bring you a selection of quality news and educational content each month, which reflects some of the key topics we see and hear through the multitude of events we produce and host within the Market. If you'd like to contribute to a future edition of the LMForums newsletter then do get in touch. We welcome content from all perspectives; inclusion is at the heart of everything we do at LMForums. Write to us today at info@lmforums.com.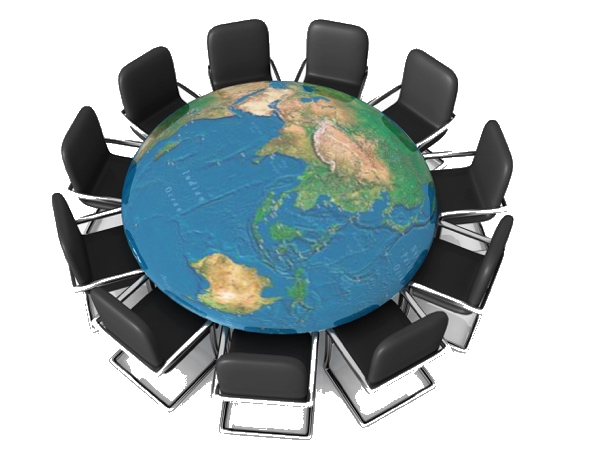 We've all been through a unique experience over the last couple of months and as we start to return to a new form of "normal", LMForums will continue to be there for the Market, still bringing professionals together from across EC3 and now also from across the globe, as some of our discussion groups welcome practitioners from the USA and Europe. Sharing knowledge and best practice has never been more important in our global industry and we're proud to have been there for our Members and Market friends.
For the last five years, LMForums has provided a platform for professionals in the London Insurance Market and this year, prior to lockdown, we had scheduled 60 events for professionals in 2020, from a variety of disciplines across the EC3 marketplace. Naturally we cannot meet in the normal way, over those amazing full English Breakfasts, but we continue to provide a platform, in a virtual capacity, which enables professionals to learn, network and collaborate on some of the most pressing issues affecting the workplace today.
Over the next couple of months, we've lined up some amazing sessions which should appeal and enhance learning and understanding, no matter whether your specialist area is technology, innovation, change, operations, reinsurance, legal and compliance or the management of our greatest asset, our people. You'll also see a return of our popular Executive Practice Groups for functional leaders across the Market. For the moment, our events will be held in a virtual format, but by the Autumn, we hope to have reintroduced our much loved "face to face" sessions – possibly with part physical attendance and part virtual. We'll keep things under review.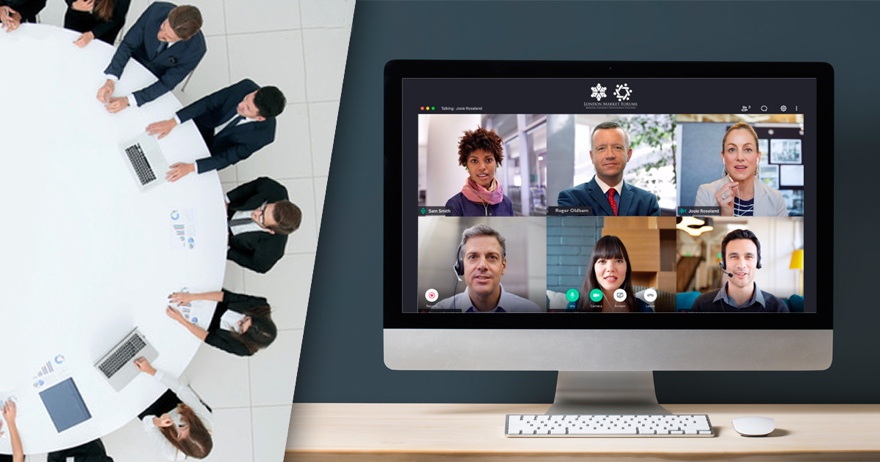 As always, LMForums is committed to providing events and membership without charge for all practitioners in the Market and this has been part of our ethos since we created the platform five years ago. We all know that the London Market excels when it works together, and we take enormous pride in helping to continue this 300 year old tradition. Each year, our sessions attract over 3,500 professionals, where they have the opportunity to not only learn, but meet their Market peers and hear from people with all sorts of expertise. LMForums obtains its support from a range of vendor partners from across the World, who we feel bring great thought leadership, insight, products and services to our unique trading environment. Many new relationships are forged between suppliers and Market companies, allowing firms to enhance operating processes and customer services. Over the last two months, we have been working hard behind-the-scenes to assemble some leading commentators from the world of academia, government and indeed business and we welcome all insurance practitioners to be part of these engaging conversations.
The month of June celebrated the Pride movement, commemorating the historic Stonewall riots and positive transition we have all seen in society and in the workplace too. Having been in the London Insurance Market over 30 years myself, I can honestly say that we have collectively made significant progress in attracting professionals from all minority groups, although naturally there is much further to go in ensuring we operate in a truly inclusive environment, where people feel comfortable being themselves. From the DiveIn Festival, to associations like iCAN, the insurance market has made real strides in raising the awareness and importance of a diverse workforce, reflecting both society and indeed our customers too.
Lloyd's has had a significant focus on this subject for a number of years, along with groups such as the IUA and CII and a number of leading brokers and carriers. It is refreshing to see that previously under-represented groups, such as those with disabilities, be they physical or mental, have received more focus. One commentator suggested to me that the current enforced home working regime, may well open up even more possibilities for "inclusion" as we realise that those who may not be able travel into the workplace, during normal times, may well be able to undertake valued roles from their homes, on a permanent basis; something that may not have been fully considered beforehand. I think we've all learned different things during this pandemic lockdown and as well as much hardship and sadness being caused, there could well be some positive by-products. Time will tell. This is clearly something we'll be talking about at LMForums at our various gatherings including our Leaders of Tomorrow Conference in September.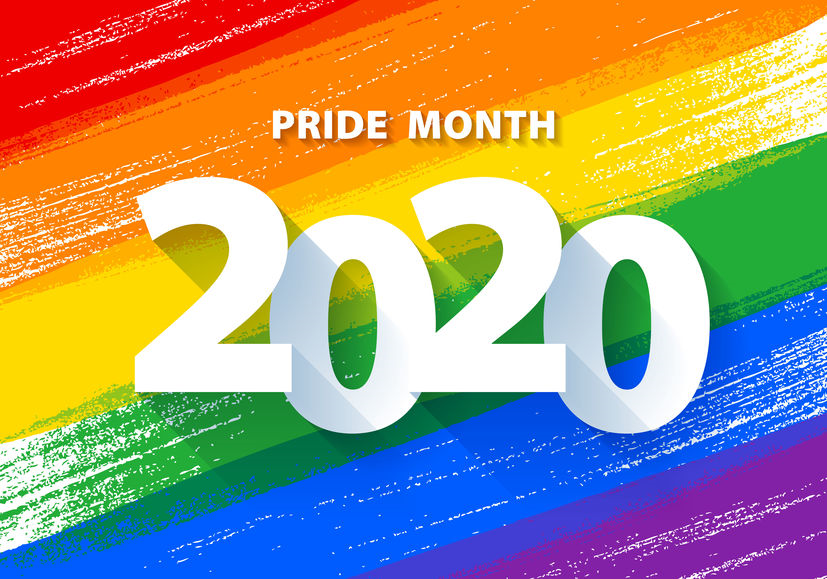 Finally, if you are an insurance practitioner, do consider applying today for Practitioner Membership – it's free and will give you access to a wide range of benefits. Equally, if you are a supplier or adviser and would like to contribute to the work that we are doing by becoming a Corporate Member of LMForums, do reach out to us at info@lmforums.com.
We hope all our followers and friends stay safe and well and do stay connected. We're stronger when we work together.
Join us on 25th February 2021 for another spectacular Market People Awards where we celebrate those shining stars in the London Market. Am evening not to be missed.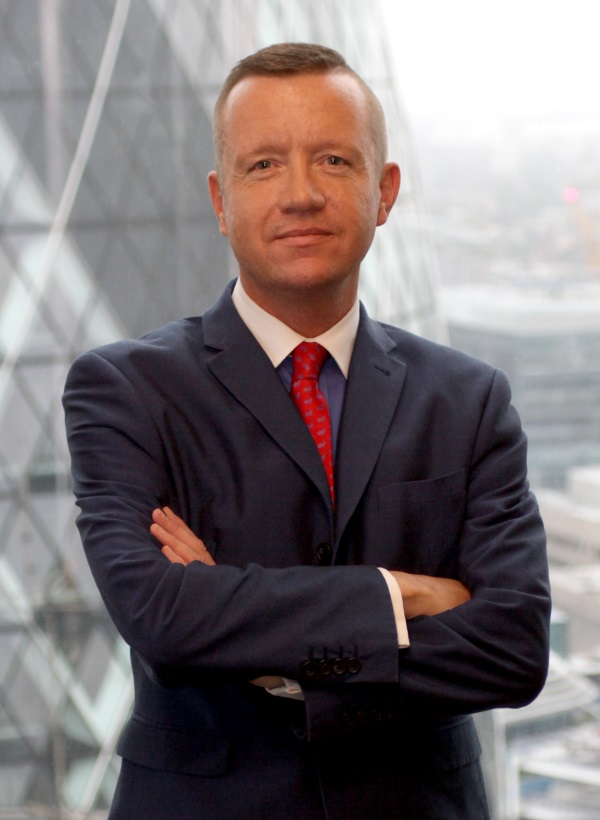 Roger A. Oldham - Founder & Managing Director at The London Market Forums.
Roger has over 30 years frontline experience in the London and international insurance markets at executive level. He is an experienced and qualified Mediator, having trained with the Chartered Institute of Arbitrators in London. He specialises in insurance disputes on a global basis, but is experienced in handling all forms of commercial dispute.
Roger is also know for founding and running the successful and popular Market networking and educational group, London Market Forums. The group brings thousands of professionals together every year. LMForums is free to access for all insurance professionals and is supported by a select number of quality industry suppliers and advisors. Roger also created the Market People Magazine and is the executive producer behind the very popular Market People Awards.
He is also a leader in operational excellence and business transformation, as well as a qualified coach, mentor and experienced trainer. He has been responsible for driving change in the industry all over the world. He is a regular speaker at industry related conferences about industry change, modernisation and operational improvement and runs two popular professional members' clubs.
During his career, Roger has been responsible for functions and teams at firms such as Aon, HSBC and Marsh. He has led claims teams, multi-region operations and change projects in the Middle East, Far East and North America.
He became one of Aon's leading claims troubleshooters, working with the Chairman's Office, travelling all over the world resolving disputes.