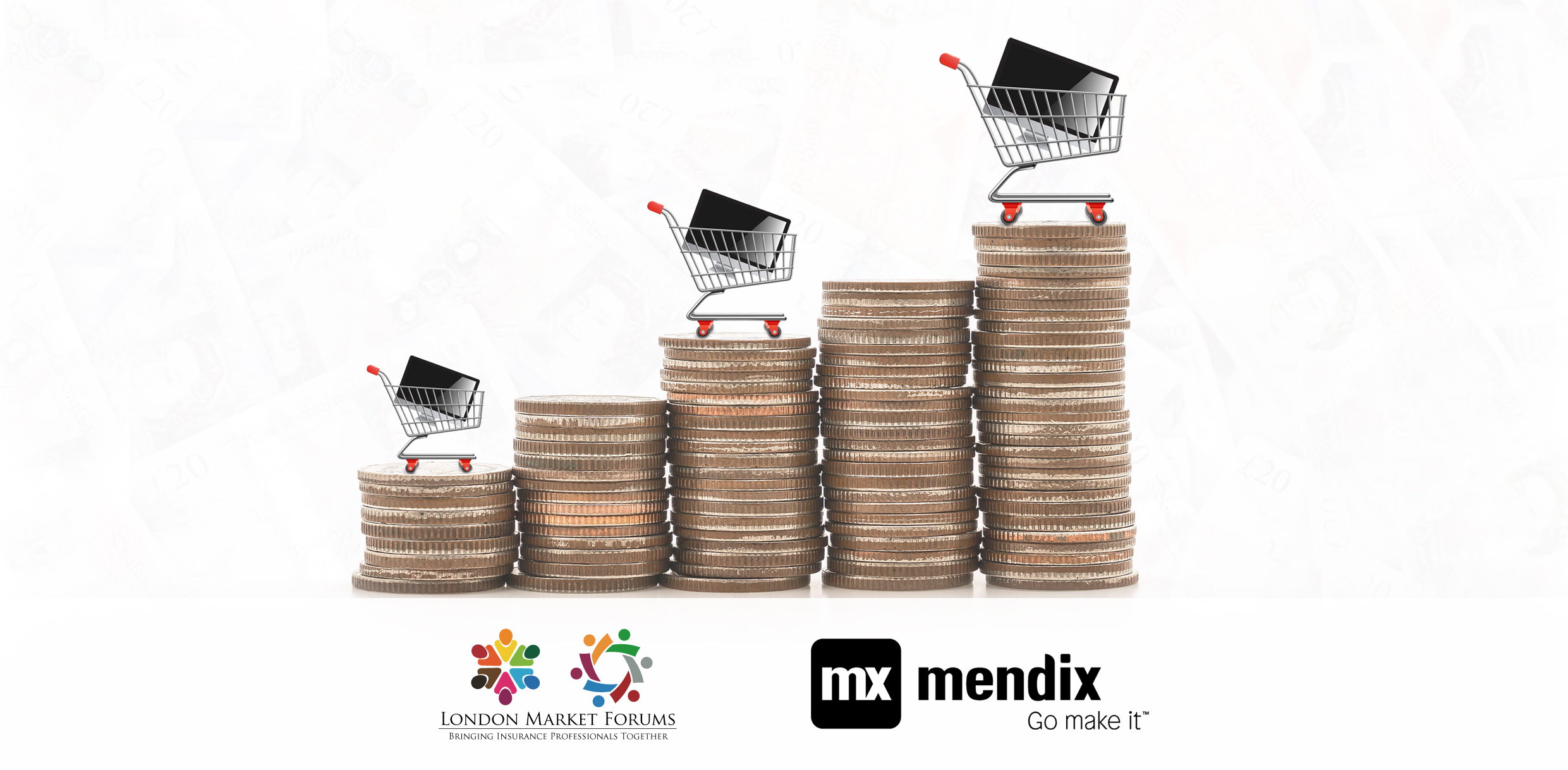 About
As some of us start to head back to EC3 and we think about our plans for the months ahead, many of us will be looking back and appreciating the exceptional role that technology and innovation has played in keeping the Market moving during this most unusual time.
When we hosted our New World Series Virtual Event Trilogy (Working Environment, Tech & Innovation, People) during the heart of the lockdown, our peers across the Market shared some most interesting stories about the important role that technology has indeed played in not only keeping going companies going, but giving some businesses the edge.
On 24th September, we'll be hosting another Market Roundtable, this time discussing how innovative technologies are making a difference in our sector and we'll also debate whether the events of the last few months will be positively impacting the investment by the insurance sector in IT over the coming year. Gartner had predicted in 2019 that there would be more investment in IT by the insurance sector over the next 5 years than in any other part of the financial services sector - will this still be the case in a post COVID19 world?
There's no doubt that technology and innovation is helping us trade and this is evident from the various initiatives and progress with platforms such as PPL, but how confident are we about innovation?
Now you can contribute to the conversation and listen to our guest speaker and COO of Ed Broking, Laurence King, who is a longstanding participant of LMForums gatherings and a true subject matter expert in the area of IT and innovation.
Benefits of Attending
Participate in a focused and interactive EC3 roundtable - designed for you by people with decades of London Market experience
Hear from expert speakers and leading market Peers
Contribute to the interactive roundtable discussion
Learn what others are doing and what they think
Network with your market Peers through through our Live chat facility
Guest Speakers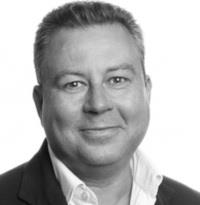 LAURENCE KING
COO - Ed Broking LLP
Laurence is an accomplished insurance executive, strategist & expert in London market & international insurance, with a broad range of skills and experience. He has spent 30+ years in the international insurance & reinsurance arena working in broking, operations & most recently insurance technology. He has managed & run projects across 4 continents. With our industry at a crossroads, we have to modernize, drive change & efficiency into our processes. The two years he has spent working in technology has armed him with the knowledge & experience needed to bridge the gap between the past, present & future. Laurence's experience and knowledge allow him to bring a fresh perspective, provide architectural, strategic and directional advice & manage projects from the initial vision, through to planning, execution & delivery.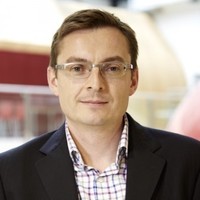 DR WILL VENTERS
Assistant Professor of Digital Innovation at the LSE
Dr Will Venters is an Assistant Professor in Information Systems and Digital Innovation within the Department of Management at the London School of Economics and Political Science (LSE).
He speaks and keynotes regularly at practitioner conferences on various digital business issues, particularly around digital ecosystems, AI, digital innovation (particularly Agile and Sprint methods) and cloud computing; has briefed European governments and numerous company executives; and undertakes wide ranging consultancy in IT strategy and digital transformation. His research interests include digital transformation, digital platforms and ecosystems, AI, and agile innovation approaches. He has a first-class degree in computer science and a PhD in information systems. His research work has been published in major refereed journals including MIS Quarterly, Journal of Information Technology, the Journal of Management Studies, and the Information Systems Journal. He is regularly quoted in the media including Forbes, BBC, Daily Telegraph and FT. He co-authored the Palgrave book "Moving to the Cloud Corporation" and is the author of a blog on digital technology www.binaryblurring.com and is an associate editor of the Journal Information Technology and People.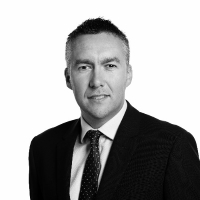 PETER HUGHES
Group Head of Application Development at BGC Insurance
Peter is an expert in helping to drive innovation to meet strategic goals, leading digital execution programmes and leveraging technology to deliver enhanced solutions.
He is very much focused on using innovation as a catalyst to growth; driving efficiencies, improving performance and increasing results. Disrupting the market with refined methods and new processes to create competitive advantage.
Peter works in close collaboration with the business and IT to ensure company objectives are delivered whilst promoting and managing the use of ideation by harnessing the existing talent within the business.
Despite the pandemic and the Market working from home, we are still creating great content and generating networking opportunities.
Every year, LMForums has brought thousands of insurance professionals together in the UK to discuss, debate and collaborate on topics of mutual interest in the community. During this period of extended remote working for many of us, we have converted these valuable sessions into virtual events. Bringing groups of experienced and like minded people together has proven to be extremely beneficial for both individuals and their companies. You don't need to be a Member of LMForums to join in, but you are welcome to join - it's free for all insurance professionals, globally.
Join us on 24th and be part of a unique gathering. We have great guest speakers and lots of time for an open roundtable debate. Places at all LMForums events go quickly, so reserve your space around the table today.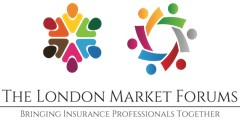 Insurance Focus
Adoption of Innovative Technologies and Investment In IT
---
Date and Time
24th Sept 2020
11:30am
---
If you would like to be a sponsor for the next event
---