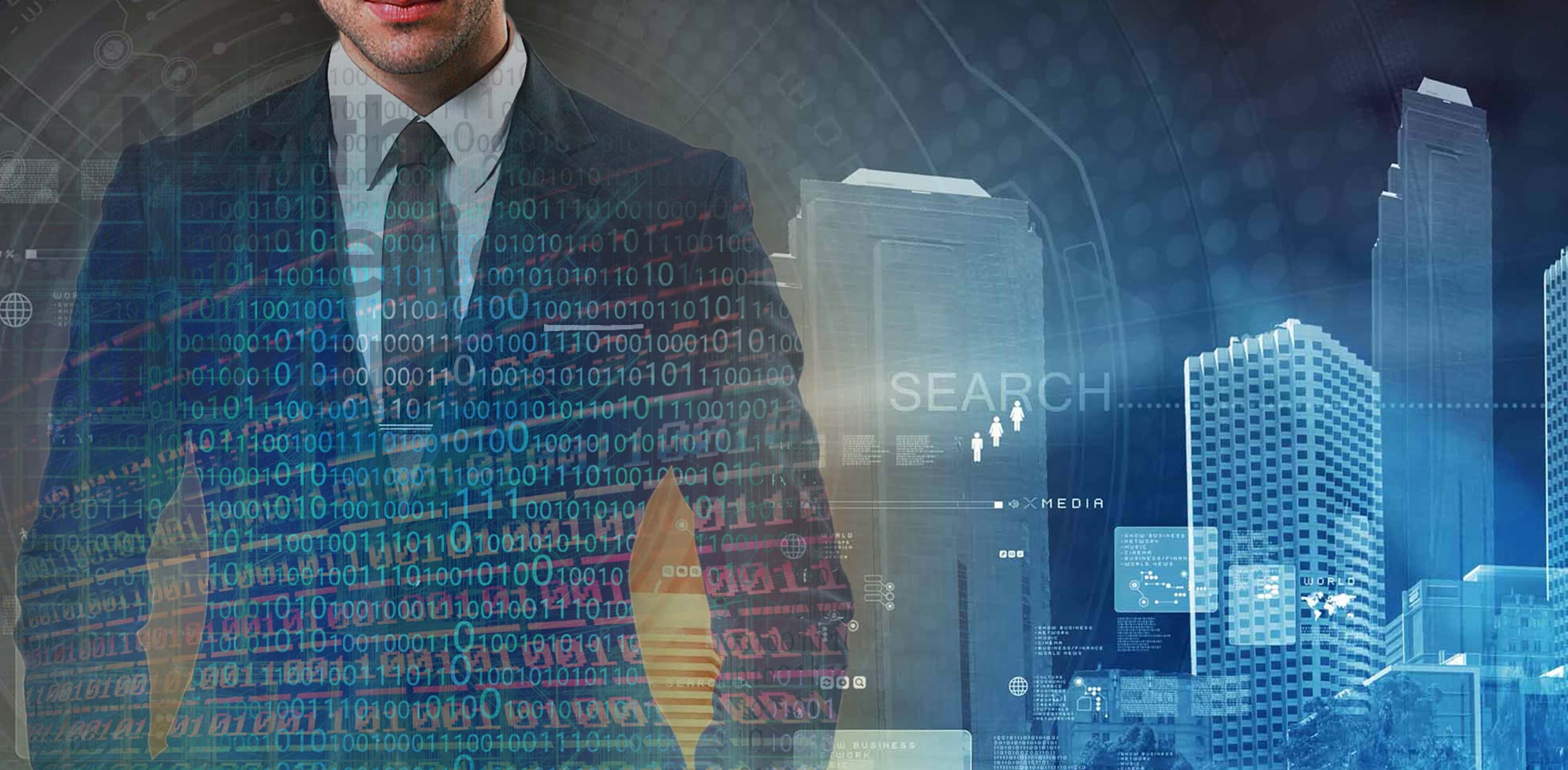 About
iBPMS/RPA/AI/ML – What does it all mean? Join us on 25th April at 3.45pm for a look at the fascinating and fast paced world of Robotic Process Automation (RPA) and its critical relationship with business process management in the insurance sector.
Firms across the industry are developing their RPA strategies, looking at intelligent technologies to expedite claims handling and streamline their accounting processes – join us for this interactive event to learn, collaborate and network with your Market peers.
The insurance market is typically slow to embrace technology, as we all know, but digital evolution is occurring, along with a realisation of the benefits of adoption and the need to maintain competitive advantage. Will RPA really impact the London Market and what ingredients are essential to maximise the return on investment?
Robotic Process
Automation (RPA) and AI (Artificial Intelligence), once the domain of Sci-fi movies, is one of the most active areas of technological development and something which is already impacting our lives on a daily basis, such us smart underwriting using data analysis and machine learning, fraud prevention, claims handling and customer service improvement. Whilst insurance may not have been at the top of the priority list when it comes to the implementation of automating technologies, the industry is now beginning to understand the compelling reasons for adoption and the benefits of getting it right.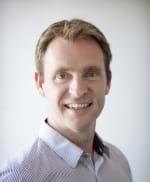 ANDREW MURPHY
Global VP Technical Services
K2
Andrew is the VP for technical services globally for K2 responsible for technical teams working with organisations across the world who are investing in BPM/Low code technology's. Andrew brings 10 years of developer experience and 10 years technical and delivery experience in this space to help advise and guide on how to apply and get real value from a platform integration.
An expert in BPM and VP at K2 Andrew will share with us his experience of BPM as a tool for enabling the successful implementation of RPA. Forrester studies show that organisations today achieve as high as 466% ROI on their investment in BPM tools, so it's an areanot to be overlooked. During this presentation, Andrew will discuss:
BPM and RPA – a symbiotic relationship
The dependency on data to understand where to apply your robots
RPA will help do what people do today , BPM will help you change the way you operate
RPA will raise exceptions which need servicing, BPM can service these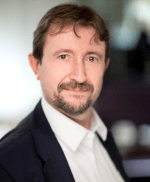 PABLO LUIS DE PABLE MARTINEZ
CIO and Change Officer
Geoban UK, part of Santander
Pablo is Chief Information and Change Officer at Geoban UK (part of Santander UK), responsible for RPA (Robotics Process Automation), innovation, digital transformation and big data implementation. He has more than 10 years of experience as an IT consultant for the Insurance and Banking industries and 12 years in Santander banking group, as well as international experience in the UK, Spain, Belgium, France, Mexico and Turkey.
Analysts and consultants are endlessly talking about robots. Pablo will discuss why "RPA" is the next acronym you need to know. He will share his experience of leading these projects within Santander and give us some first hand examples which justified all the noise. During this talk, Pablo will:
Explain RPA in business (Robotics Process Automation)
Distinguish between RPA and AI (Artificial Intelligence)
Help you understand the huge savings to be achieved and also why RPA is about more than saving money
Explain why RPA is a gigantic cultural transformation
The long-term impact of RPA
Membership of LMForums and the North American Forums is Free to anyone working for a bonafide Insurance firm or trade association
You do not need to be a member of the club to attend
Robotic Process Automation in EC3
Is this a reality or still science fiction for the London Market?
---
Location
City of London Club, 19 Old Broad Street, London, EC2N 1DS
Date and Time
25th April 2017
3:30pm - 7:15pm
You don't need to be a member of the club to attend
---
PROGRAMME
3.30pm - 3.35pm - Registration
3.45pm - 3.50pm - Welcome from Roger Oldham
3.50pm - 4.15pm - Andrew Murphy - RPA and Business Process - The symbolic relationship
4.15pm - 4.40pm - Keynote - Pablo Luis de Pablo Martinez - RPA in business getting it right
4.40pm - 5.05pm - Roundtable discussion - tea/coffee
5.05pm - 5.30pm - Q & A's and Panel Response
5:30pm - 5.40pm - Conclusions and close
5:40pm - 7.15pm - Social drinks on terrace
---
---
If you would like to be a sponsor for the next event
---