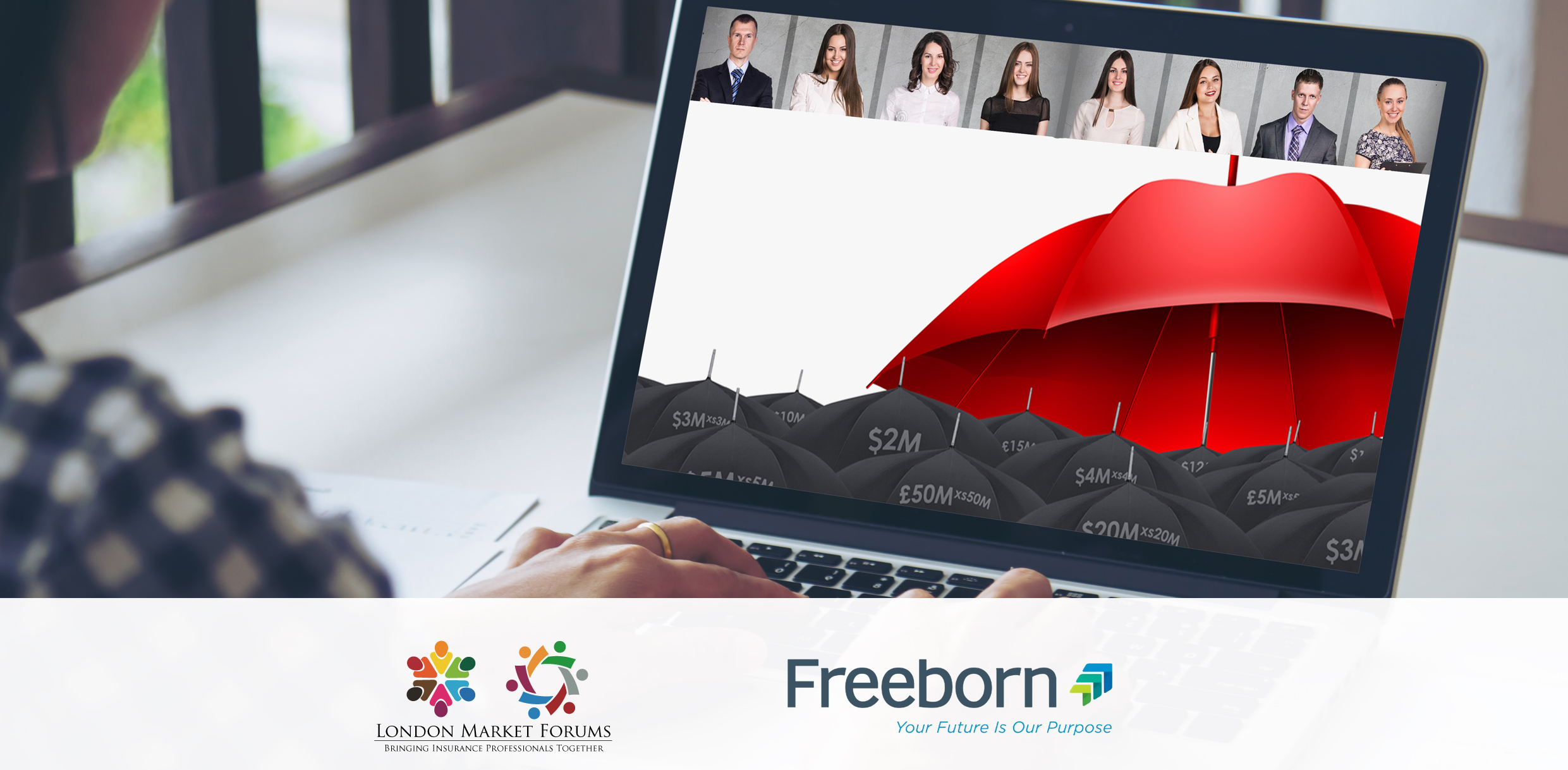 About
Reinsurance, like most classes of insurance business, is suffering some setbacks in 2020 and the repercussion of COVID-19 has not yet hit. Yet despite the lower than predicted premiums in the class, the predictions from analysts and commentators suggest that we'll see a reasonable bounce back in 2021 and growth thereafter.
At the next Reinsurance Practice Group, we'll analyse the current trends and behaviours and with the help of subject matter experts, we'll discuss and debate the future landscape, looking at growth opportunities in underwriting as well as the likely claims activity.
With the help of our kind sponsor, the US lawfirm, Freeborn, we'll also take a look at Stateside trends, especially in relation to claims and the growth of the legacy market.
If you're not already a member of our Reinsurance Practice Group, do sign up today. We restrict attendance to 20 Market professional only, to ensure that we have a truly interactive roundtable discussion.
Despite the pandemic and the Market working from home, we are still creating great content and generating networking opportunities.
Every year, LMForums has brought thousands of insurance professionals together in the UK to discuss, debate and collaborate on topics of mutual interest in the community. During this period of extended remote working for many of us, we have converted these valuable sessions into virtual events. Bringing groups of experienced and like minded people together has proven to be extremely beneficial for both individuals and their companies. You don't need to be a Member of LMForums to join in, but you are welcome to join - it's free for all insurance professionals, globally.
Join us on 22nd and be part of a unique gathering. We have great guest speakers and lots of time for an open roundtable debate. Places at all LMForums events go quickly, so reserve your space around the table today.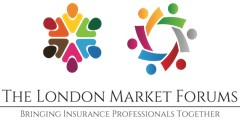 Reinsurance Leaders Practice Group
---
Date and Time
22nd October 2020
11:30am
---
If you would like to be a sponsor for the next event
---