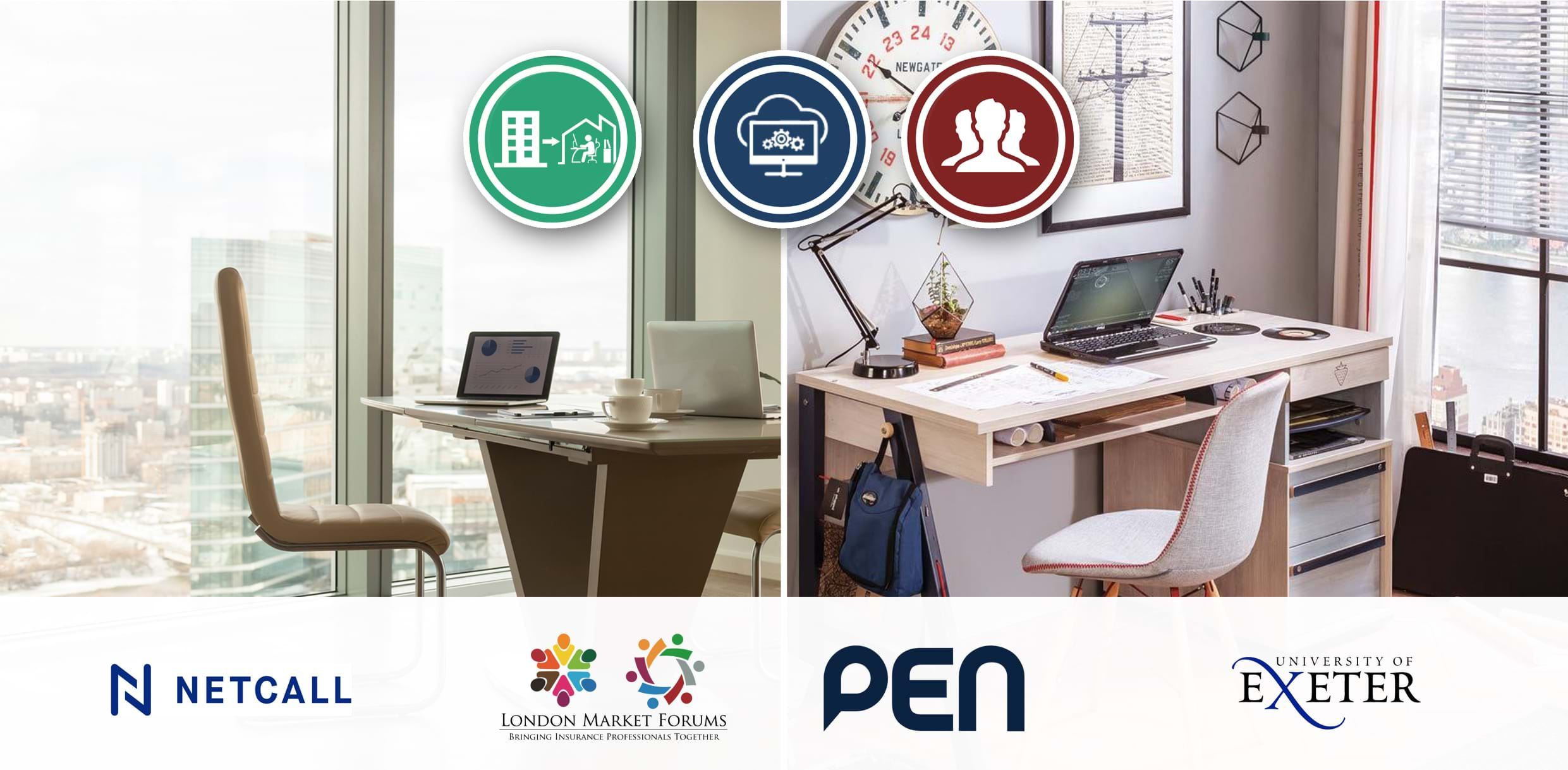 About
We are excited to announce a very special series that we've created, especially for London Market Practitioners. LMForums, the Market's most active Thought Leadership and Networking Hub, will be bringing together some amazing people to discuss and debate how the pandemic has impacted our working environment.
In this SECOND Management Roundtable, we'll be discussing and debating the role that technology & innovation has played in allowing us to function effectively and service our clients. We'll also examine whether the pandemic has expedited the adoption of planned and new technologies at a faster rate than we'd previously anticipated and how this has happened.
Expert Speakers
Live Polling
Breakout Rooms
Roundtable
Peer to Peer Debate
When?
Join us on 16th June, 11.30am - 1.00pm
How?
Fill in the registration form by clicking the green button!
Who?
Technology/Innovation leaders within insurance firms, CIO's CTO's, C Suite Management, Operational Management, Financial Management, Claims/Underwriting/Broking functional/team leaders, Lloyd'/IUA
Why?
Learn from leading subject matter experts working across multiple sectors, hear from this firms working with London Market companies and have the chance to meet and collaborate with your Market peers
What?
Expert Speakers, Live Polling, Breakout Rooms, LMForums Open Roundtable
Speakers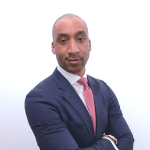 DAVID CLARKE
Associate Partner - London Market Lead PEN Partnership
An experienced consulting practitioner with over a decade of experience working for global consulting and advisory businesses, with a particular focus on London Markets. David's skill set sits firmly at the intersect of business and technology strategy; this coupled with David's experience in delivery and execution, has led to him successfully support his clients to navigate their most challenging problems – ensuring that they realise their desired outcomes and benefits.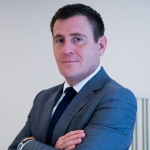 CALLUM MAYOR
Partner - Insurance, Pensions, Platforms Lead PEN Partnership
Renowned for making complex situations simple and delivering major transformation programmes across all aspects of business, operations, and technology. Callum has spent over 15 years delivering high-impact client solutions, including business transformation initiatives, the launch of complex financial products, and the integration of strategic platforms.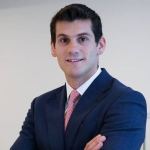 NICK DENNIS
Partner – Insurance, Pensions, Platforms PEN Partnership
Nick supports clients with performance improvement and large-scale change, helping them to enter new markets, operate more efficiently and improve the experience for their customers. Nick enjoys working closely with clients to help them solve complex problems and to shape and deliver change. He has worked with clients across multiple sectors, particularly the financial services industry. His experience is in shaping and leading complex change and operational excellence programmes.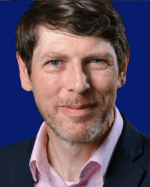 RICHARD FARRELL
Chief Innovation Officer - Netcall
Richard began his career in contact centres in the mid-1990s working in contact centre management, creating operational procedures, opening new sites and closing old sites, specifying solutions, and managing procurements and deployments.
During the past 19 years at Netcall, Richard has developed a deep understanding of the strategic challenges facing clients and the digital solutions that can make a fundamental impact on the organisation.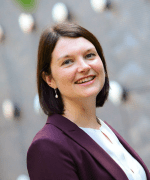 DR ZENA WOOD
Senior Research Fellow - University of Exeter Business School
Zena joined the Initiative for the Digital Economy (Index) in January 2019. Prior to this she was employed by the University of Greenwich as a Senior Lecturer in Spatial Informatics.
Her research lies within Geographic Information Science, focusing on collective behaviour and movement pattern analysis with applications in Smart Cities, transportation and urban planning. Many of her projects involve collaborations with experts from geography, psychology and business.
Despite the pandemic and the Market working from home, we are still creating great content and generating networking opportunities.
Every year, LMForums has brought thousands of insurance professionals together in the UK to discuss, debate and collaborate on topics of mutual interest in the community. During this period of extended remote working for many of us, we have converted these valuable sessions into virtual events. Bringing groups of experienced and like minded people together has proven to be extremely beneficial for both individuals and their companies. You don't need to be a Member of LMForums to join in, but you are welcome to join - it's free for all insurance professionals, globally.
Join us on 16th and be part of a unique gathering of just 18 senior Market professionals. We have great guest speakers and lots of time for an open roundtable debate. Places at all LMForums events go quickly, so reserve your space around the table today.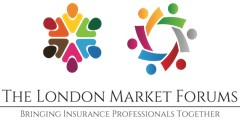 "New World" Series - Roundtable Two
---
Date and Time
16th June 2020
11:30pm - 1:00pm
---
PROGRAMME
| | |
| --- | --- |
| 11.20am - 11.30am | Waiting Room Open |
| 11.30am - 11.35am | Welcome and Introductions |
| 11.35am - 11.45am | David Clarke / Callum Mayor |
| 11.45am - 11.55am | Richard Farrell |
| 11.55am - 12.05pm | Dr Zena Wood |
| 12.05pm - 12.10pm | Time to vote |
| 12.10pm - 12.30pm | Breakout rooms |
| 12.30pm - 12.45pm | Roundtable discussion |
| 12.45pm - 12.55pm | Conclusions & Close |
---
SUPPORTED BY:


>
---
If you would like to be a sponsor for the next event
---