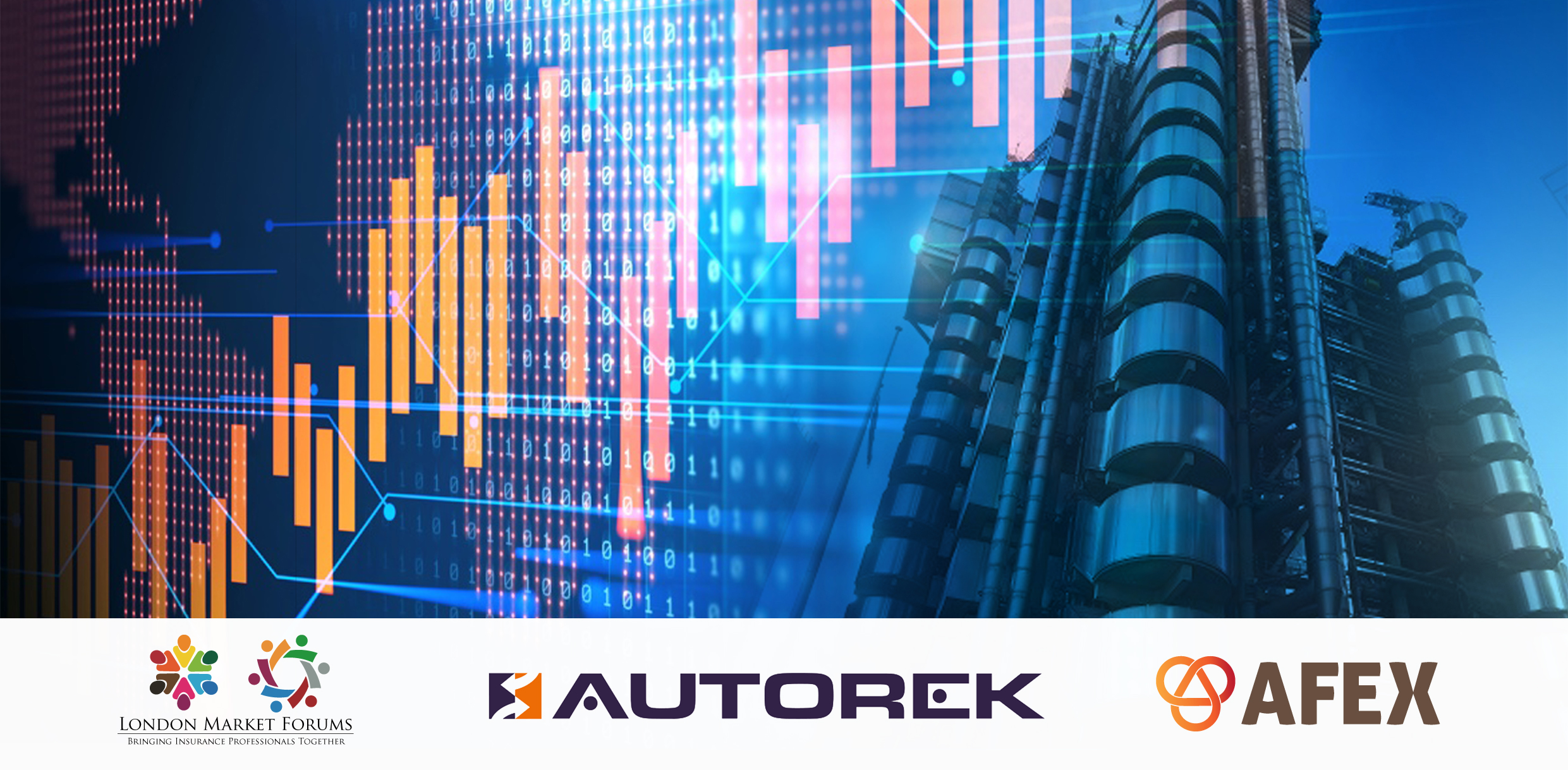 About
At the inaugural meeting of the Finance Leaders Practice Group, we'll be bringing together CFO's, Finance Directors and those responsible for accounting functions from across the broker, carrier and Lloyd's market company network. This is a new Practice Group designed to allow peers in the Market to discuss matters relevant to their area of business and share best practice and experiences.
The Practice Group will comprise 15-18 professionals and will meet quarterly in EC3 or at least virtually for the moment. We are very grateful to Autorek and AFEX for supporting this new Group and bringing valuable knolwedge and experience of working with companies outside our sector.
If you are interested in joining, please click on the link below. We look forward to seeing you there.
Despite the pandemic and the Market working from home, we are still creating great content and generating networking opportunities.
Every year, LMForums has brought thousands of insurance professionals together in the UK to discuss, debate and collaborate on topics of mutual interest in the community. During this period of extended remote working for many of us, we have converted these valuable sessions into virtual events. Bringing groups of experienced and like minded people together has proven to be extremely beneficial for both individuals and their companies. You don't need to be a Member of LMForums to join in, but you are welcome to join - it's free for all insurance professionals, globally.
Join us on 20th and be part of a unique gathering. We have great guest speakers and lots of time for an open roundtable debate. Places at all LMForums events go quickly, so reserve your space around the table today.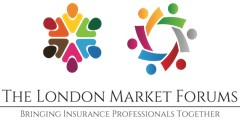 Finance Leaders Practice Group
---
Date and Time
20th October 2020
11:30am
---
If you would like to be a sponsor for the next event
---