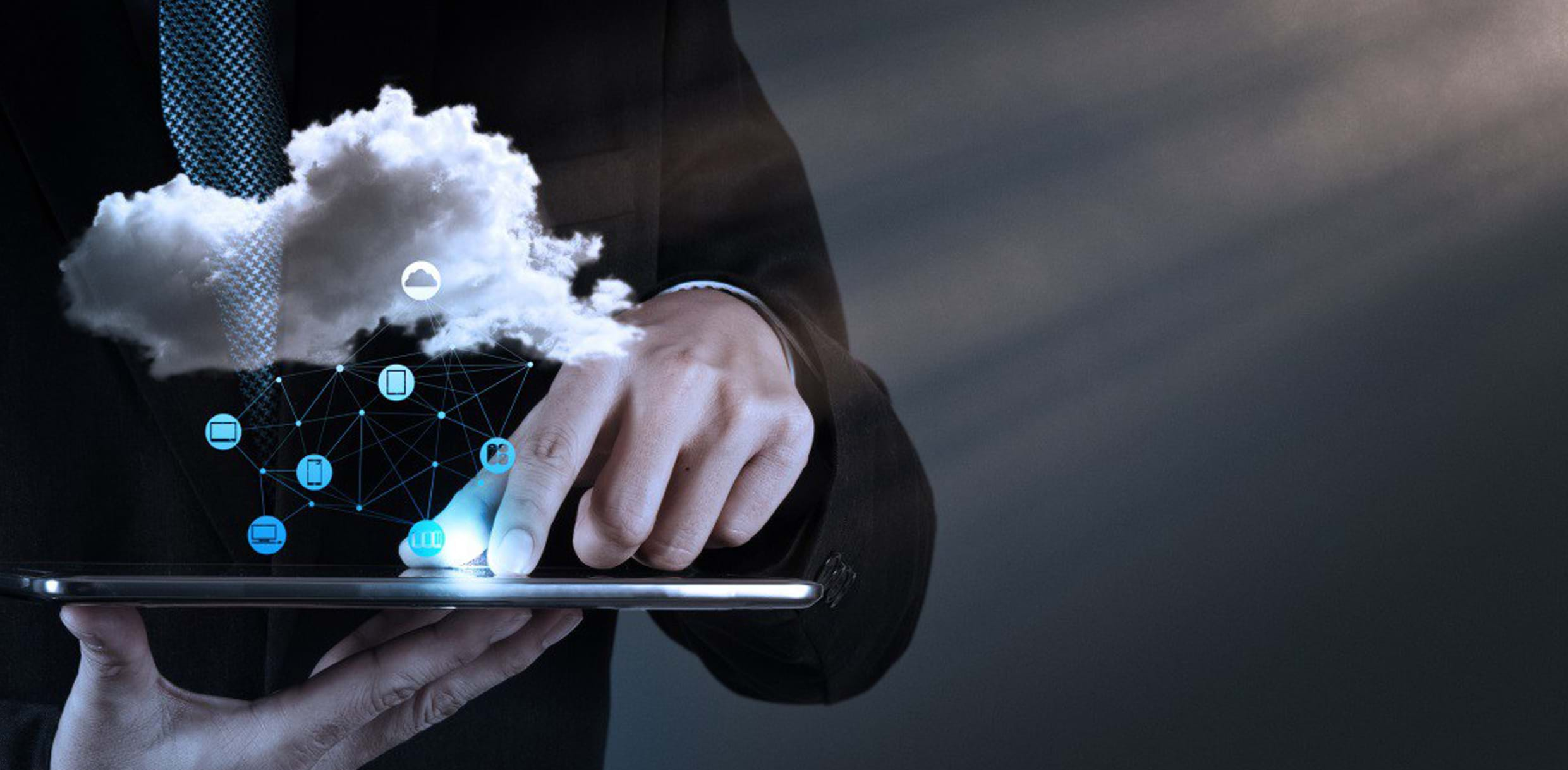 About
The insurance sector has been slow to embrace technology on almost all levels, including that which enhances our internal IT infrastructures and expedites the adoption of the cloud as a method of storing the vast amounts of data being held and processed by companies in the sector. With increasing demands from the business and our clients, the need for safe and dynamic frameworks for data storage and access is of high importance with firms across the sector.
There has, until recent years, been an apprehension to embrace "the cloud" due to concerns over safety, reliability and a lack of support from the Regulator. This has now changed and there has been a growing trend towards shifting data from "on premise" to "the cloud' albeit entirely in a private secure environment. The whole spectrum of data management is evolving and this business breakfast will examine and debate some of those changes. We welcome you to join us for an informative and interactive roundtable session, with full English Breakfast served to all delegates.
An appropriate cloud strategy is the most fundamental underpinning for the technologies that are rapidly coming into play, bringing the essential ingredients of agility and scalability and the financial benefits of operational resilience, along with a shift from CapEx to OpEx and JIT.   With legacy systems, disparate data sources, constrained budgets and outdated processes, transformation can be challenging, but whether culture, finance or technology is your biggest barrier, there is a path that can be mapped.
Our guest speakers and event sponsors Everycity, have built up a wealth of knowledge in this area, working alongside numerous major brands, helping them to achieve the agility, security and cost savings. Hear from these experts and other guest speakers.
---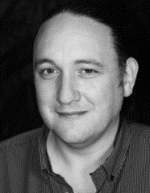 Gareth Hailes -
COO,
EveryCity
Gareth is the COO and Lead Consultant for EveryCity, a London based MSP, which specialises in digital transformation and bespoke cloud solutions.
He has been an IT professional for over 20 years working with global brands such as SEGA, Secret Escapes and AWS.
Gareth's senior leadership roles over the past 15 years have straddled business streams, bringing a breadth of knowledge, in addition to a specialism focused on architecture, DevOps and cloud technology.
As COO of EveryCity he has developed methodologies and teams which have architected and translated client requirements into transformative strategies and functional solutions for broadcasters, financial services and life science partners.
Ingrained in Gareth's work is the fundamental strategy of using DevOps principles of People, Processes and Technology to ensure true alignment between technologist and core business people to maximise the business agility.
---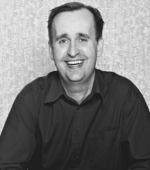 Gordon Weston -
Chief Technology Officer
Konica Minolta Marketing Services
A versatile Technology Director with more than 20 years' experience, Gordon is a client-facing technologist with a keen focus on big data and marketing solutions.
CTO at Konica Minolta Marketing Services, Gordon is responsible for defining and implementing data and technology architectures, both for the business's clients and internally.
An inspiring, pragmatic tech leader, Gordon's broad knowledge allows him to manage technology delivery through the full project lifecycle, and he's an expert when it comes to gathering requirements and giving a voice to all client-side stakeholders. He's also run Big Data thought leadership events, and is adept at helping clients define data strategies that work for them.
He's delivered solutions across Microsoft and LAMP stacks, using both co-located and cloud solutions. He's also fluent in a range of development methodologies, including Prince 2 and Agile.
Gordon has the experience in data design, analytics, business development and more that allows him to explain complex technology and abstract data concepts in a way we can all understand.
---
Who should attend?
All persons working for a broker, underwriter, Lloyd's, the IUA and other trade associations can attend without charge. Vendors NOT admitted.
Membership of LMForums and the North American Forums is Free to anyone working for a bonafide Insurance firm or trade association
You do not need to be a member of the club to attend
Location
Private Dining Room, Ivy City Garden, Dashwood House, 69 Old Broad Street, London. EC2 1QS
Date and Time
31st January 2018
8:15am - 10:30am
---
You don't need to be a member of the club to attend
---
PROGRAMME
| | |
| --- | --- |
| 8.15am | Registration & Coffee |
| 8.30am | Welcome |
| 8.40am | Gareth Hailes - Developing a sustainable cloud strategy |
| 9.05am | Breakfast |
| 9.35pm | Gordon Weston - Going beyond data migration |
| 10.00am | Roundtable discussion & debate |
| 10.25am | Conclusions |
| 10.30am | Close |
---
---
If you would like to be a sponsor for the next event
---