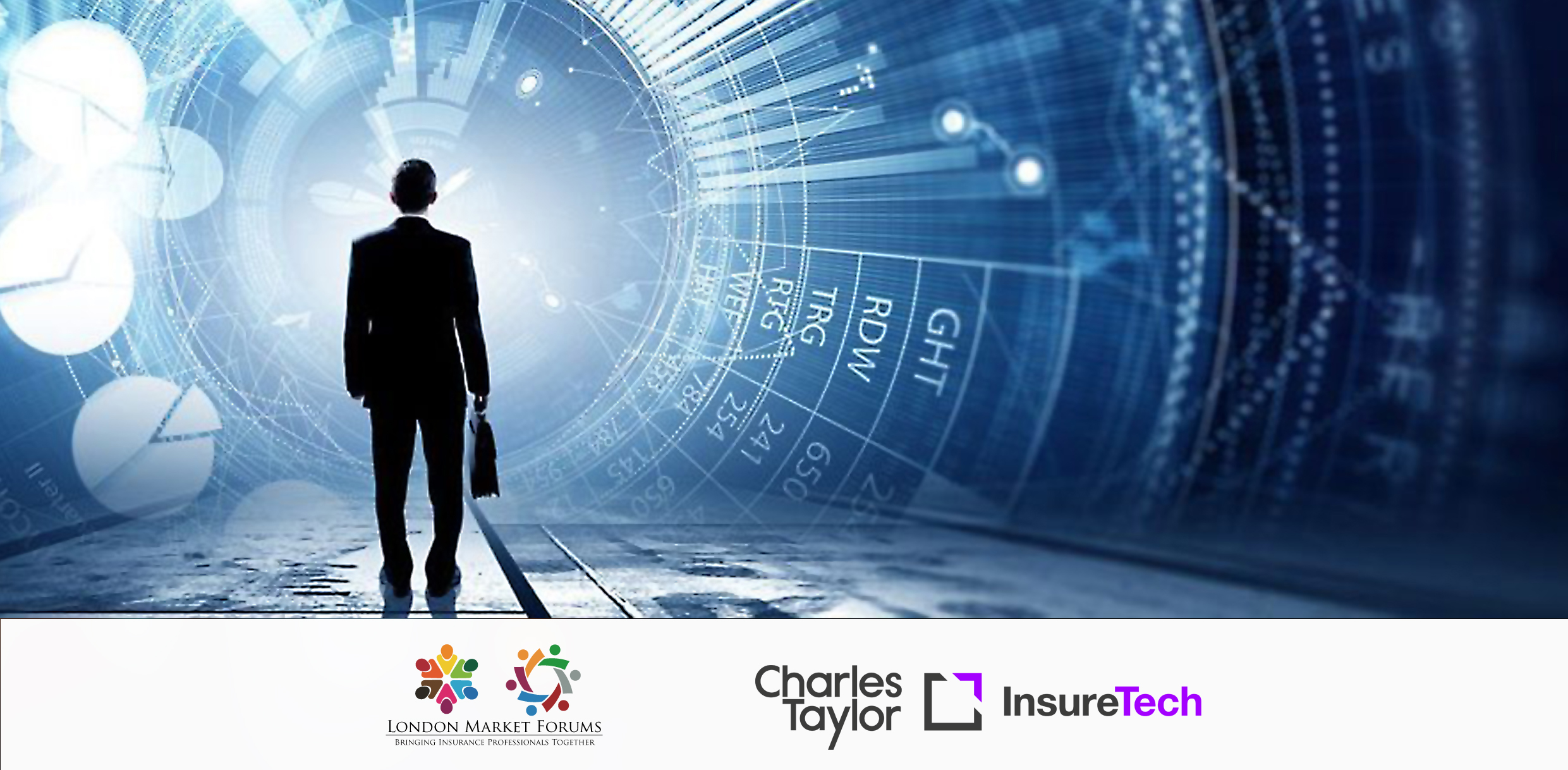 About
At tomorrow's Exec Practice Group we'll be discussing the impact of the pandemic on our change programmes across the Market and in particular:
Priorities & budgets
The increasing role of technology in change
The challenges of delivery and execution
We'll also be joined by Professor Matt Marsh, an expert in Change Management from Cambridge University Judge Business School. Matt will be sharing his wisdom and experience with the Practice Group.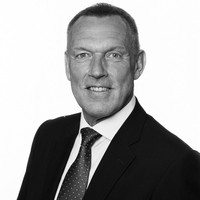 TONY RUSSELL
Chief Commercial Officer at Charles Taylor Insuretech Limited
An energetic, motivated and dynamic senior executive with excellent strategic, management, sales and marketing skills. Extensive global sales and delivery experience and proven success in developing and leading new business strategy.
Over the past thirty five years I have worked exclusively in the global software market in a number of differing sectors, and in that time have been involved in all strategic and commercial aspects of the entire supply chain, from forming my own company and developing a global network of distributors, to assisting in the establishment of a start-up brand to a market leader. In all cases I have outperformed the corporate and commercial targets.
The past eighteen years have been spent in the Global Insurance market initially selling and marketing broking systems followed by MGA and productivity solutions and underwriting solutions. Singe 2015 I have been part of a team that has built a £50m tech company from scratch, leading the commercial team we now have circa 600 people in both the UK and LATAM. Throughout this time we have won some major global contracts and I have built a strong and extensive global network along with a solid reputation.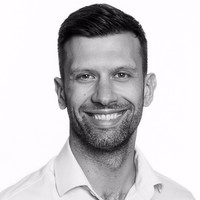 TOM MALECZEK
Client Solutions and Pre-Sales Director at Charles Taylor InsureTech Limited
Tom is passionate about technology and its potential to drive change. He is intrigued by how technology can be used to rethink and challenge business problems. Over the last 15+ years Tom has built a track record of successfully delivering effective technology strategy, high performing technology solutions and digital transformation initiatives. Creative, ambitious, outcome-focused he is a digital optimist, easily excited by what we could do differently and where technology can take us... but with the experience to appreciate the challenges involved in embedding real change.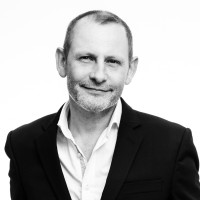 MATT MARSH
Business Change Consultant, Author, Professor
My early roots lie in the behavioural sciences with a degree in Ergonomics and Human Factors from Loughborough University, UK. I have spent the last thirty years pioneering and promoting the benefits of adopting a People-Shaped approach in business. My first book, "People-Shaped, Tales and Tricks of a Human Centred Designer", was published in 2018 and I presented its core findings at TEDx in Krakow, Poland. Alongside my consulting work with businesses, I'm a lecturer on the MBA and Executive education electives at Judge Business School Cambridge University, the MA programs at the Royal College of Art in London, and a visiting professor at Ravensbourne University. I'm also creative director at human-centered design consultancy Firsthand Experience and co-founder of Tickbird & Rhino, a community practice that brings together people from different backgrounds in creative conversation and collaboration.
Despite the pandemic and the Market working from home, we are still creating great content and generating networking opportunities.
Every year, LMForums has brought thousands of insurance professionals together in the UK to discuss, debate and collaborate on topics of mutual interest in the community. During this period of extended remote working for many of us, we have converted these valuable sessions into virtual events. Bringing groups of experienced and like minded people together has proven to be extremely beneficial for both individuals and their companies. You don't need to be a Member of LMForums to join in, but you are welcome to join - it's free for all insurance professionals, globally.
Join us on 29th and be part of a unique gathering. We have great guest speakers and lots of time for an open roundtable debate. Places at all LMForums events go quickly, so reserve your space around the table today.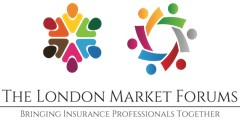 Change & Transformation Practice Group
---
Date and Time
29th September 2020
11:30am
---
If you would like to be a sponsor for the next event
---