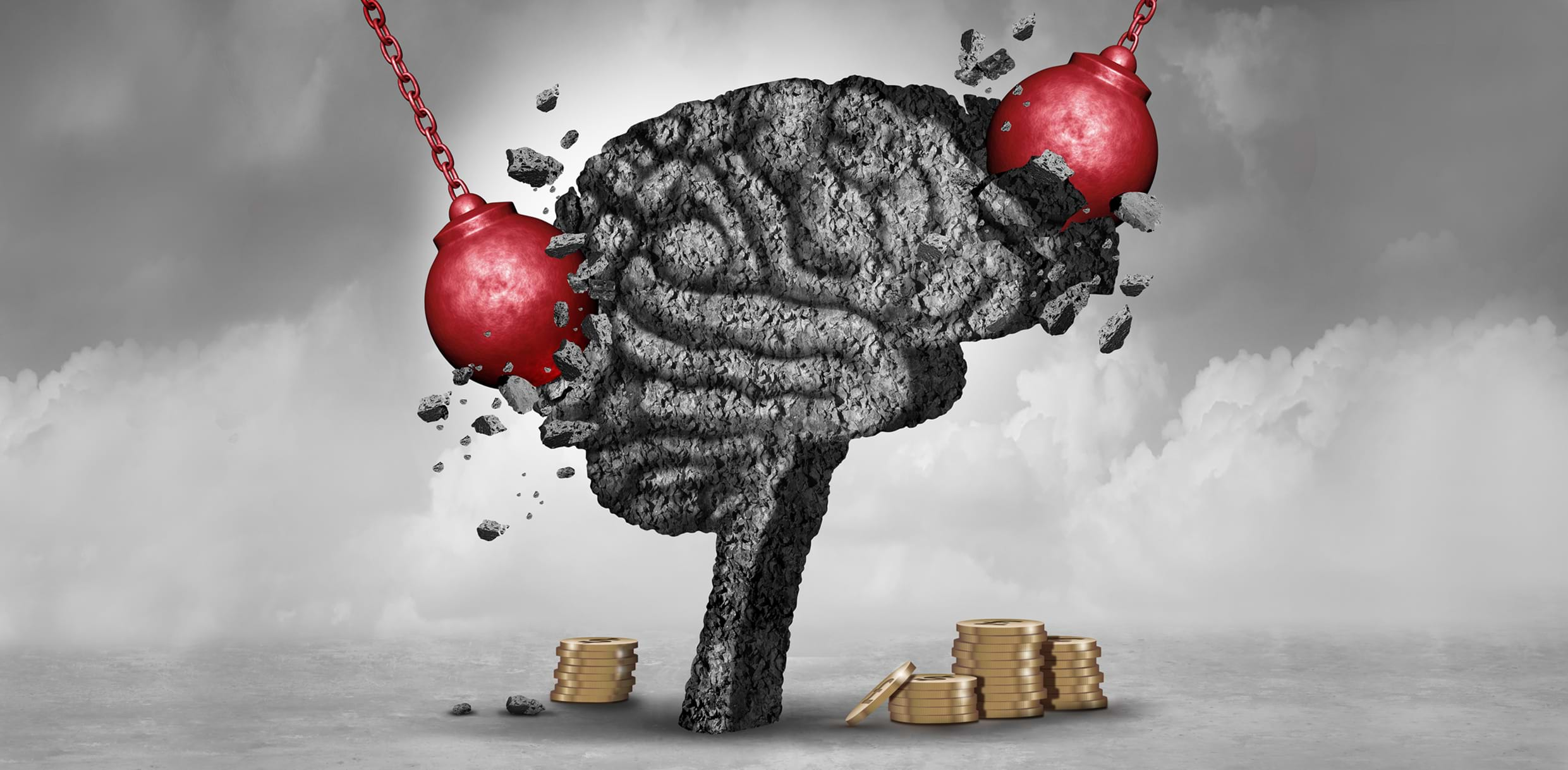 About
CTE - An Insurance Ticking Time Bomb? - Part 2
In November 2017, LMForums brought together practitioners from across the Market, alongside a team of senior claims and legal professionals from the USA to discuss and debate the evolving issues surrounding Chronic Traumatic Encephalopathy (CTE) and in particular, it's likely impact on insurance risks underwritten in the London Insurance Market.
Delegates at the event contacted us afterwards and asked us to consider arranging a follow-up session, containing more detail surrounding this serious medical condition in order for them to assess their own strategies for managing potential claims and reserving.
We are delighted to advise that we have assembled three learned speakers to address the London Market and share their views on this emerging disease type. On 20th June 2018, at 3.30pm at the City of London Club, come and hear from leading medical expert, Dr Richard Sylvester, Consultant Neurologist based at the National Hospital of Neurology and Neurosurgery, Queen Square, London. Also speaking will be Taz Randhawa, Senior Claims Underwriter at Hiscox and Sean Keely, a Partner with Freeborn & Peters law firm, New York, with real knowledge of this topic.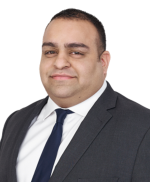 TAZ RANDHAWA
Taz Randhawa is a Senior Claims Underwriter in Hiscox's London Market Casualty claims team. Prior to joining Hiscox in 2010, Taz worked at Xchanging Claims Services for over 4 years in the Professional and Financial Lines team.
Taz Randhawa, Senior Claims Underwriter at Hiscox London Market, will give us a practitioner's perspective on this emerging disease and explain how the Market responds to such matters, following the significant experience gained over the last three decades from handling other industrial disease claims, such as asbestosis and silicosis. Taz will share his thoughts on how the Market is currently perceiving this disease and preparing, from a primary and reinsurance point of view.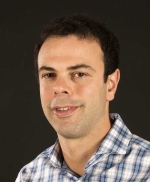 DR RICHARD SYLVESTER
PhD, FRCP
Dr Sylvester is a Consultant Neurologist based at the National Hospital of Neurology and Neurosurgery (NHNN) and Homerton University Hospital. He qualified from Oxford University and completed his specialist training in London. He has a doctorate in Cognitive Neuroscience from UCL.
Dr Sylvester runs a brain injury rehabilitation service at NHNN and an early onset dementia clinic at Homerton. He has particular expertise in managing the acute and long term effects of sports related concussion and runs a clinic for professional athletes with complex concussion at the Institute of Sport Exercise and Health, UCL. He is a member of the Association of British Neurologists traumatic brain injury advisory group and a founder and executive member of the UCL Partners Centre for Neurorehabilitation. He is a member of English Football Association's expert concussion advisory panel and is an independent concussion expert for World Rugby.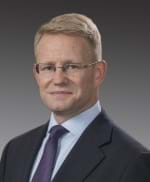 SEAN KEELY
Sean Keely is a partner in the New York City office of Freeborn & Peters LLP. He has over 20 years of experience counseling insurers and reinsurers on a wide range of coverage issues and advocating for them at trial and arbitration.
While the National Football League concussion litigation and settlement have garnered many of the headlines in this area, exposure to these claims extends far beyond the NFL – to the National Hockey League, national sports governing bodies, colleges and universities, and beyond. Against the historical and scientific background for CTE and other traumatic head injuries, counsel from the US will provide an overview and status of various concussion-related litigation and explore the emerging claims and coverage issues presented by these injuries – from causation to allocation to time bar issues and more.
WHO SHOULD ATTEND?
Insurers, reinsurers, brokers, actuaries, MGA's, claims professionals, General Counsels, risk managers, run-off specialists, employees of Lloyd's, IUA and other insurance trade associations
This event is only open persons employed directly by these firms. Sadly, we do not have space for vendors and suppliers
WHY YOU SHOULD I ATTEND?
Arm yourself with the latest medical, market and legal knowledge from three experts. This session should be eligible for CDP points, if it assists in your learning about this disease and claims management practice
Membership of LMForums and the North American Forums is Free to anyone working for a bonafide Insurance firm or trade association
CTE - An Insurance Ticking Time Bomb? - Part 2
---
Location
The City of London Club, 19 Old Broad Street, London. EC2N 1DS
Date and Time
20th June 2018
3:30pm - 7:00pm
---
You don't need to be a member of the club to attend
---
PROGRAMME
| | |
| --- | --- |
| 3.15pm - 3.35pm | Registration |
| 3.35pm - 3.40pm | Welcome and Opening Remarks |
| 3.40pm - 4.00pm | CTE Under the microscope - Dr Richard Sylvester |
| 4.00pm - 4.20pm | Developments in the courtroom – Sean Keely |
| 4.20pm - 4.35pm | An underwriter's perspective – Taz Randhawa |
| 4.35pm - 5.00pm | Roundtable Discussion "How should we respond?" |
| 5.00pm - 5.30pm | Feedback and panel interaction |
| 5.30pm - 7.00pm | Networking drinks on the roof terrace |
---
---
If you would like to be a sponsor for the next event
---
OTHER EVENTS
Market People Awards 2018
14th November 2017