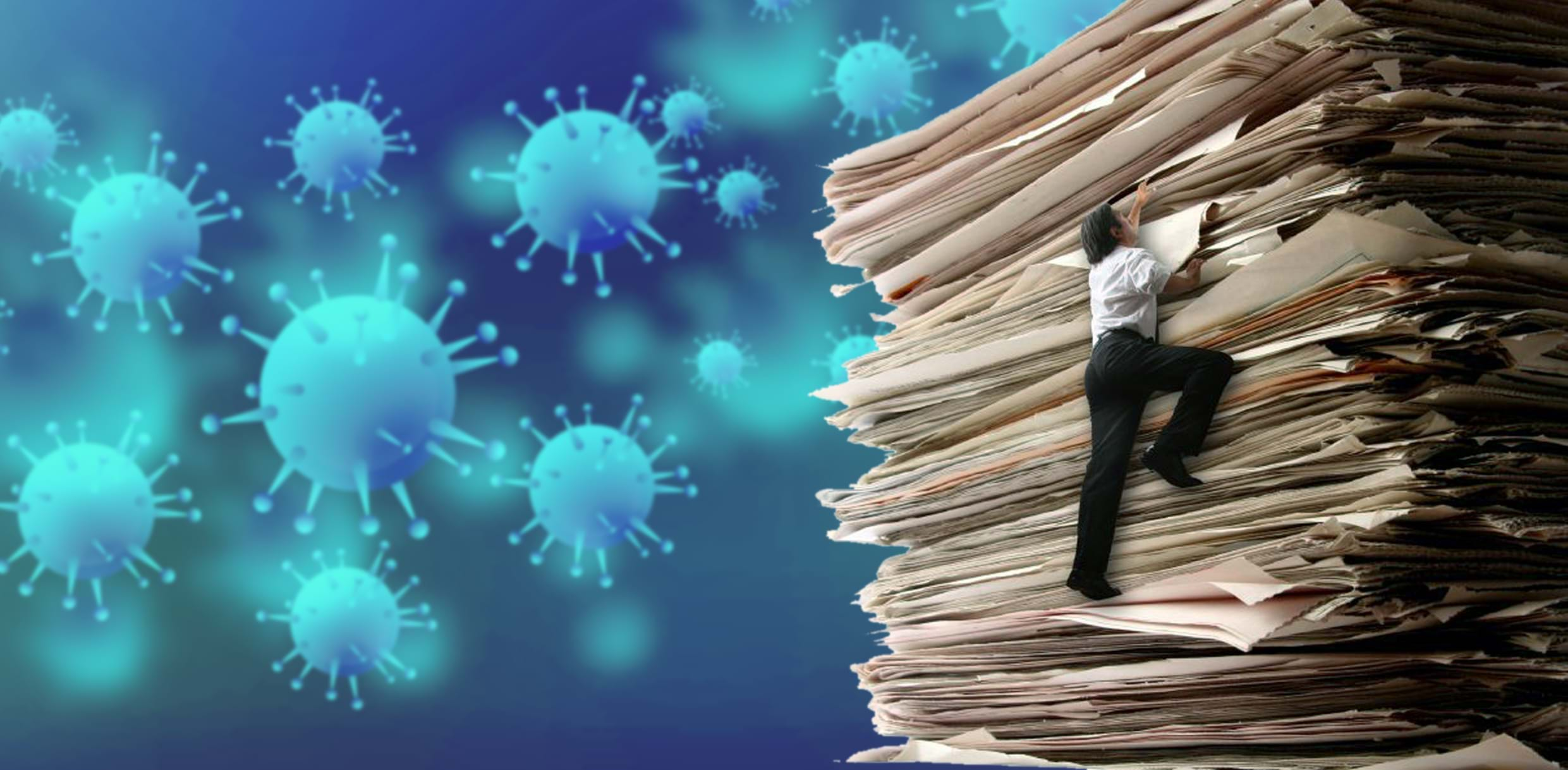 About
We are excited to announce a very special event that we've created, especially for London Market Practitioners.
Claims is always at the sharp end, when it comes to customer service and determination of coverage and this latest crisis has introduced some real stresses on the claims function in most commercial and wholesale (re) insurance firms. With complex BI and associated claims coming through from clients across the world, the Market is facing a number of challenges, ranging from the determination of policy liability and quantum to the evolving business environment where employees and trading partners find themselves working remotely.
Being an international marketplace, we also have the added complexity of differing opinions amongst those jurisdictions and authorities. We are only at the start of the journey but already it's clear that we have some challenges ahead, both in the primary, as well as the reinsurance marketplace, when it comes to claims
ROUNDTABLE WILL DISCUSS AND DEBATE
The type, scale and complexity of the claims the Market is seeing
Coverage complications and the current litigation overview here in the UK and USA, including attitudes of different jurisdictions
How we've adapted to new and different ways of assessing/adjusting claims in a world where travel can be complex
How the pandemic is affecting our current working environment and the future claims operational landscape, including a discussion around technology resilience
The reinsurance market's response and claims implications
When?
Join us on 18th June, 2.00pm - 3.30pm
How?
Fill in the registration form by clicking the green button!
Who?
Insurance and Reinsurance Claims Directors, Heads of Claims, Senior Claims Adjusters, Claims Managers, Legacy Practitioners, Operations Directors, Underwriters, Brokers, Lloyd's, IUA , LIIBA, etc .
Why?
Learn from leading subject matter experts, hear from firms working with London Market companies and have the chance to meet and collaborate with your Market peers in a friendly and trusted environment
What?
Expert Speakers, Live Polling, Breakout Rooms, LMForums Open Roundt able
Speakers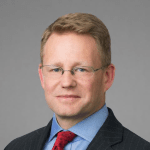 SEAN KEELY
Freeborn
Sean is the New York Office Managing Partner, a member of the Firm's Executive Committee, the head of Freeborn's Reinsurance Subgroup, and a Partner in the Litigation Practice Group. Sean brings over 20 years industry knowledge to bear, litigating and arbitrating commercial disputes with a particular focus on the (re)insurance industry. He has successfully tried cases to verdict in U.S. state and federal courts, and to final award in arbitration for clients based in the U.S., London, Continental Europe, and Asia.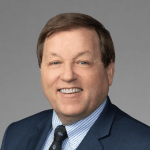 JOE MCCULLOUGH
Freeborn
Joe is a Partner in the Litigation Practice Group and Leader of the Firm's Insurance/ Reinsurance Industry Group and the Chair of the Firm's Executive Committee. For more than 35 years, Joe has devoted his practice to representation of insurance and reinsurance companies in both life & health and the property & casualty matters. He has acted as counsel to insurers and reinsurers in more than 150 arbitration, court, and administrative proceedings across the United States as well as in Bermuda, England, Continental Europe and Australia, including some of the highest-profile cases in the industry.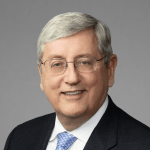 TOM BUSH
Freeborn
Tom is a Partner in the Litigation Practice Group and member of the Firm's Insurance/Reinsurance Industry Group. He has extensive experience in complex litigation involving antitrust, insurance and reinsurance matters, and, in particular, has been very actively involved in the representation of significant lawsuits and arbitrations for global reinsurers in disputes arising from large scale losses. Tom also represents and counsels insurance companies on antitrust compliance and on competition issues arising in mergers and acquisitions.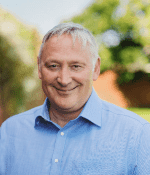 DAVE FOX
Geospatial Insight Ltd
Dave Fox is the CEO and Co-Founder of Geospatial Insight and was previously CEO of Infoterra Ltd and Managing Director of Blom UK . A geographer by background, Dave has been in the business of data for thirty years, specialising in analysis of visual data. As CEO , he has responsibility for overall strategy & leading corporate & insurance sector client relations.
Lawyers from Freeborn & Peters, who regularly represent London Market insurers and reinsurers in US court and arbitral proceedings, will share insights into critical legal and claims issues raised by the COVID-19 pandemic, including:
Coverage for business interruption claims arising from business closures
Governmental efforts to increase coverage, including regulatory directives and proposed federal and state legislation
The status and strategy of COVID-19 coverage litigation to date, including class actions and consolidation of lawsuits
Issues to consider with respect to reinsurance coverage
Geospatial Insight, who work extensively with the insurance market and other agencies around the World, will look at:
How technology is changing the face of claims adjustment.
How it's being used to ensure our clients continue to receive a claims service, even when travel and regional risk assessment is impeded by a pandemic.
Despite the pandemic and the Market working from home, we are still creating great content and generating networking opportunities.
Every year, LMForums has brought thousands of insurance professionals together in the UK to discuss, debate and collaborate on topics of mutual interest in the community. During this period of extended remote working for many of us, we have converted these valuable sessions into virtual events. Bringing groups of experienced and like minded people together has proven to be extremely beneficial for both individuals and their companies. You don't need to be a Member of LMForums to join in, but you are welcome to join - it's free for all insurance professionals, globally.
Join us on 18th and be part of a unique gathering of senior Market professionals. We have great guest speakers and lots of time for an open roundtable debate. Places at all LMForums events go quickly, so reserve your space around the table today.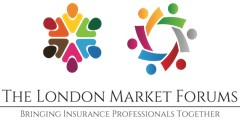 COVID19 & Claims - Special Event
---
Date and Time
18th June 2020
2:00pm - 3:30pm
---
PROGRAMME
| | |
| --- | --- |
| 1.50pm - 2.00pm | Waiting Room Open |
| 2.00am - 2.05am | Welcome and Introductions |
| 2.05am - 2.20am | Freeborn LLP |
| 2.20am - 2.30am | Geospatial - Insight |
| 2.30am - 2.35pm | Time to vote |
| 2.35pm - 3.00pm | Breakout rooms |
| 3.00pm - 3.20pm | Roundtable discussion |
| 3.20pm - 3.30pm | Conclusions & Close |
---
If you would like to be a sponsor for the next event
---