Why the LMForums
Should I join?
Underwriters, brokers, Managing Agents, professionals working in Lloyds of London, the International Underwriting Association or any market trade association. Are all welcome.
But if you are not sure, please get in touch.
What do I get?
FREE numerous activities such as well attended seminars, networking drinks, Master Classes, Thought Leadership Luncheons, Workshops and Thinktanks, let alone our social events.
How do I join?
If you are a Practitioner click here, enter a few details on our registration page and we will sign you up!
If you are an Industry Supplier contact us, and we will be happy to see how we can work together.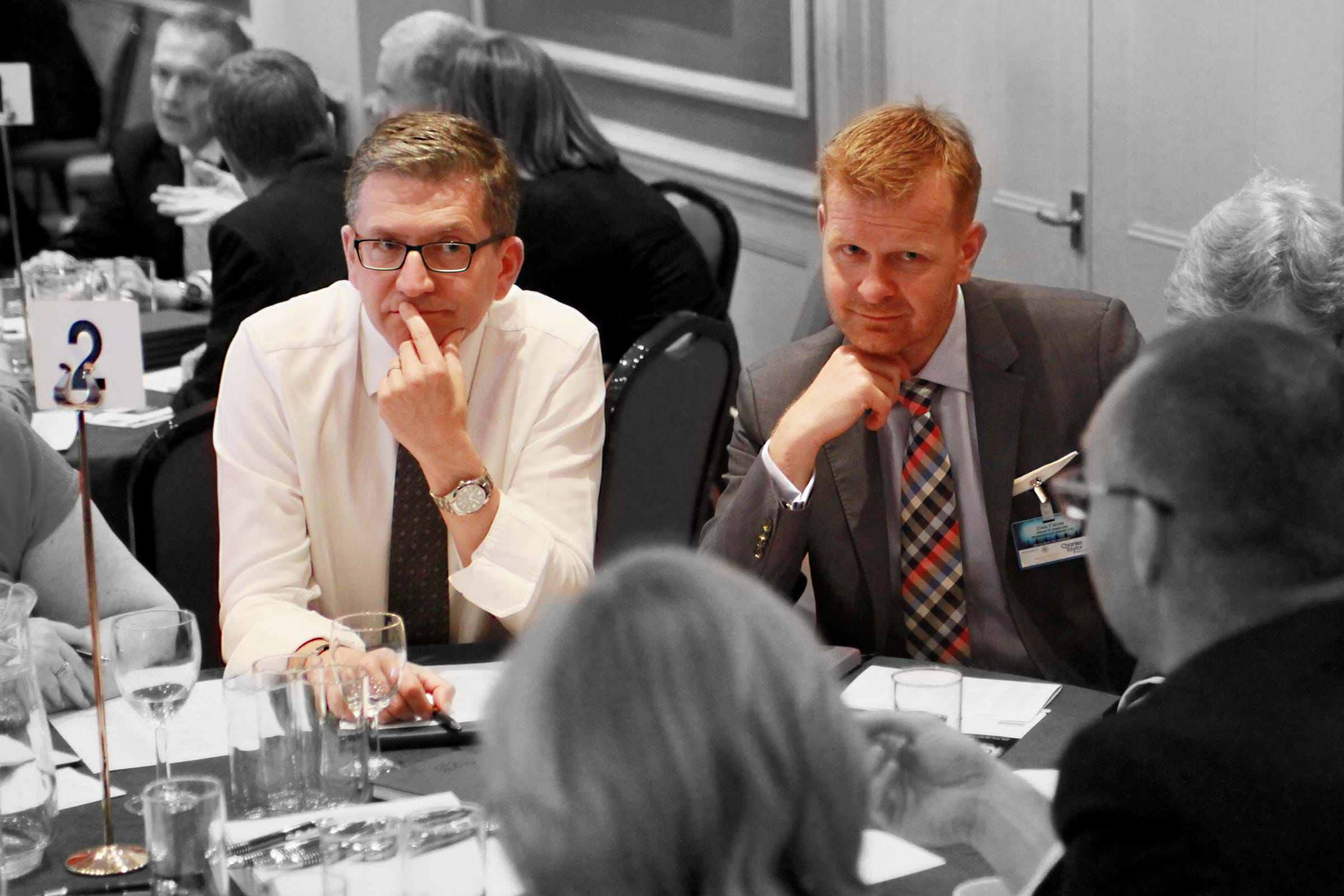 Practitioner Members
If you're a professional working in the insurance market for an underwriter, broker, Managing Agent, Lloyds of London, the International Underwriting Association, Regulator or any other market trade association, then LMForums is the ideal business group for you. Whether you're the CEO or part of the graduate intake, you are most welcome to join the Club and be part of one of the Market's fastest growing networking and personal development groups.
We are a professional members' club, which is open, without charge, providing the perfect environment to learn, network and meet your peers and colleagues.
Our events comprise of seminars, roundtable sessions, master classes, thought leadership luncheons, workshops, thinktanks and of our popular social events too. Our events attract between 30 – 150 professionals, depending on theme and content.
As a Practitioner Member you will enjoy:
Free Annual Membership
Free Entry to most events
Opportunity to meet your peers from across the sector
Listen to some of the most informed and influential speakers on the circuit
Get access to all slides and presentations from speakers at our events
Be kept informed of all future events
Invited to join our popular Linkedin Twitter groups
Be able to use all parts of our interactive website
Get access to useful Thought Leadership material through our White Papers Portal
Periodic newsletter
Free copy of our glossy bi-annual Market magazine
To apply for membership, click on the "Join now" below or on the "Register" button in the top right hand corner of the screen and supply your personal details. Registration is quick and easy. If you have any questions then don't hesitate to contact us.