Introduction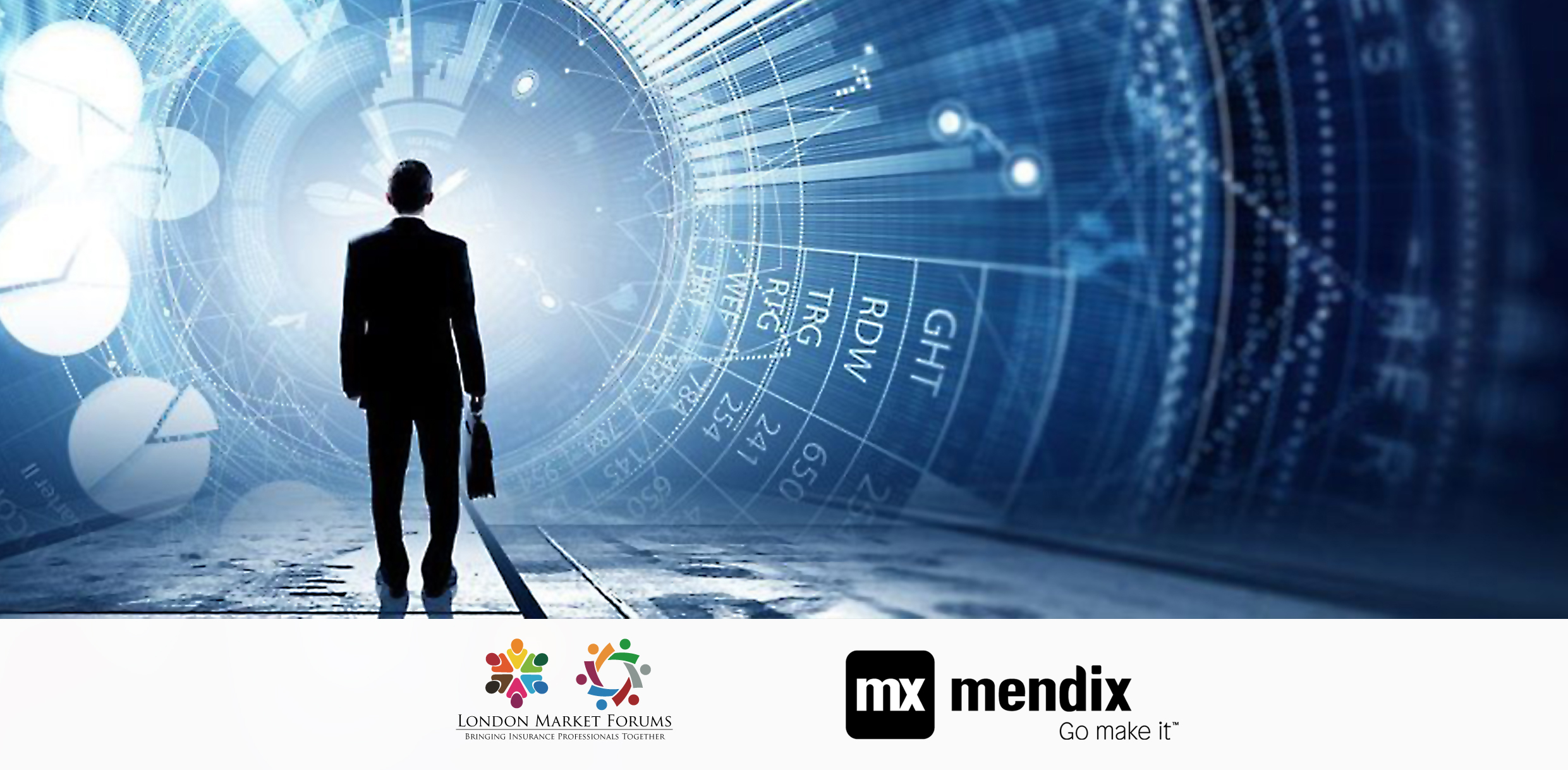 Join us for the first Change & Business Transformation Practice Group of 2021 on Wednesday 20th January at 11.30am – 1pm.
At this session we'll be discussing and debating two key topics:
The Market's/ our individual evolving "change" priorities for 2021, brought about by the protracted period of remote working – how will Lockdown 3.0 impact on your plans for the year, considering that many are predicting that much of the Market will work from home until Q3? Is it "business as usual" or perhaps there's a need to escalate the role out of automated tools and platforms?
The changing role of the broker, (not only in London but in other Markets, such as the USA) and the likely future interaction with the underwriter, much of which is expected to be of a digital nature. The broker's role has been evolving for years, but is the pandemic really impacting the speed of evolution? What does this mean for the "Change" function within both the broker and underwriter, as they find new and more efficient ways of working together.
We'll hear from senior Market professionals, along with external experts and contributors. We'll enjoy an interactive exchange between members and live polling too.
Thank you to Mendix for kindly supporting this Practice Group session.
LMForums Cross Market Practice Groups have proven extremely popular over the last couple of years, covering almost all disciplines. It's an amazing way to stay informed, connected and engaged with your Market peers. Since the London Market has been "working from home", attendance at these sessions has grown considerably but we do restrict participation to allow for a proper "Roundtable" discussion – so reserve your place today.
Who is eligible?
You must be a Market practitioner employed by an insurer, broker, MGA, Lloyd's or an insurance association.
Are you a Member of LMForums? If not, join the fastest growing hub of its type in the London Market, for free, to gain access to lots of Market information, events and a copy of the popular Market People Magazine and Monthly Members Newsletter. JOIN TODAY
Despite the pandemic and the Market working from home, we are still creating great content and generating networking opportunities.
Every year, LMForums has brought thousands of insurance professionals together in the UK to discuss, debate and collaborate on topics of mutual interest in the community. During this period of extended remote working for many of us, we have converted these valuable sessions into virtual events. Bringing groups of experienced and like minded people together has proven to be extremely beneficial for both individuals and their companies. You don't need to be a Member of LMForums to join in, but you are welcome to join - it's free for all insurance professionals, globally.
Join us and be part of a unique gathering. We have great guest speakers and lots of time for an open roundtable debate. Places at all LMForums events go quickly, so reserve your space around the table today.