Introduction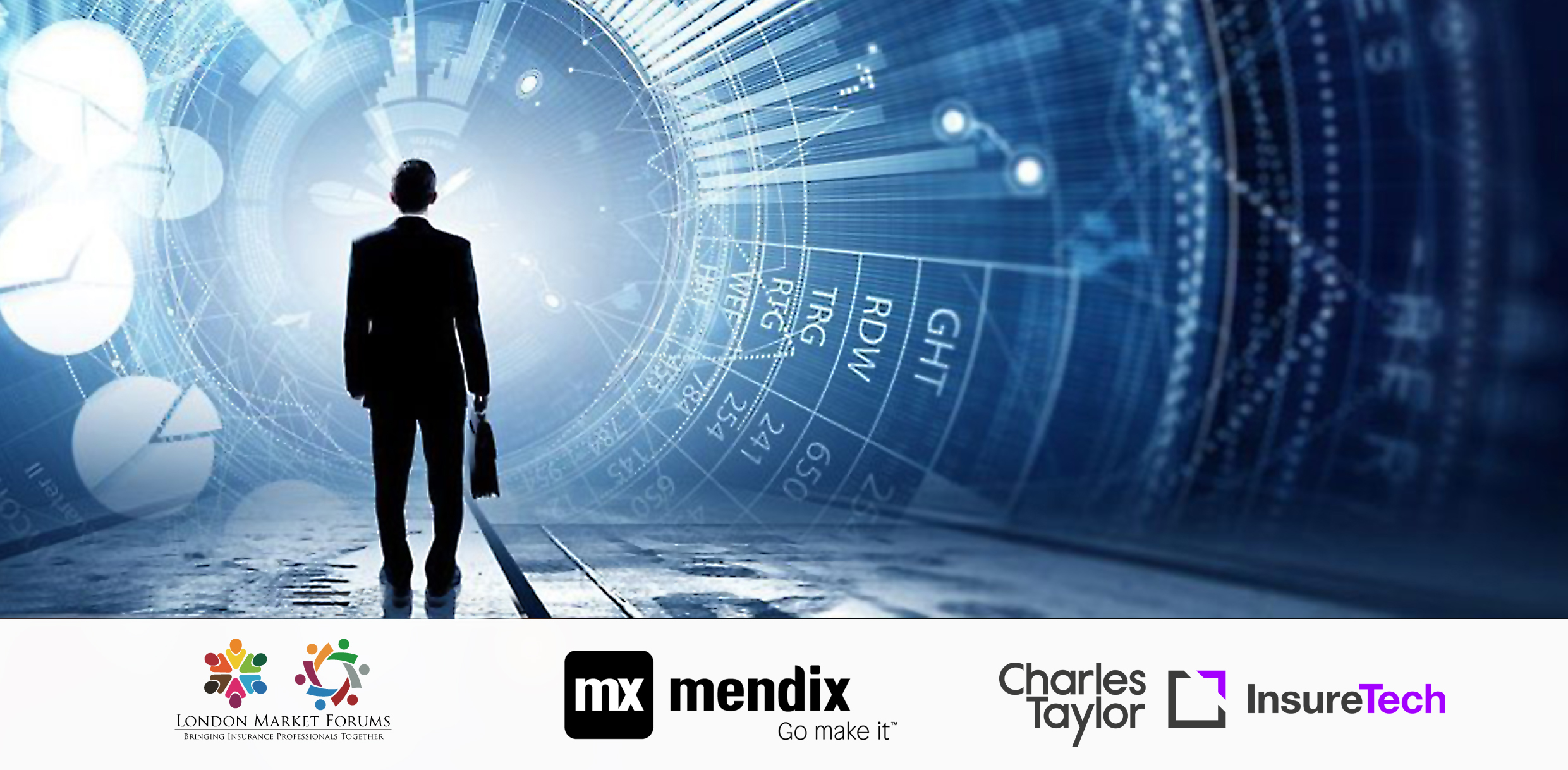 The 1st Change & Transformation Practice Group will meet on 20th January, kindly supported by Charles Taylor InsureTech and Mendix. LMForums is working with Members of the Group to determine the theme for this event and we expect to announce the name of our guest speaker soon. If you are not a Member of this Group and would like to be considered for a place, please register below.
More information will be published shortly.
Despite the pandemic and the Market working from home, we are still creating great content and generating networking opportunities.
Every year, LMForums has brought thousands of insurance professionals together in the UK to discuss, debate and collaborate on topics of mutual interest in the community. During this period of extended remote working for many of us, we have converted these valuable sessions into virtual events. Bringing groups of experienced and like minded people together has proven to be extremely beneficial for both individuals and their companies. You don't need to be a Member of LMForums to join in, but you are welcome to join - it's free for all insurance professionals, globally.
Join us and be part of a unique gathering. We have great guest speakers and lots of time for an open roundtable debate. Places at all LMForums events go quickly, so reserve your space around the table today.