Introduction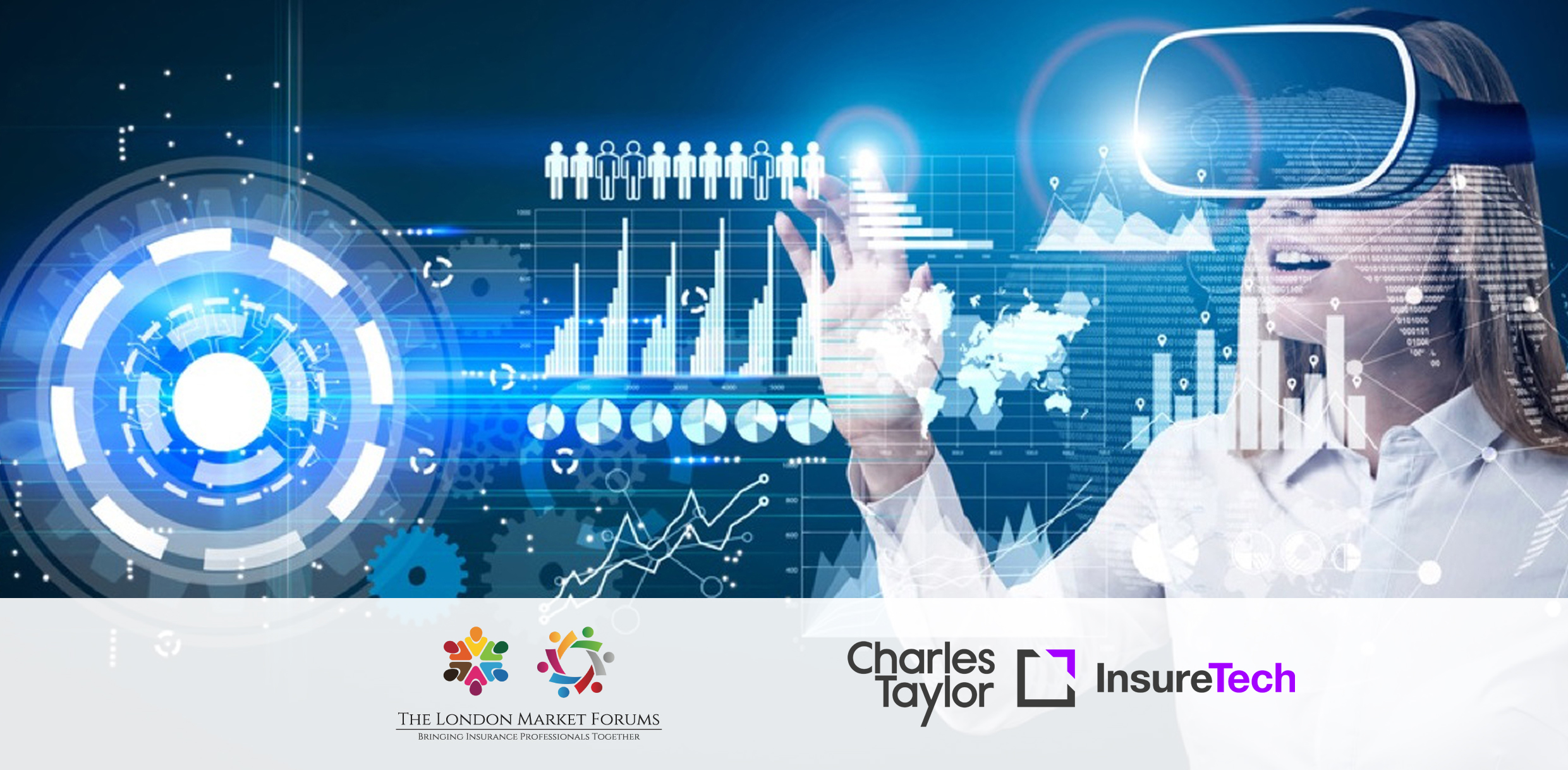 2020 was a year that none of us will forget, in both a business and personal context. The lessons learned in the early days of March and April have, for many companies, informed and influenced the future direction of their IT strategy. It is highly evident from the many Market discussions held by LMForums during over the last year, that some firms were more prepared than others for this unique set of circumstances and many have also come a long way in a short period of time.
At our next Technology & Innovation Leaders Practice Group we'll be looking at the future IT strategic direction and asking whether the events of the past 12 months have had a material impact on our plans and hearing the perspectives of three great contributors, including a Market service provider (Charles Taylor InsureTech), a underwriter (Carbon Underwriting) and an external opinion on how the wider financial services market has responded (Oracle).
No LMForums Practice Group would be complete without our popular Roundtable discussions and Breakout Rooms, where you'll have lots of time to share your views and experiences on the topic, plus our live polling. There's never been a more important time to stay connected with your Market peers.
Despite the pandemic and the Market working from home, we are still creating great content and generating networking opportunities.
Every year, LMForums has brought thousands of insurance professionals together in the UK to discuss, debate and collaborate on topics of mutual interest in the community. During this period of extended remote working for many of us, we have converted these valuable sessions into virtual events. Bringing groups of experienced and like minded people together has proven to be extremely beneficial for both individuals and their companies. You don't need to be a Member of LMForums to join in, but you are welcome to join - it's free for all insurance professionals, globally.
Join us on 11th March at 11.30am for another fascinating discussion, produced and facilitated by your Market hub, LMForums. A big thank you to Charles Taylor InsureTech for kindly supporting this Practice Group meeting.