Introduction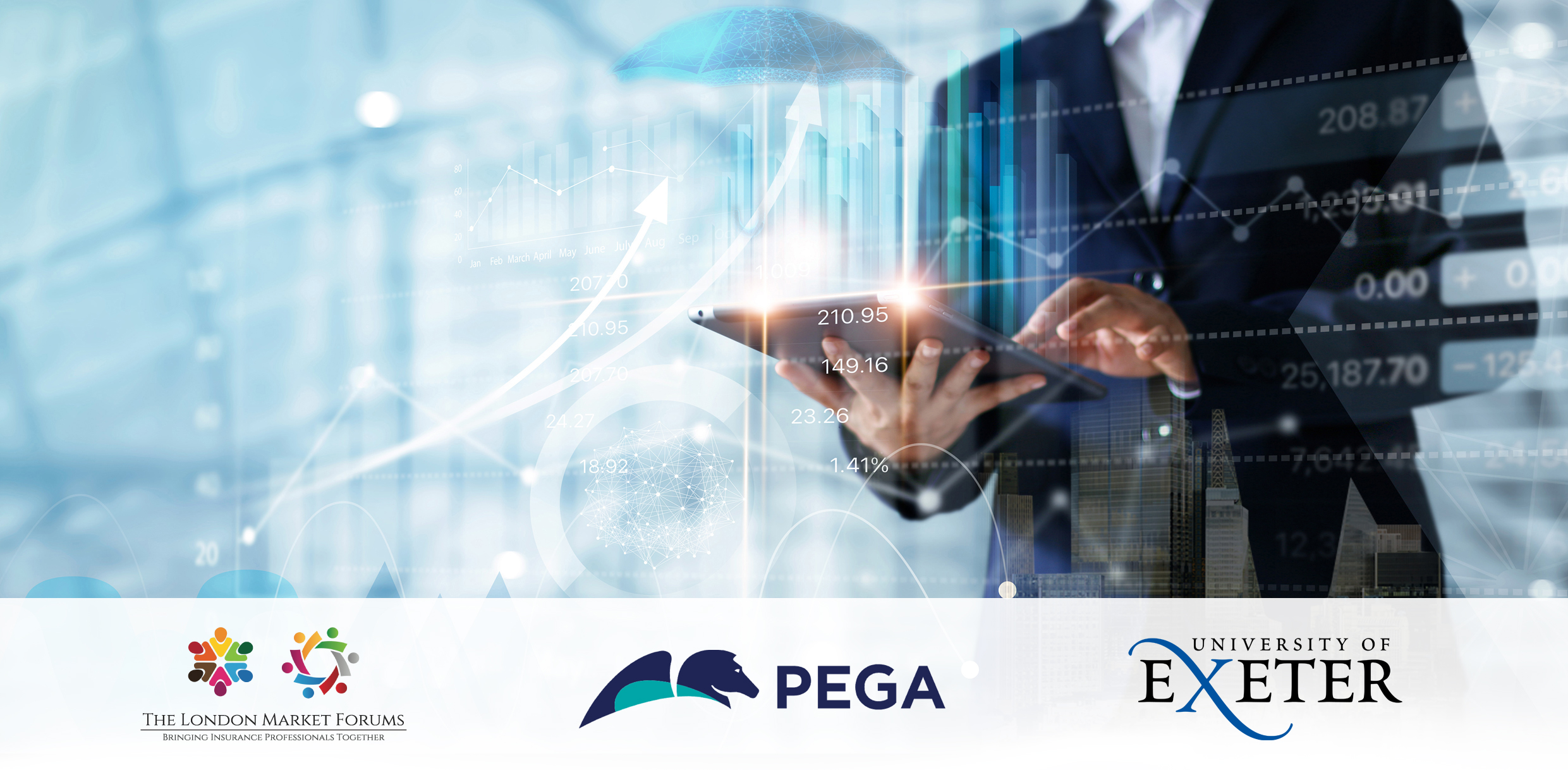 LMForums, the Market's fast growing thought leadership hub, warmly invites you to be part of a vary special Roundtable for Digital Leaders in the London Market. This is part of a series of special events involving senior professionals across various disciplines.
We are delighted that Lou Smith, Chief Digital Officer at Lloyd's will be joining the roundtable and sharing her thought on the digital landscape of the Market, along with Professor Alan Brown from the University of Exeter's Business School. Alan and his colleagues are advisors to the UK Government on the Digital Economy and regularly participate in LMForums events.
At this inaugural Digital Leaders Roundtable, which is limited to only 12 senior persons from the Market, is successful, this will involve into a quarterly Practice Group and be part of the wider LMForums Practice Group series.
A big thank you to Pegasystems for supporting this Group.
Despite the pandemic and the Market working from home, we are still creating great content and generating networking opportunities.
Every year, LMForums has brought thousands of insurance professionals together in the UK to discuss, debate and collaborate on topics of mutual interest in the community. During this period of extended remote working for many of us, we have converted these valuable sessions into virtual events. Bringing groups of experienced and like minded people together has proven to be extremely beneficial for both individuals and their companies. You don't need to be a Member of LMForums to join in, but you are welcome to join - it's free for all insurance professionals, globally.
Join us and be part of a unique gathering. We have great guest speakers and lots of time for an open roundtable debate. Places at all LMForums events go quickly, so reserve your space around the table today.
---
---