Introduction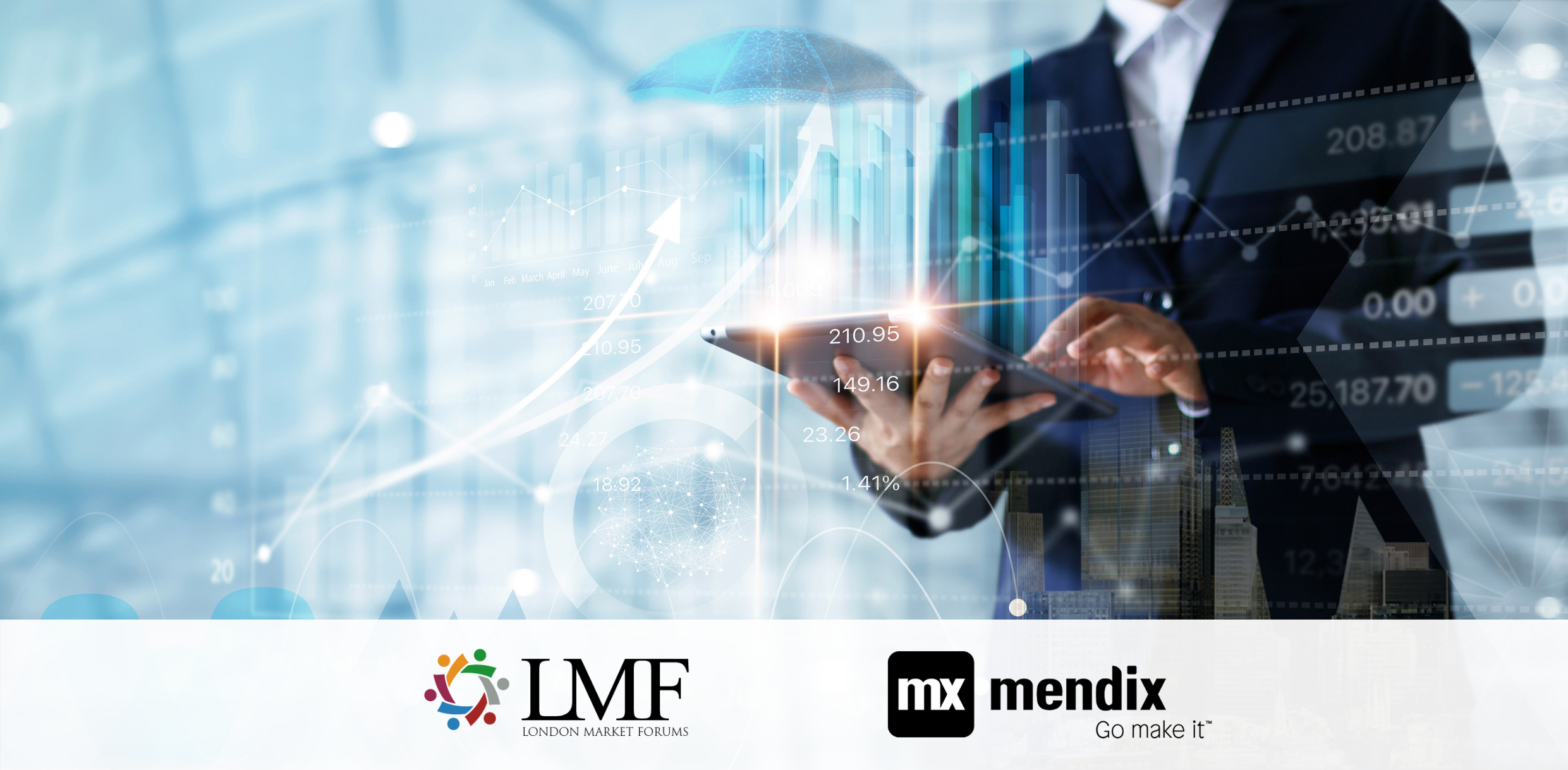 In this session we'll be looking at the challenges and balance needed in many insurance firms - between maintaining the existing legacy systems and investing and implementing new technologies and platforms.
Almost all Digital Leaders struggle with this challenge, as we all know, it's simply not possible to switch off many existing pieces of IT infrastructure. From the challenge of maintaining older systems to integrating the old with the new, there's never a shortage of issues to consider.
In this next Market Digital Leaders Forum session, we'll bring together key personnel from the insurance market to discuss and debate this important issue, please we'll hear from Jody Jansen, Chief Technology Officer at law firm Bryan Cave Leighton Paisner, and his colleague Christian Rotundu. The legal profession is often compared with the London Market, in terms of its traditional business practices and operating model, so we thought we'd invite Jody and Christian to share their experiences on how they've been able to modernise BCLP, whilst appreciating the legacy needs of the business.
I'm also delighted to say that we'll be joined by Technology Evangelist from Mendix, Nick Ford, who talks to audiences around the world about technology and transformation and also David Kuhn, former Chief Architect at Erie Insurance and now the Insurance Solutions Director at Mendix.
The session will be full of interactive discussion, roundtable talks, breakout rooms and shared knowledge. Join us on 1st July for our next Digital Leaders Forum. There's never been a more important time to stay connected and engaged.
---
---