Introduction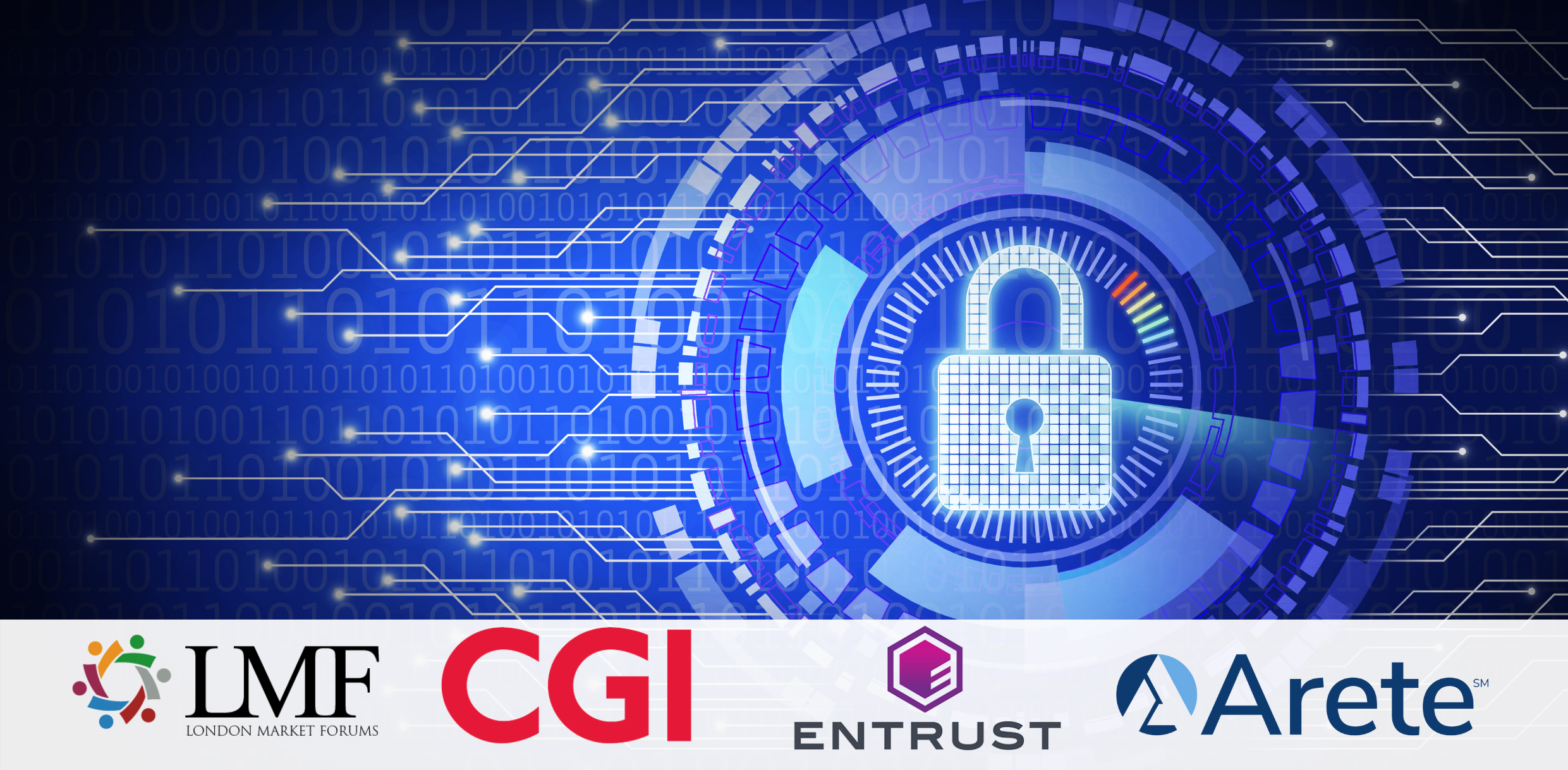 All LMF events are Free to Access
Time
10:30 Registration
11:00 Start
17:00 Drinks
On 10th March, LMF will be bringing the cyber insurance market together, along with others from the world of information security, to hear the latest thoughts from a range of leading subject matter experts. This ONE DAY Summit will be the biggest gathering of cyber resilience and information security personnel by LMF this year and part of an annual programme of Market events and gatherings, designed to assist the market in learning, networking and collaborating.
Who's talking?
The list continues to grow and includes speakers and panellists such as:
Stuart Peters – Head of Cyber Resilience Policy Team, Department of Digital, Culture, Media and Sport
Simon Newman – Head of Cyber – Police Crime Prevention Initiatives
Chris Gissing – Arete Incident Response
Wayne Lewandowski – Entrust
CGI Consulting
CNA Hardy, Aon and many more contributors from across the Market
We live in a fast changing world with a constant stream of new and evolving risks. With political tensions in Europe at an all time high, in modern times, the risks to national security and cyber resilience are equally enhanced. On 10th March, we'll be discussing and debating some of these challenges, in the company of a range of amazing subject matter experts from the works of Government, law enforcement, academia, legal and insurance. This is the biggest cyber gathering by LMF in the calendar and compliments our popular Exec Practice Groups – don't's miss it.
What's being discussed?
Most risks underwritten by the insurance sector are relatively stable or static, but cyber is particularly dynamic, so it's essential for practitioners to stay in tune with the latest developments and thinking. The LMF Cyber Summit has become a firm favourite for many in the Market and attracts a variety of underwriters, brokers and supporting experts.
Some of the topics we'll be discussing and debating at our interactive roundtable styled event include:
How does Government help make business more resilient?
What role does the insurance market play in improving a country's cyber resilience?
What impact is Cyber Essentials having on building resilience?
Ransomware - is the market out of the woods yet ?
Ukraine - how this could affect the wider world marketplace?
Market Capacity - is a limit of £2.5m the new norm?
Insuretech - With US providers looking to launch in the UK now, is this a good time to offer bargain pricing to the market?
Data exposure – the links and risks in the insurance market
Increased state actor activity
Date Exfil and DoS trends
Hacktivism, spyware and scareware
And much more
If you've got a theme or topic or would like to be involved on one of our panels throughout the day, then do let us know. LMF events are open, without charge, to any employee of an insurance carrier, broker, Lloyd's or insurance trade association. LMF is proud to operate on a Not For Profit basis for the benefit of the market. You don't have to be a Member of LMF to participate, but it's worth doing so – it's free and will give you access to all sorts of information and invitations to a variety of thought provoking education, as well as fun social events.
If you have an questions, please don't hesitate to contact us at info@lmforums.com
Register for the LMF Cyber Resilience Summit today and be part of the discussion – there's never been a more important time to stay connected.