Introduction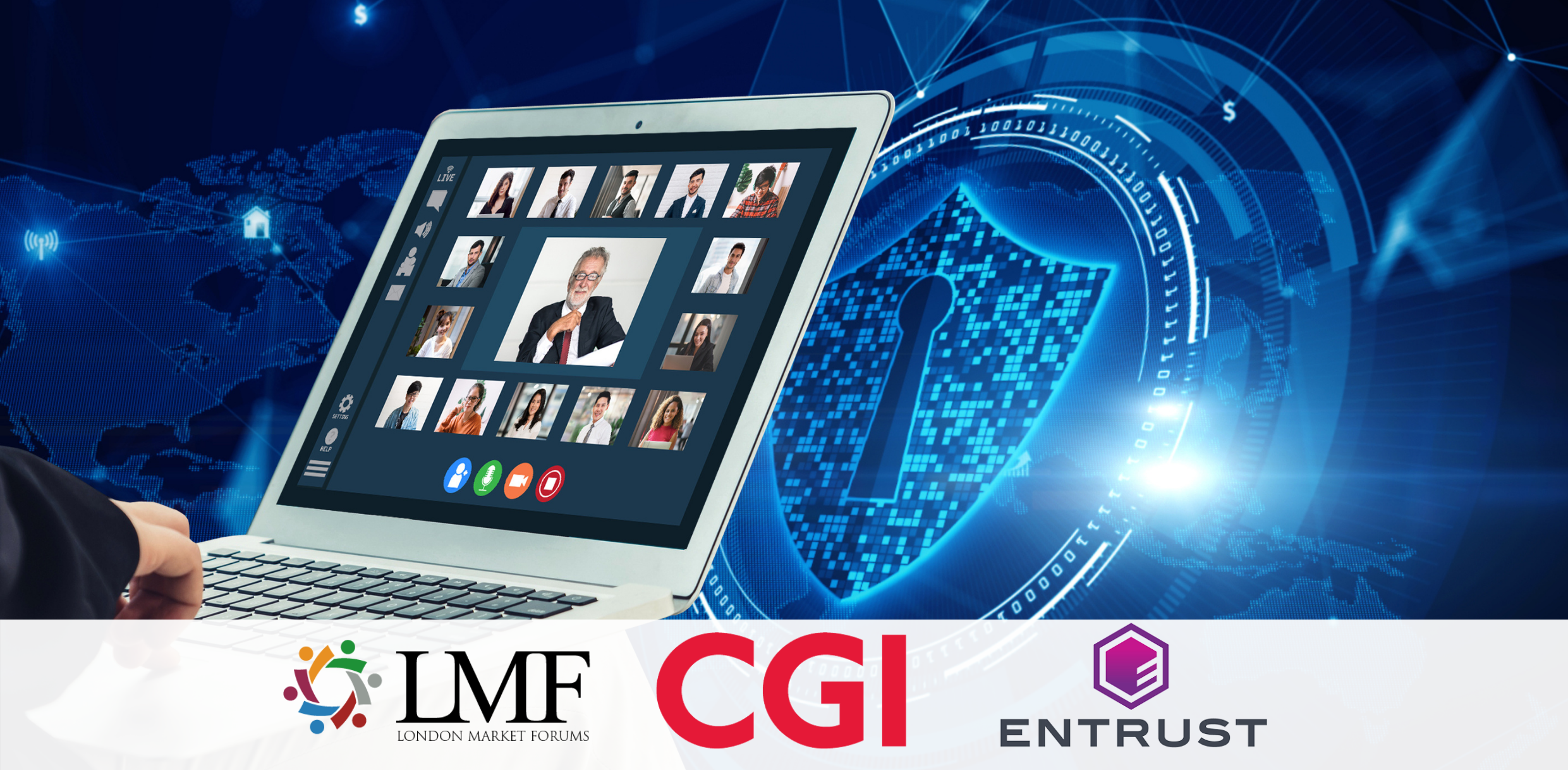 Time
10:30 Registration
11:00 Start
17:00 Drinks
LMF will bring together the insurance information security and cyber underwriting/broking Market for one of the only sector cyber resilience summits of 2022.
We're lining up some of the best minds and most experienced subject matter experts in cyber arena, from the UK and overseas, including law enforcement and Government personnel.
In this fast moving area, listen to our SME's and your fellow Market practitioners, as we discuss and debate the latest trends in cyber resilience.
Our "In Person" conference will be capped at 70 persons and is open to all insurance professionals.