New - London Market Forums Video
This new video explains the formation and introduction of the London Market Forum and how it brings people together in a common setting and a relaxed environment to discuss the key issues of the day.
The video contains interviews with some of the markets leading figures and their thoughts on the importance of the forums.
Should I join?
Underwriters, brokers, Managing Agents, professionals working in Lloyds of London, the International Underwriting Association or any market trade association. Are all welcome.
But if you are not sure please get in touch.
What do I get?
FREE numerous activities such as well attended seminars, networking drinks, Master Classes, Thought Leadership Luncheons, Workshops and Thinktanks, let alone our social events.
Plus you will receive your LMForums membership card which will offer far more!
How do I join?
All you need to do is to enter a few details on our registration page and we will sign you up!
Once you are signed up we will send you your membership card and you can enjoy all the benefits that the LMForums has to offer!
Join now
Look forward to seeing you at our next event.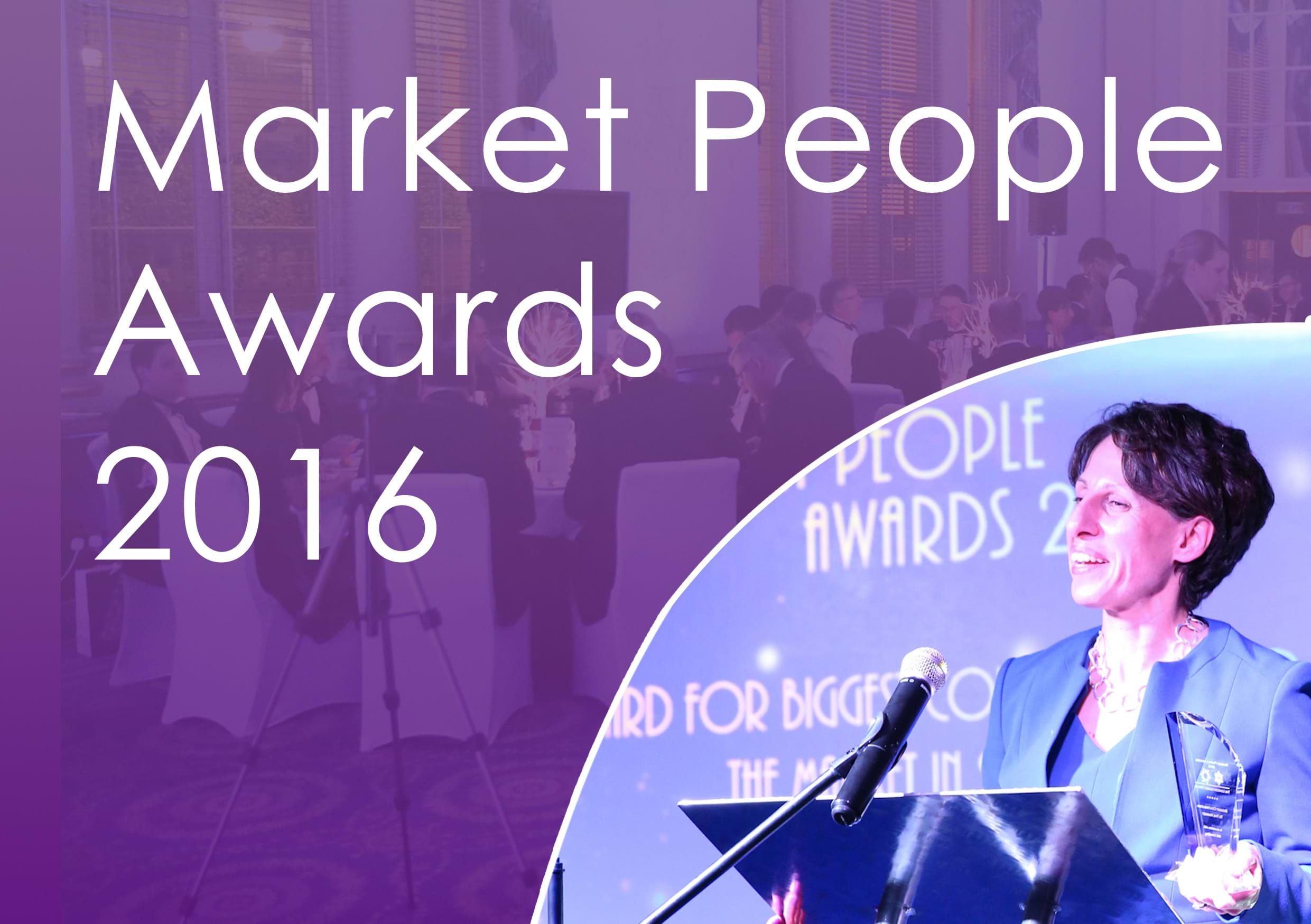 Forum Groups
Our professional members forums operate across all areas of the London Market. This offers our Practitioner Members and our Corporate Members tailored opportunities to engage with each other. As a Corporate Member you can subscribe to be involved in one or many of the forum groups.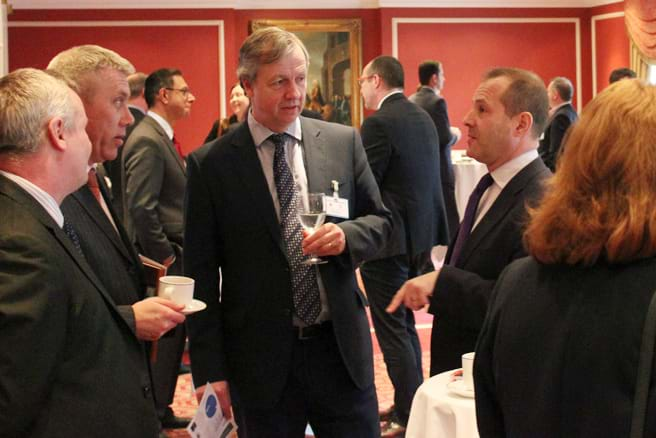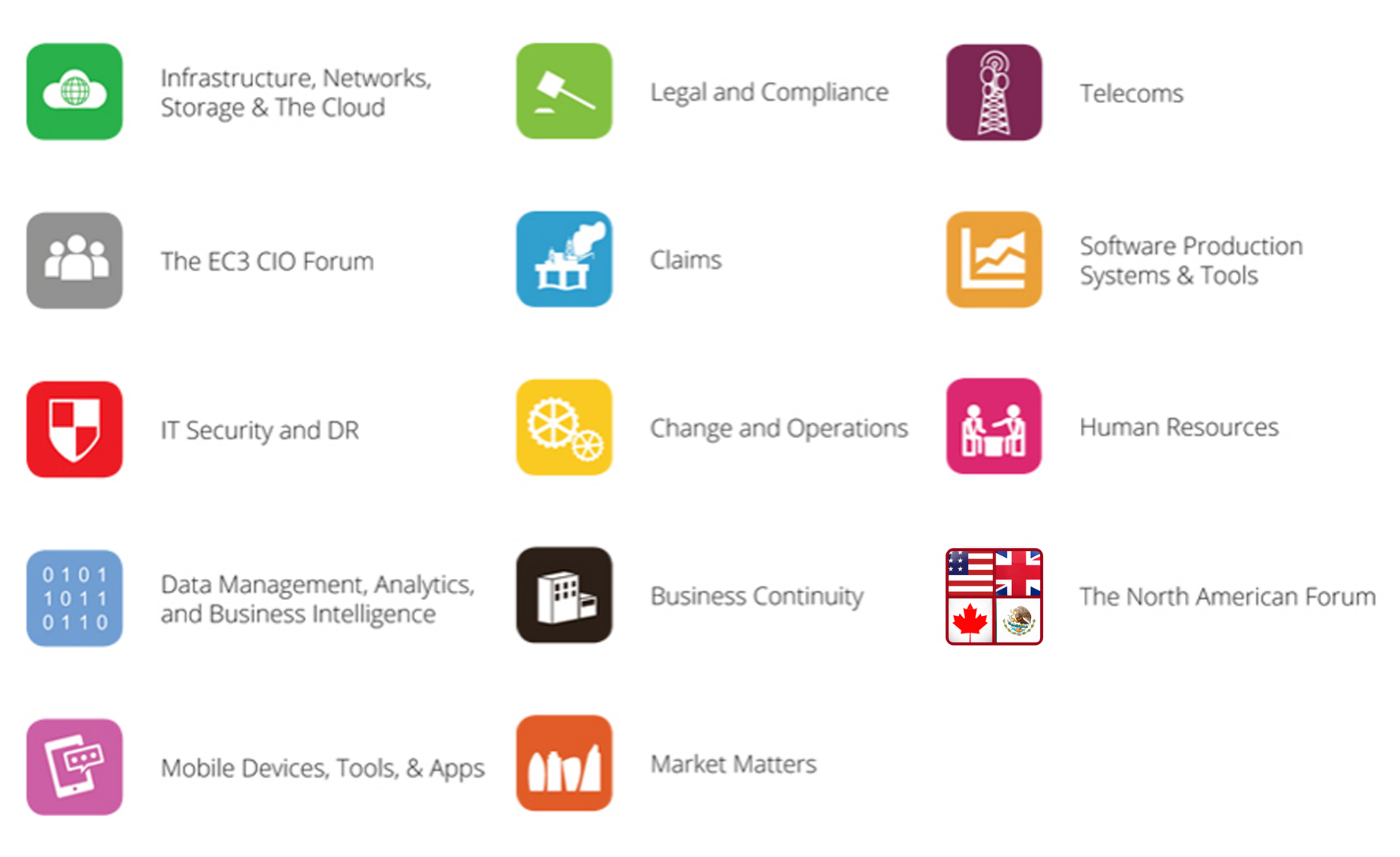 Contributors
If you would like to contribute to our events, please do get in touch via our 'Contact' form or give us a call.
News
LMForums Latest News
Delegated Authority Special Event
Over 80 practitioners from the London Market with an interest in DA business and the challenges of managing the data flow gathered in the Old Library to hear from Andy Childs and Paul Oster of Otak, part of Charles Taylor InsureTech.
Mar 28, 2017
Spring Breakfast Event
15 operations and technology professionals from EC3 gathered at the top of the Heron Tower for an exclusive breakfast event to hear from two expert speakers, Kevin Moore of Tagetik and our Keynote Speaker, Kate Forbes, Head of Finance Projects and Systems.
Mar 23, 2017
New Coporate Member
We are delighted to announce that OEE Consulting has become a Corporate Member of LMForums.
Mar 15, 2017
Social Drinks Gathering
Professionals from across the London Market gathered for the first of this years exciting LMForums events.
Jan 26, 2017
Not a member?
Members receive exclusive access to seminars, Master Classes, Thought Leadership Luncheons, workshops and Thinktanks in addition to our networking sessions and social events.
Join now