Introduction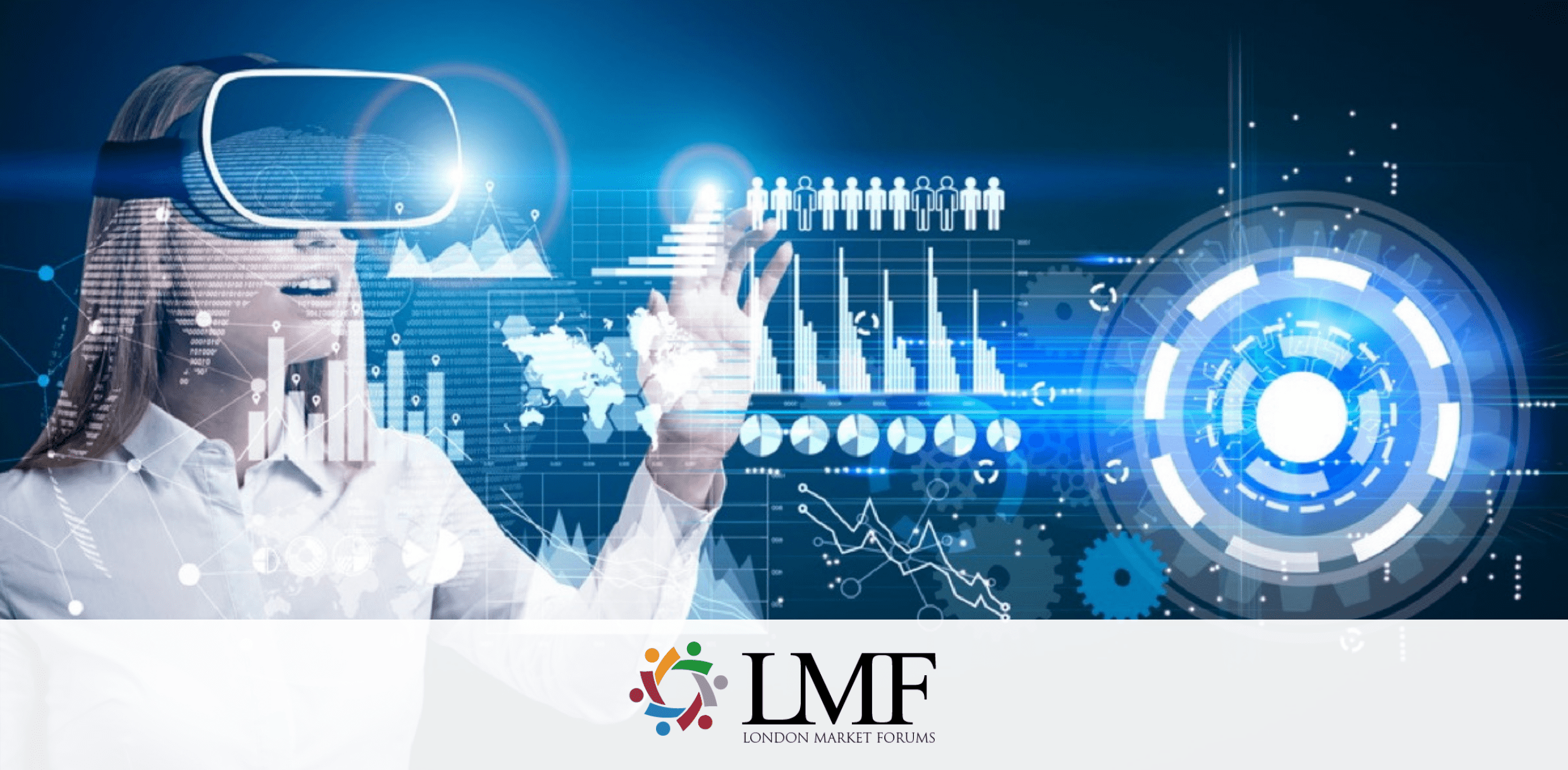 All LMF events are Free to Access
Keeping on the front foot in a fast paced digital world - pandemics, cyber security and AI
Are you ready to embrace the fast-paced world of digital transformation and stay ahead of the competition?
Join the Technology and Innovation Leaders Practice Group roundtable discussion where we will discuss strategies to be ready for the next big disruption, adapt quickly, and strategically differentiate from your competitors.
In today's business landscape, the need for rapid digital transformation has become evident, especially with the recent impact of the pandemic. Businesses that can swiftly leverage technology to their advantage will be the frontrunners in the race for success. Disruptors continually shake up the market, making it crucial for companies to change quickly to take advantage of the opportunities that arise.
Digital agility is the key to being able to adapt quickly and take advantage of the unknown impacts the future will bring, whether positive or negative. But digital agility requires a change enabling culture supported by delivery certainty and performance excellence, and partners who are large enough to scale but small enough to care.
Our Subject matter experts and panellists will discuss ways to innovate and deliver digital transformation with confidence. Learn from real-life case studies of successful digital transformations, as our speakers share their experiences and lessons learned.
We'll be joined by our friends from Objectivity, part of Accenture and Mendix, along with CIO's, Heads of Technology and COO's from the Market, for another fascinating Practice Group breakfast. Register today, learn from leading experts, talk with your Market peers and be part of the discussion.
There's never been a more important time to stay connected. We look forward to seeing you there!