Introduction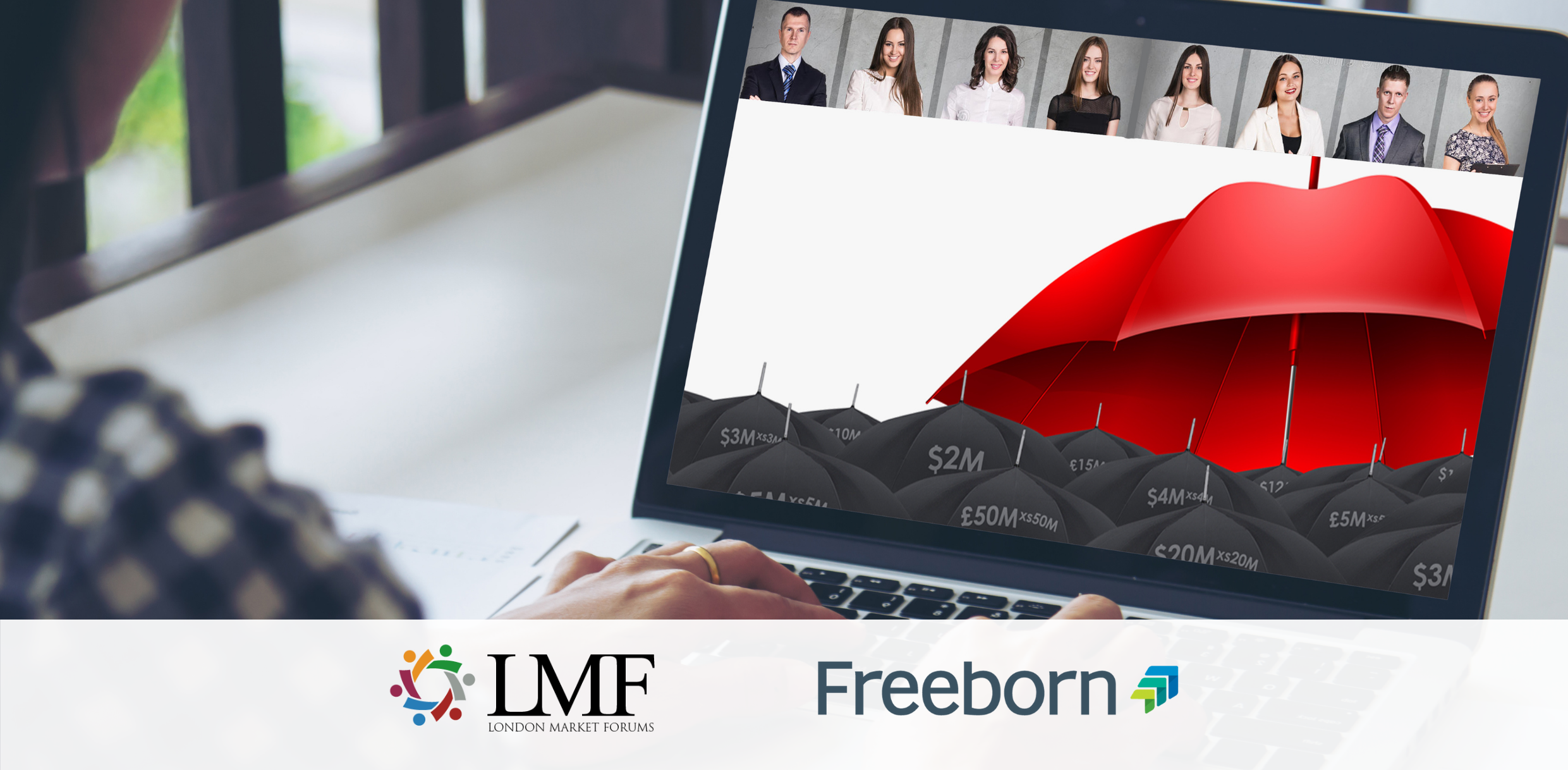 "What does London need to do to maintain our position in the global Reinsurance marketplace?"
At the Reinsurance Leaders Practice Group this quarter, we discuss the upcoming 2022 renewal season and impact of the significant catastrophes, arising for incidents such as the widespread European floods, wildfires, hail and convective storms.
With a predicted increase in demand for reinsurance capacity, resulting from these cat incidents and an expansion of the primary market, reinsurance rates are expected to increase too. What will this all mean for the London Reinsurance Market and what impact will this increase in catastrophe related losses mean for price, capacity claims handling and the ongoing viability of some books of business?
Join us on 10th November at the beautiful One Moorgate Place - just 10 minutes walk from Leadenhall Street - where we'll have an open debate, with the help of a variety of subject matter experts, as well as enjoy a delicious hot cooked breakfast.
The Reinsurance Practice Group is kindly sponsored by Freeborn & Peters.