Introduction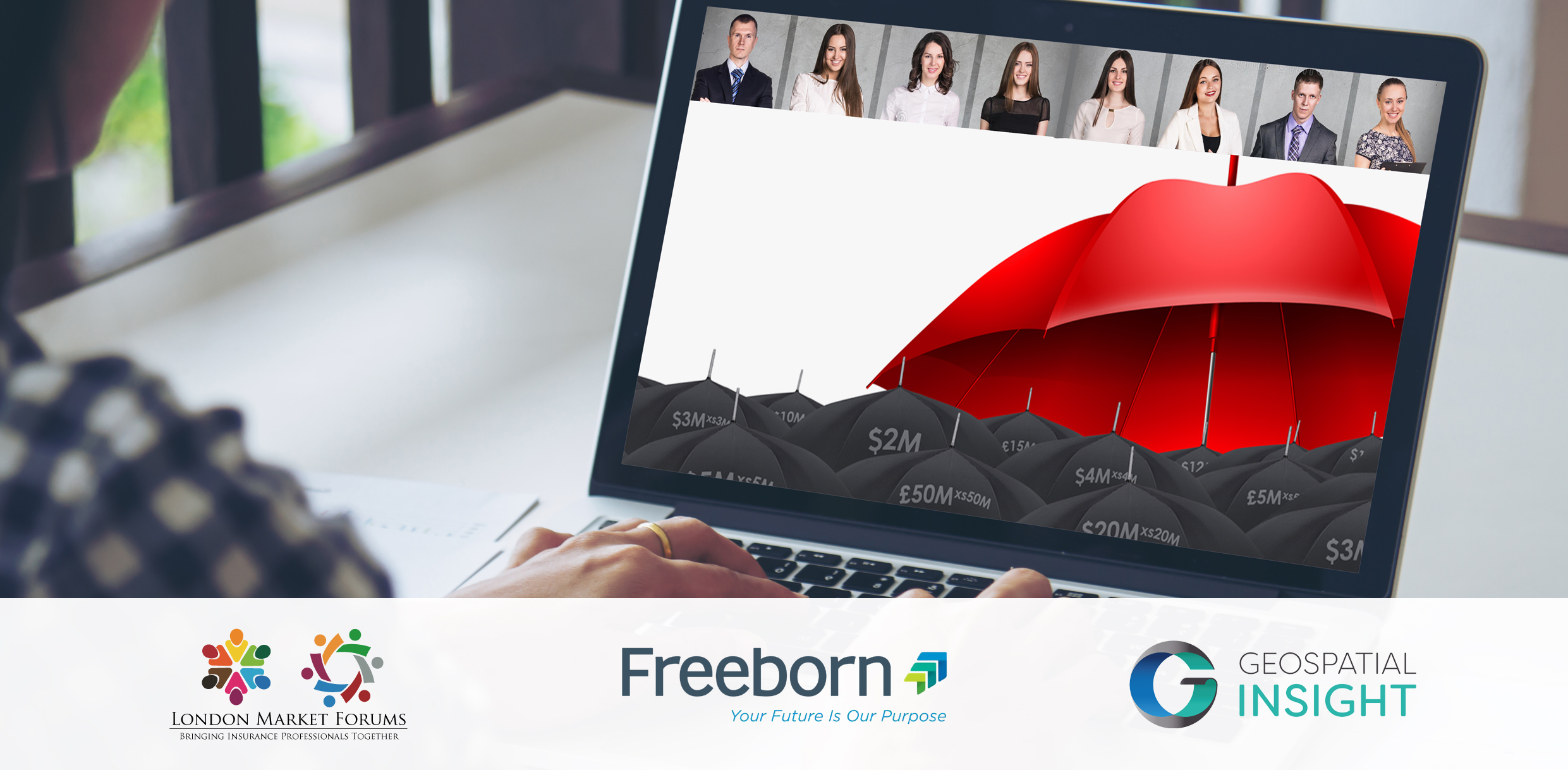 At this quarter's Reinsurance Leaders Practice Group, we'll look at the developments in the high profile Covid-19 Business Interruption case and the impact of this ruling on the reinsurance Market. In addition, we'll get an international perspective of how other markets are being impacted by these losses.
We'll also take a look at the way in which catastrophe response is changing, with the increasing use of new technologies and data streams, and be asking what this means for our claims handling and response service.
As usual, we'll be breaking away into smaller virtual groups during the session to discuss matters affecting us in the Market and how the continued remote working regime is impacting broking, underwriting and claims.
Despite the pandemic and the Market working from home, we are still creating great content and generating networking opportunities.
Every year, LMForums has brought thousands of insurance professionals together in the UK to discuss, debate and collaborate on topics of mutual interest in the community. During this period of extended remote working for many of us, we have converted these valuable sessions into virtual events. Bringing groups of experienced and like minded people together has proven to be extremely beneficial for both individuals and their companies. You don't need to be a Member of LMForums to join in, but you are welcome to join - it's free for all insurance professionals, globally.
If you are a professional employed by an insurer, MGA, broker, Lloyd's or work for an insurance trade association and have responsibility for risk, audit, legal or compliance, do complete the registration form and we'll be in touch.
Join us on 4th March for the next Reinsurance Practice Group commencing at 2;00pm. As usual there will be a cross section of the broking, underwriting and Lloyd's community attending. We value your participation.