Introduction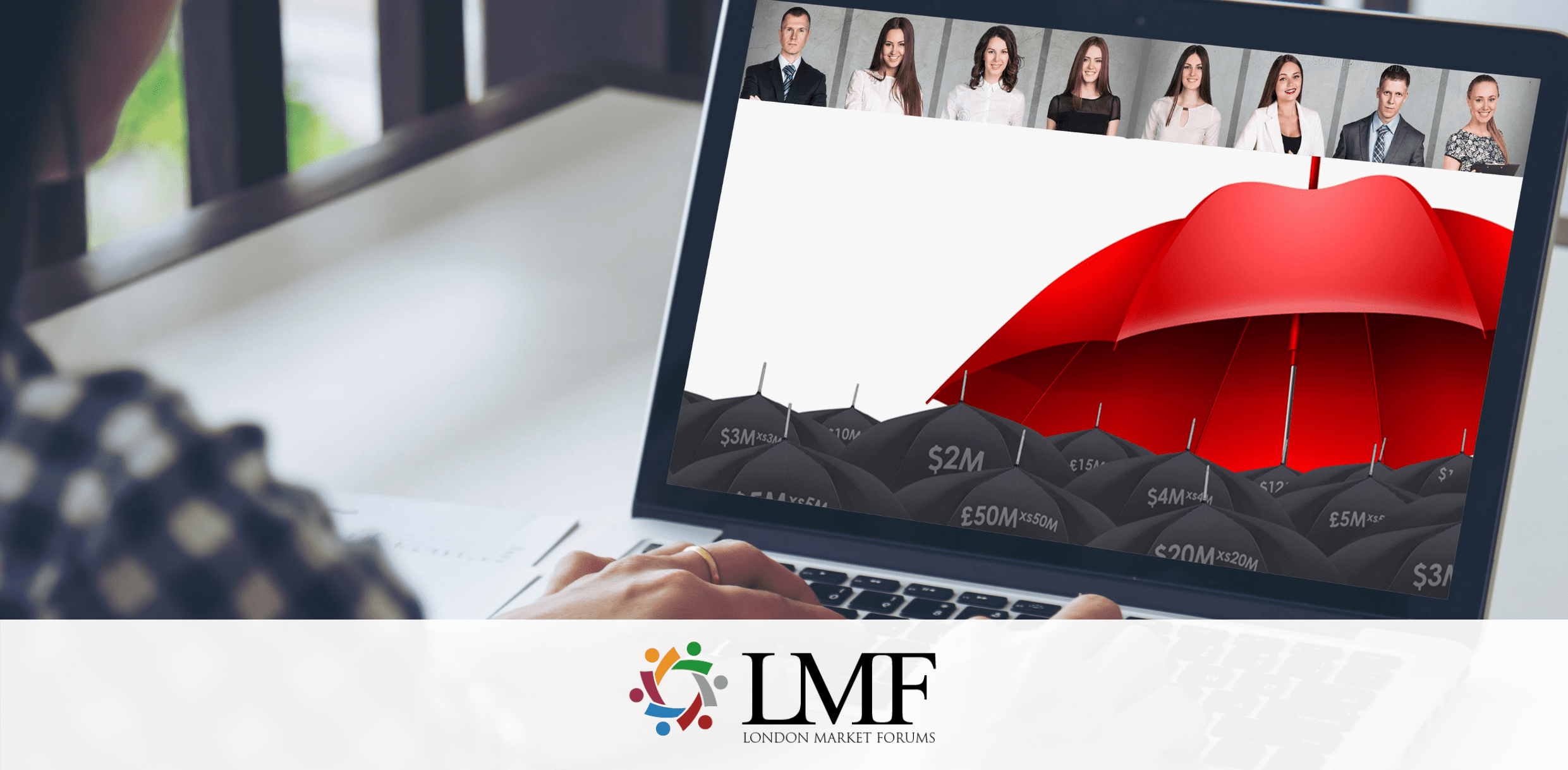 All LMF events are Free to Access
We are delighted to advise you that the next Market Reinsurance Practice Group Breakfast will be held on Thursday 19th May in the Private Dining Room at The Ivy City Garden, Dashwood House, 69 Old Broad Street at 8.30am-10.30am. We'd warmly welcome your participation at this Market gathering.
At the Market Reinsurance Leaders Practice Group this quarter, the trend of COVID-19 property insurance cases in the US will be discussed and the impact on the reinsurance market. We'll also be catching up on the 1/1 and 1/4 renewals with a group discussion.
Two years into litigation across the United States, courts in nearly all jurisdictions have upheld the requirement under property insurance policies that the insured premises must suffer some physical loss or damage and courts have mostly found that COVID-19 did not cause that kind of damage. Now the COVID-19 reinsurance disputes are coming more to the fore – and are presenting different and more complex issues. The Freeborn team will share thoughts from across the Atlantic and the likely impact on the UK and international reinsurance markets.
The Practice Group Breakfast will be limited to 20 PLACES ONLY - so do reserve your place and be part of a lively and informative discussion. As usual, a delicious hot cooked breakfast will be served during the session. All LMForums gatherings are completely without charge.
There's never been a more important time to stay connected. We look forward to seeing you there!