Introduction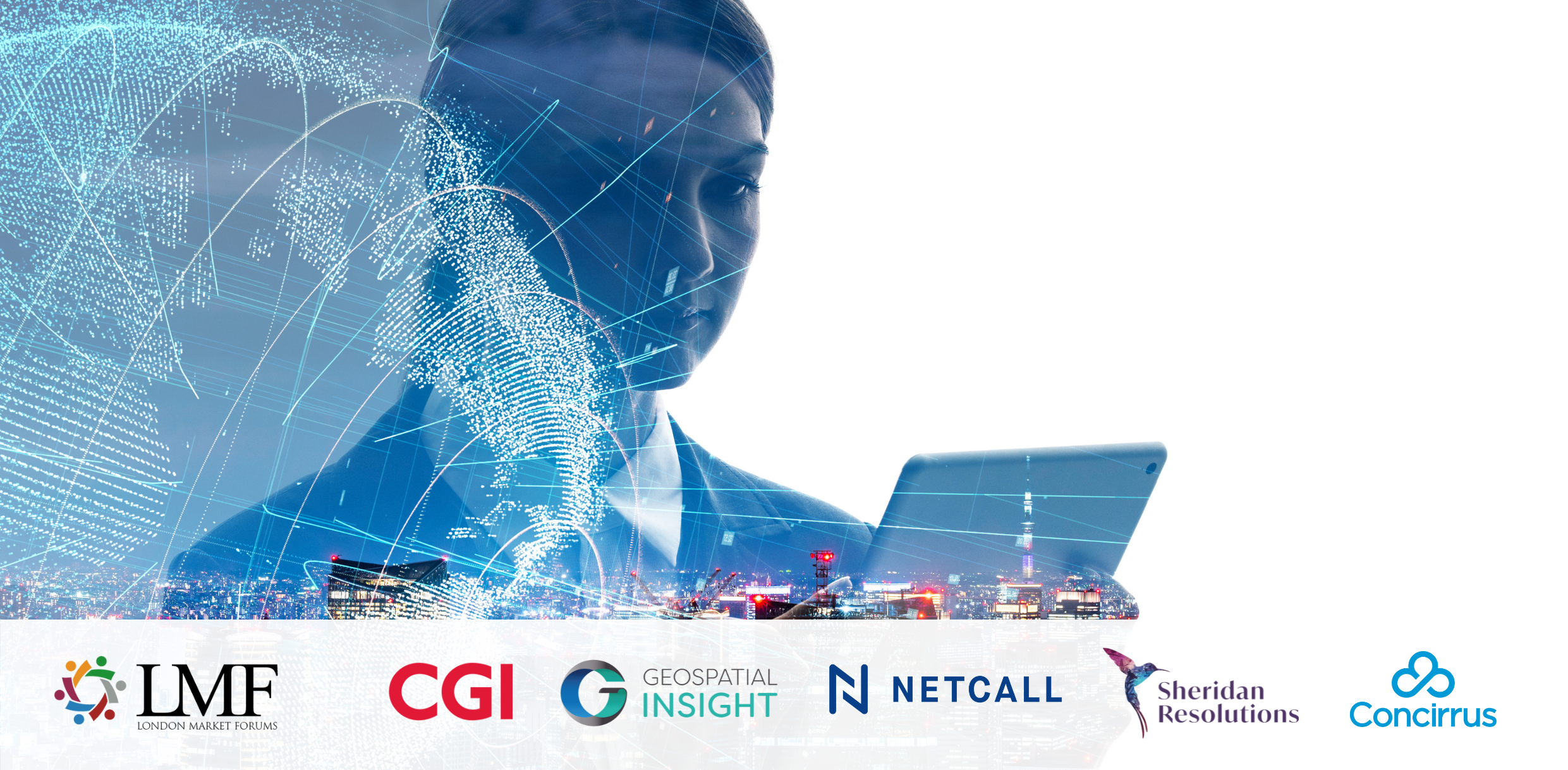 T
he New World Series 2.0 is one of the annual showcase events for LMForums. At this three day Market Summit, we'll look at the changing working environment, being driven by both internal Market activities and external factors.
The last 15 months have presented, formany, some of the most challenging conditions of their entire working lives. The COVID-19 pandemic has driven changing behaviours, values, along with somewhat different priorities on both a business and personal level.
This year, there will be a specific focus on anumber of key areas including.
DAY ONE - Tuesday 13th July - Technology & Change
Managing change in an ever changing world
Driving efficiency in the underwriting process
A data strategy - the essential ingredient
DAY TWO - Wednesday 14th July - Market & Clients
A look at emerging risks: Marine, Space & Satellite and Cyber
Climate change & Geospatial Data
Customer Experience - Shifting sands, technology & more
DAY THREE - Thursday 15th July - People & Talent
The changing talent pool
Learning & Development in a digital workplace
Format: Zoom Conference Interactive style with:
Multiple guest speakers
Live Polling
Breakout Zones
Open table Discussions
The NWS 2.0 will put you right at the heart of the Market discussion, enabling you to share your thinking, as well as hear, first hand, how companies are adjusting to the pressure, challenges and opportunities they are experiencing in the New World.
We are extremely grateful to our London Market sponsors.
Attendance and sponsorship enquiries to: info@lmforums.com
Despite the pandemic and the Market working from home, we are still creating great content and generating networking opportunities.
Every year, LMForums has brought thousands of insurance professionals together in the UK to discuss, debate and collaborate on topics of mutual interest in the community. During this period of extended remote working for many of us, we have converted these valuable sessions into virtual events. Bringing groups of experienced and like minded people together has proven to be extremely beneficial for both individuals and their companies. You don't need to be a Member of LMForums to join in, but you are welcome to join - it's free for all insurance professionals, globally.
Join us and be part of a unique gathering. We have great guest speakers and lots of time for an open roundtable debate. Places at all LMForums events go quickly, so reserve your space around the table today.