Introduction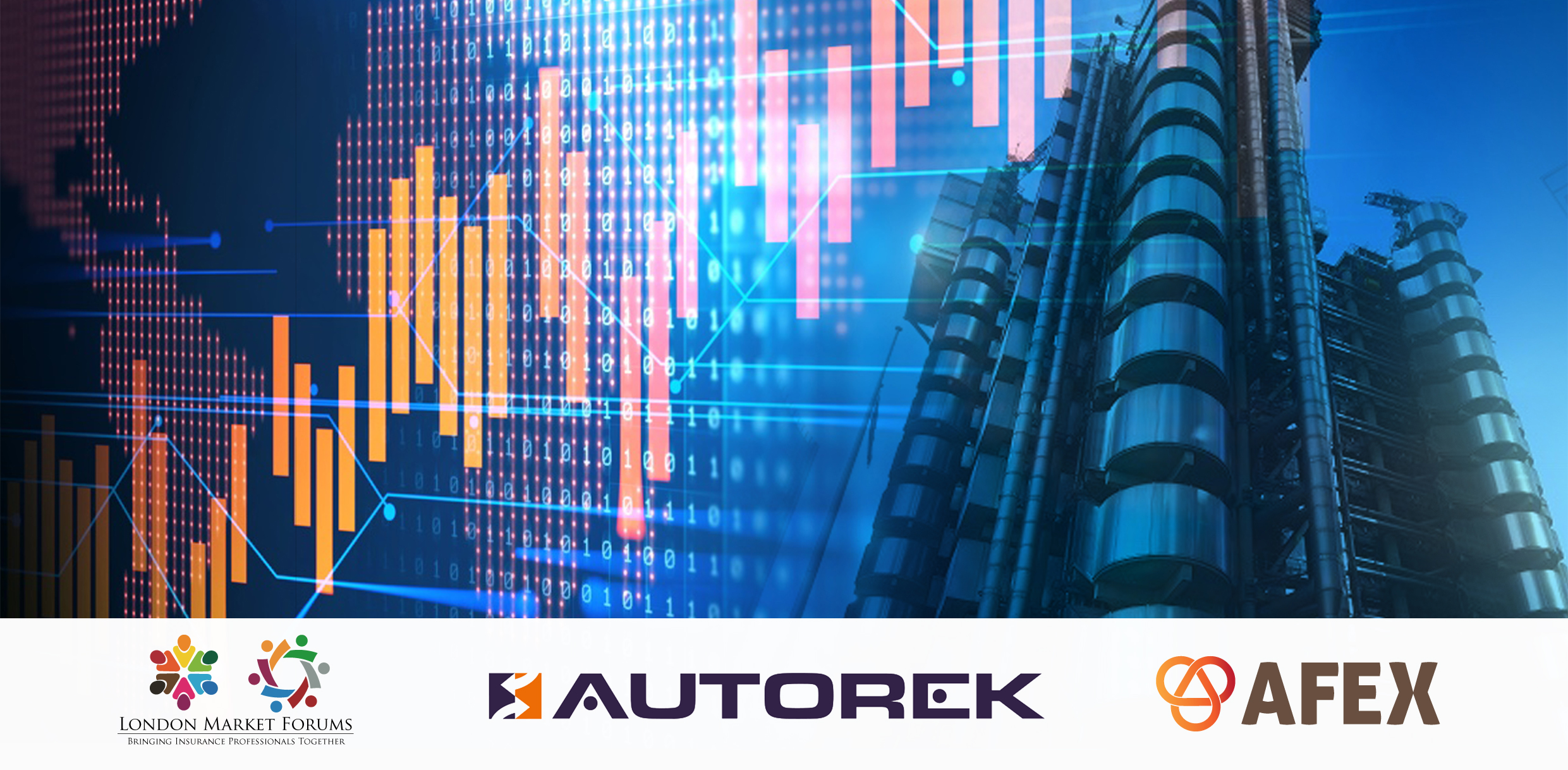 London Market Forums invites insurance professionals managing or leading a finance function within the sector to be part of our popular Cross Industry Finance Leaders Practice Group.
Join your fellow insurance professionals on 26th January at 11.30am, from the underwriting, broking and Lloyd's community for the second gathering of the LMForums Finance Leaders Practice Group, where we'll be discussing and debating:
Fast close, experiences, benefits and future enhancements
The key financial management challenges for 2021 in the insurance sector
Investment strategies in fast changing times - finding returns in a low yield currency environment
We'll hear from experts and commentators on these important topics and all participants will enjoy the usual "roundtable" interaction, for which LMForums event have become known. If you lead or manage a Finance function in the insurance sector, then this Exec Practice Group is definitely for you.
A big thank you to AFEX and AutoRek for supporting this Group.
We limit the size of this quarterly roundtable group, so apply for your place today.
Despite the pandemic and the Market working from home, we are still creating great content and generating networking opportunities.
Every year, LMForums has brought thousands of insurance professionals together in the UK to discuss, debate and collaborate on topics of mutual interest in the community. During this period of extended remote working for many of us, we have converted these valuable sessions into virtual events. Bringing groups of experienced and like minded people together has proven to be extremely beneficial for both individuals and their companies. You don't need to be a Member of LMForums to join in, but you are welcome to join - it's free for all insurance professionals, globally.
If you are a professional employed by an insurer, MGA, broker, Lloyd's or work for an insurance trade association and have responsibility for risk, audit, legal or compliance, do complete the registration form and we'll be in touch.
Join us and be part of a unique gathering. We have great guest speakers and lots of time for an open roundtable debate. Places at all LMForums events go quickly, so reserve your space around the table today.