Introduction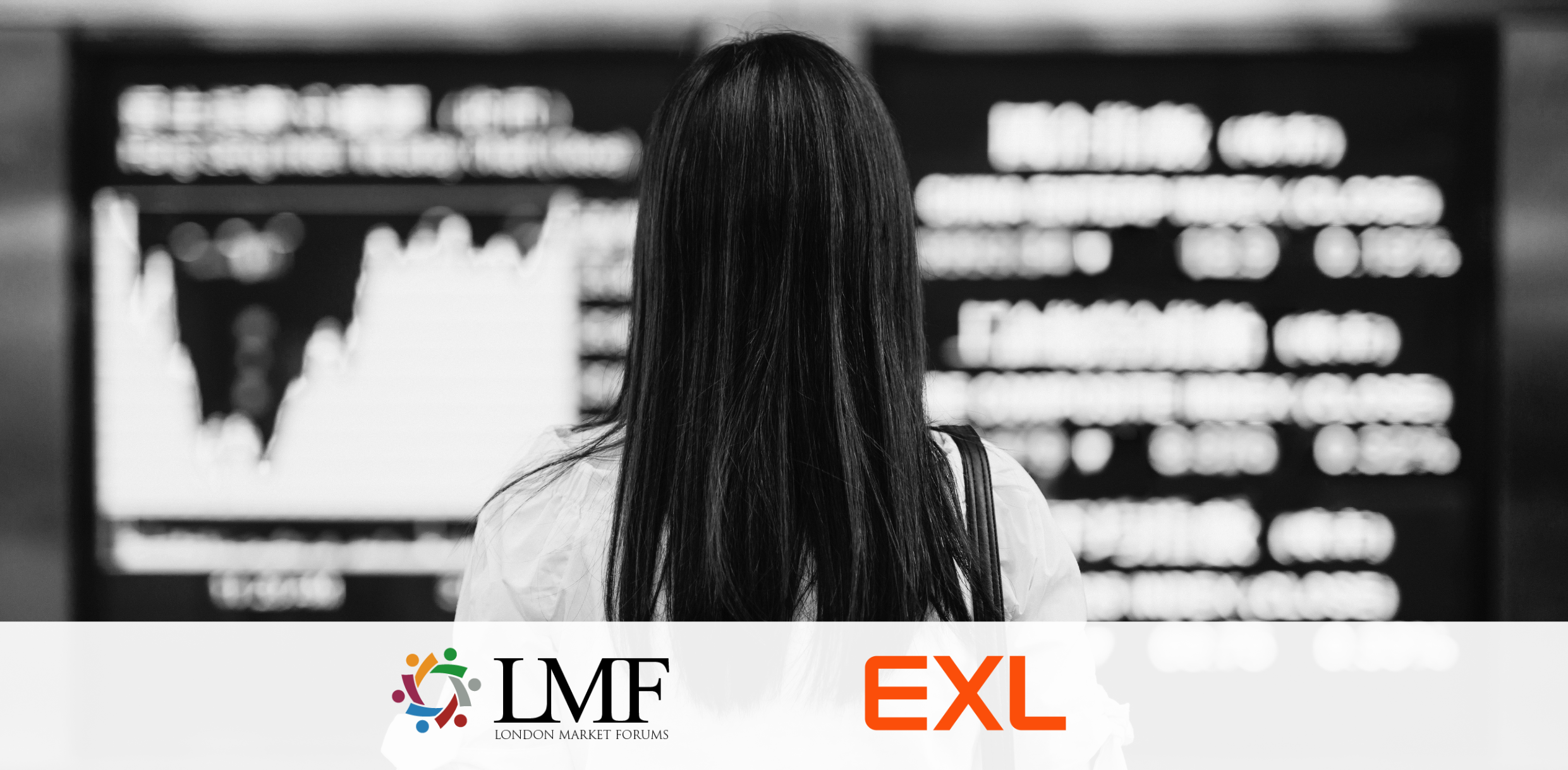 You are warmly invited to the LMF Data Insights & Networking evening for Leaders and Advisors, brought to you by LMForums, the Market's most active networking and thought leadership group for insurance professionals, in proud partnership with EXL.
Every Business Leader and Manager in our industry understands that data is central to every aspect of their operations and holds the key to success and greater insight. We are delighted to have partnered with global experts EXL, to bring you a very special evening of first class conversation, commentary from renowned subject matter experts, accompanied by first class food and drink, at the stunning One Moorgate Place, a venue LMF uses for it's very best events.
During this informal networking evening, we'll hear from speakers from the world of business, with a passion for data to make a real difference in business. We'll also hear from the subject matter experts at EXL, who will help you make sense of your company's data and how best to drive your business forward. With these excellent speakers and of course your input, this event will be stimulating and engaging, like all LMF gatherings.
We will also hear about some of the exciting things that EXL are working on in the insurance community globally with some major names. We'll discuss Ai, NLP, ML, integration, API's and cloud deployment - plus deal with some of the challenges we all face in handling vast amounts of unstructured data.
Every year, LMForums has brought thousands of insurance professionals together in the UK to discuss, debate and collaborate on topics of mutual interest in the community. We are proud to continue operating on a Not for Profit basis for the benefit of the community and to provide a "free to Access" platform for all insurance professionals You don't need to be a Member of LMForums to join in, but you are welcome to join.
Join us on 2nd December and be part of a unique gathering. Places at all LMForums events go quickly, so reserve your space today. There's never been a more important time to stay connected.