Introduction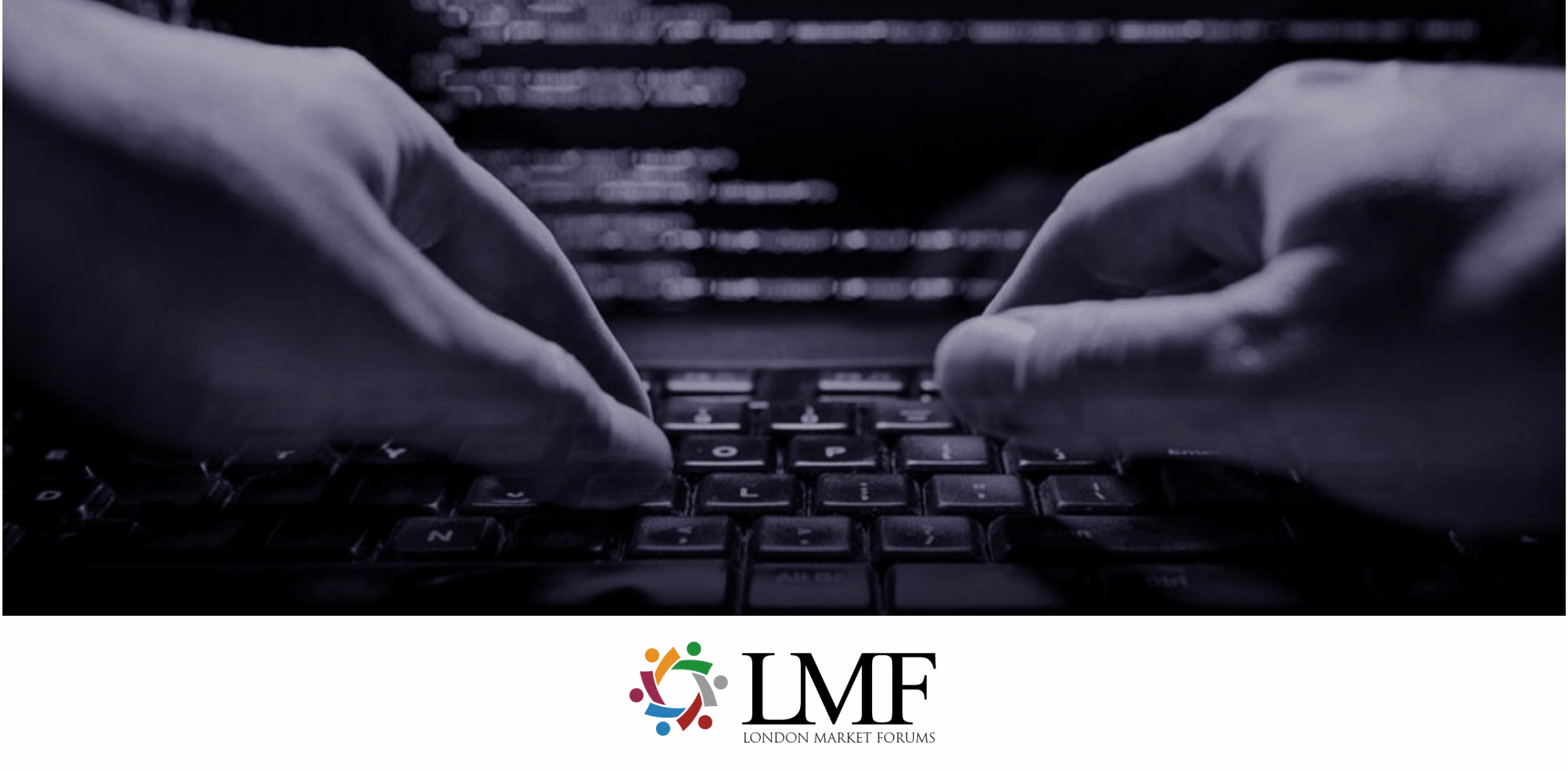 All LMF events are Free to Access
Date
Thursday 9th February 2023
It's back - after a break during the Pandemic, LMF is pleased to announce a return of this popular roundtable Practice Group, held over breakfast. This cross market forum is educational, interactive and progressive, covering the key topics and themes of those who specialise in Delegated Authority Business. If you work for a carrier, broker, Coverholder, Lloyd's or a Trade Association, you are welcome to be part of this interactive Practice Group - and you'll enjoy the famous LMF hot cooked breakfast alongside what is always a though provoking and lively discussion.
This next gathering will take place in the Private Dining Room on the Ground Floor at Lloyd's, on Thursday 9th February, from 8.30am - 10.30am. Space are very limited to this sit down roundtable gathering, so do reserve your place today. We may have to restrict admission to one person per Market firm.
At this upcoming Practice Group session, kindly supported by our good friends from Insurity, we'll discuss and debate the progress being made in digitising the lifecycle of risk placement in the DA market, across all classes of business and we'll talk about the opportunities, as well as the challenges for the DA sector, in particular for those practising in the London Market. From tech to talent, we'll try and work out what 2023 might have in store for the DA market.
Spaces are limited, at this sit down breakfast event, so reserve your place today and be part of the discussion.
As usual with LMF events, there is no charge for attendance for Market practitioners.
There's never been a more important time to stay connected. We look forward to seeing you there!