Introduction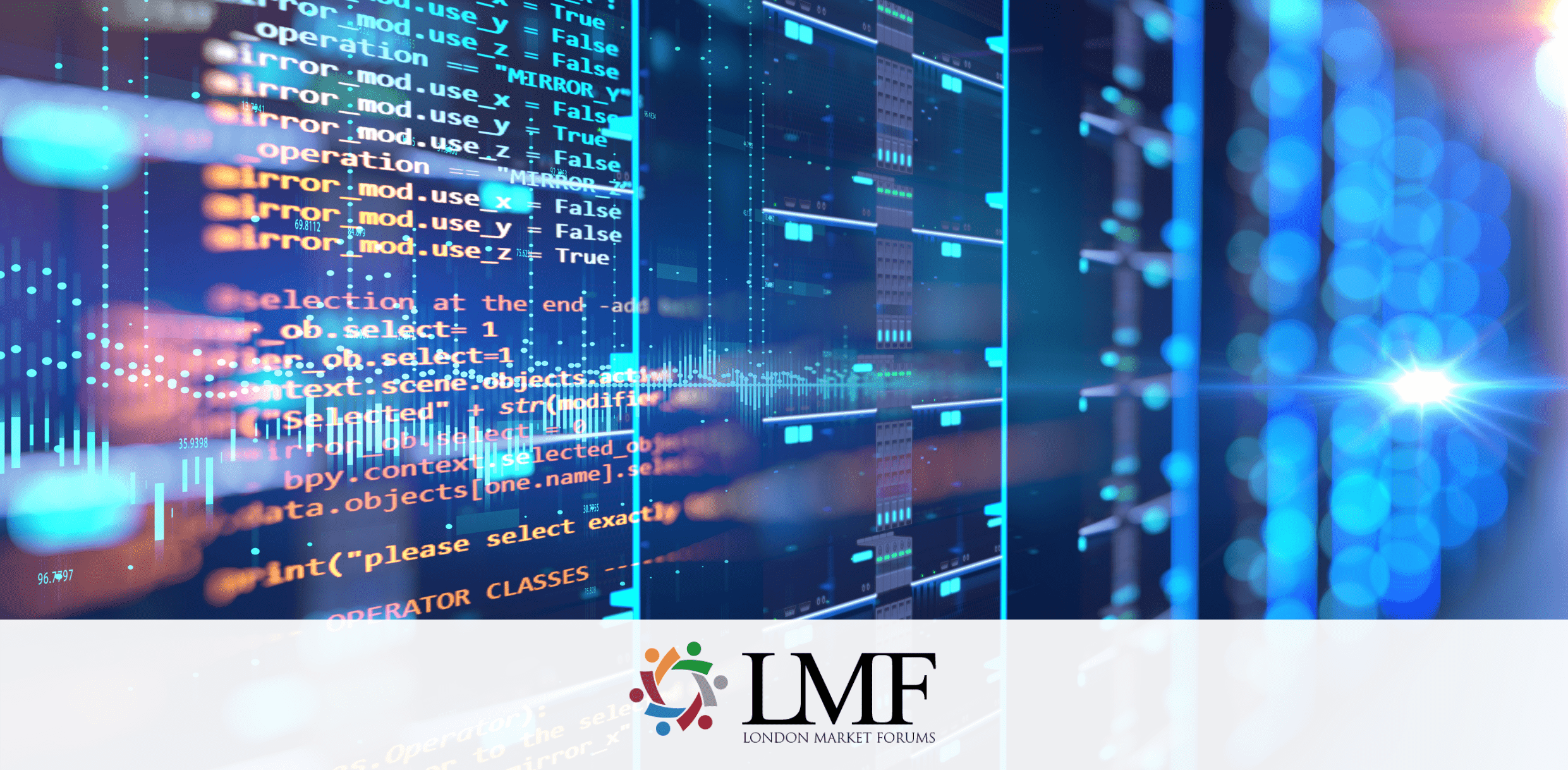 All LMF events are Free to Access
Exploring Data Journeys in the London Market : Lessons Learned and Best Practices for Leveraging Analytics in Insurance
On 25th April, LMF, in partnership with EXL, will be hosting a special Data & Analytics Breakfast at the Ivy City Garden in their beautiful Private Dining Room. At this truly interactive LMF round table breakfast, we'll be exploring differing data journeys in the London Market and identifying best practices for leveraging analytics in insurance, with the kind help of three guest contributors:
Alex Bilas - Chief Data Officer, Canopius Group
Martin Lynch - Data & Analytics Director, CNA Hardy
Dan Bishop - Head of Insurance Analytics, Hiscox
We'll be examining their experiences within the data analytics environment, the challenges they faced, and the solutions they implemented. Areas for discussion include:
The types of data that are most valuable to commercial and specialty insurers
Strategies for collecting and storing data effectively
Common obstacles in leveraging data analytics in insurance
Techniques for overcoming these obstacles
Best practices for using analytics to make data-driven decisions in commercial and specialty insurance
Accompanied by subject matter experts from EXL, our guest contributors will discuss:
How a D&A team built a solid data foundation in legacy architecture that allows the organisation to effectively report and draw insights at pace within a changing market environment. We'll discover how, with organised and integrated data, that team is now able to implement advanced analytics use cases using machine learning and AI that delivers real business impact
A data modernisation journey and define the importance of the right data strategy that aligns with the organisation's business objective. We'll discover how this has enabled the implementation of the data and analytics strategy , creating a cloud optimised modern data platform that can be scaled up to support the growth trajectory of the organisation
How one insurer is in the middle of a data modernisation journey building a modern cloud based data platform. We'll hear how this firm's strategic objectives are not only to modernise their reporting and analytics capability but to provide a foundational data layer to support multiple strategic programmes. This will permit the firm to rapidly react to both internal and external changes while maintaining a controlled data environment.
Our roundtable discussion:
During the final part of this breakfast event, all participants will have the opportunity to discuss their own data challenges, successes and thoughts, through a series a topical questions. For the last eight years, LMF has been bringing professionals of various disciplines together, from across the Market, to learn, network and collaborate.
LMF gatherings, such as these are extremely valuable, as they provide a truly cross market forum for the exchange of knowledge and experience. Attendance is limited to 20 places only and is suitable for anyone leading a data and analytics function, CXO roles or anyone heading up a broking or underwriting function where the management ot oversight of data and analytics is a key component of day to day business activities. This is a thought leadership styled event.
Admission criteria: You need to be an employee of a carrier, broker, Lloyd's or trade association in the insurance market. As always, attendance at LMF events is free of charge and we sometimes need to restrict admission to one person per firm.