Introduction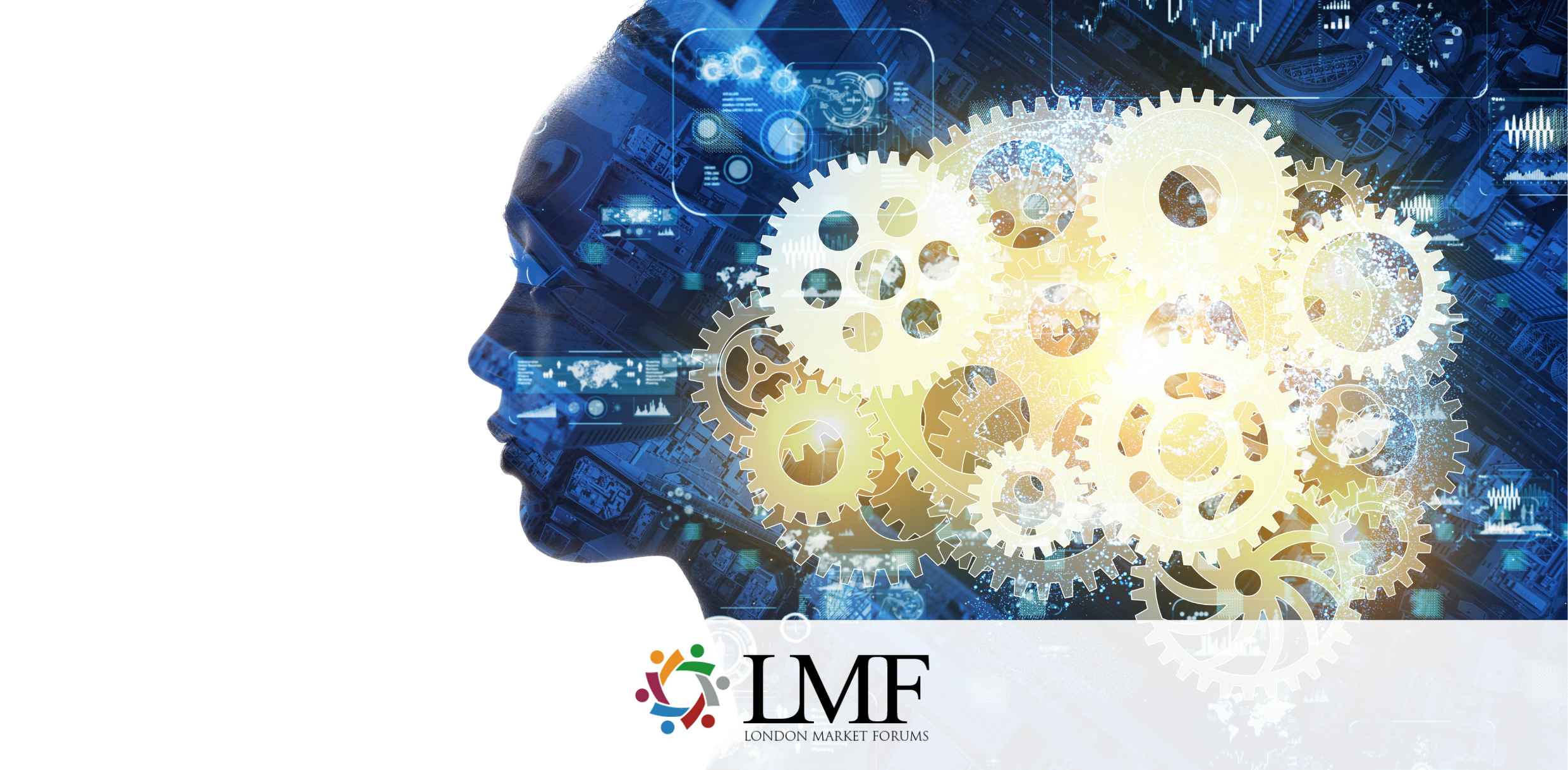 Data & Analytics Leaders Practice Group - in proud partnership with WNS Triange
All LMF events are Free to Access
Join us at the next LMF Data & Analytics Leaders Practice Group where we'll openly explore and discuss the power of Generative AI in the insurance industry and the potential to unlock unparalleled value from data. We are very grateful to WNS Triange, global experts in this domain, who will share their wisdom about this fast moving and exciting topic.
At this insurance led Market Practice Group, you'll gain insights into how Generative AI can revolutionise the way insurance companies operate and create value. Learn from industry leaders and AI experts as they share strategies, case studies, and best practices for harnessing the potential of data-driven decision-making.
So how is Generative AI helping the insurance sector?
In insurance, Generative Ai can help companies by generating synthetic data for training models, enhancing fraud detection, and simulating real-world scenarios for risk assessment. By leveraging Generative AI, insurers and brokers can improve data quality, augment predictive analytics, and develop more accurate underwriting/risk models. This enables us to extract deeper insights, streamline processes, reduce risks, and ultimately create substantial value from our data resources, leading to better decision-making and more competitive offerings in the dynamic and competitive insurance market.
Key highlights of the Practice Group session include:
Industry Expertise: Hear from fellow insurance professionals who have successfully integrated Generative AI into their operations, improving efficiency, risk assessment, and customer experiences and those looking to do so. What are the experiences so far?
A delicious hot cooked breakfast – Forget those breakfasts with orange juice and croissants in the corner. All LMF Practice Group attendees enjoy a tasty hot cooked breakfast with as much tea and coffee as you like, all served at our roundtable by the staff at the venue
Interactive Roundtable: The purpose and real attraction of LMF Practice Group sessions in the London Market is the opportunity for all participants to be involved and share their opinions
Networking Opportunities: Connect with like-minded professionals, forge valuable partnerships, and exchange ideas with peers who share your passion for innovation and this exciting area of technological development
Real-world Applications: Discover how Generative AI is helping insurance firms drive real value from their data and reshape underwriting, claims processing, fraud detection, and customer engagement, leading to increased profitability and customer satisfaction
Future Trends: Gain insights into the latest trends in AI and data analytics that will shape the insurance landscape in the years to come
What is LMF (London Market Forums)?
LMF Practice Groups are very popular and as with all LMF events, there is no charge to attend. LMF is the most active community hub of its kind, running over 40 "free to access" EC3 events annually. It has been running at the centre of the London Insurance Market on a not for Profit basis, for almost 10 years, led by insurance professionals, for insurance professionals. Thousands attend our Practice group, Summits and Social events every year, from CEO's to graduates. We only have a maximum of 20 places at each Practice Group, so do reserve your place today using the link below.
Don't miss this chance to be part of the insurance discussion in this most interesting area of technology and innovation. Whether you're a seasoned executive in the Market, senior data scientist, lead Data & Analytics, you head up the technology function of your firm or are just curious about the potential of the use of Generative AI with insurance data, this Practice Group gathering is tailored for you.
Thanks to WNS Triange for supporting this Practice Group event
WNS has recently become LMF Corporate Members and we look forward to them being part of various LMF Market gatherings.
Be part of the insurance discussion - there's never been a more important time to stay connected and in tune
We welcome you to join us on 18th October. Reserve your spot today, as seats are limited, and the future of insurance is an exciting one – so keep in touch with these exciting developments. 
What to expect
As always with LMF events, there'll be a perfect balance at this Special Roundtable between the sharing of subject matter expertise from WNS Triange and their guest Market contributors, followed by a delicious breakfast, and then an open round table where all attendees can participate in the discussion. Spaces are limited at these roundtables to no more than 20 people, so do register your interest today and have your say at this London Market gathering.
LMF operates on a Not For Profit basis, at the heart of the London Insurance Market. Each year we bring thousands of practitioners together to learn, network and collaborate, alongside expert suppliers and advisors, with the aim of enriching the important eco-system that we all work in.
Who:
Brokers, underwriters, Lloyd's, Market Trade Association personnel
Senior data and analytics professionals
Senior executives
Heads of IT and innovation
Underwriting and broking leaders
Market Association Management
What to expect
Networking, thought leadership, a delicious hot cooked breakfast, open roundtable discussion, opportunity to make some amazing connections, learn and have your say
Cost:
As with all LMF events, they are FREE for all insurance professionals. LMF runs on a Not for Profit basis for the benefit of the insurance community. It is run and led by insurance professionals from the heart of EC3.
Why:
LMF, the place where professionals learn, network and collaborate. A certificate of attendance for CPD purposes is available on request. If you're not signed up as a Practitioner Member, register today via our site - Membership is also FREE.
LMF has been running for almost 10 years now and hosts over 40+ events a year, including the mighty Market People Awards. It provides an incredible opportunity to be part of something special and stay connected with your Market peers, as well as maintaining a good understanding of current and emerging Market topics and trends.