Introduction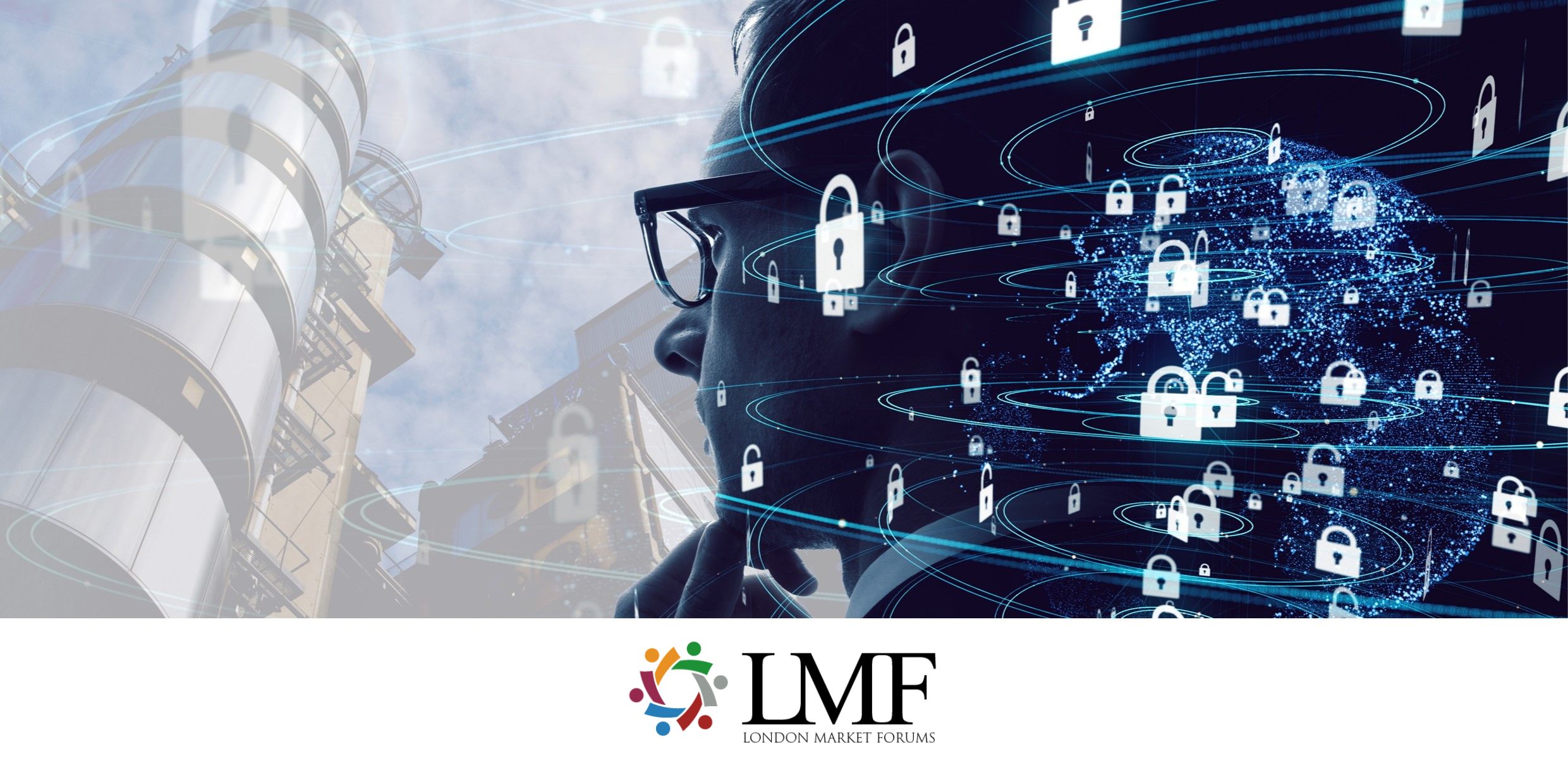 All LMF events are Free to Access
Time
10:30 Registration
17:30 Drinks
The annual LMF Cyber Summit has become recognised as a key fixture in the London Insurance Market calendar, for those who want to stay up-to-date on the latest threats and strategies in the world of cyber resilience.
This free to access, truly interactive event brings together leading experts in cyber security, resilience, underwriting, broking and risk management to discuss the latest trends and best practices in protecting against cyber threats. With expert keynote speakers, interactive panels, and engaging networking opportunities, the LMF Evolving Cyber Resilience Landscape Summit is the perfect platform to learn about the latest technologies and strategies for protecting organisations from cyber attacks.
Don't miss this unique opportunity to stay ahead of the curve and ensure you continue to be aware of trends and techniques in the fast changing environment. Register now for the LMF Evolving Cyber Resilience Landscape Summit and be part of this community discussion, alongside leading commentators and subject matter experts.
Why attend?
You'll hear from leading underwriters, brokers, MGA's and Lloyd's, plus from CISO's, law enforcement and a whole host of subject matter experts
There'll be lots of interactive workshop style sessions and live polling throughout the day, so that you can hear the thoughts of your industry peers
You'll be able to make new contacts, friends and business partners throughout the day during our interactive and networking session. Don't miss the drinks party!
LMF events are open, without charge, to any employee of an insurance carrier, broker, Lloyd's or insurance trade association. LMF is proud to operate on a Not For Profit basis for the benefit of the market. You don't have to be a Member of LMF to participate, but it's worth doing so – it's free and will give you access to all sorts of information and invitations to a variety of thought provoking education, as well as fun social events.
If you have an questions, please don't hesitate to contact us at info@lmforums.com
Register for the LMF Cyber Resilience Landscape Summit today and be part of the discussion – there's never been a more important time to stay connected.